This is a preview of our feature on Sasami Ashworth in Issue 17, out May 11. 
Sasami Ashworth has been playing music in one form or another since childhood. After years of studying French horn and even attending a prestigious conservatory to master her skills, the Los Angeles-based musician grew frustrated with the limitations of playing such a unique instrument. "You can't even sing and play it at the same time." 
In October of last year, Domino Records snatched up the synth queen who's played in Cherry Glazerr and King Tuff, to name a few, and released her debut album SASAMI this past March. A 10-track portal into her most intimate feelings, SASAMI is a vast expanse of emotion and the kind of album that files perfectly under bedroom jams while also resonating warmly over blown-out subwoofer speakers.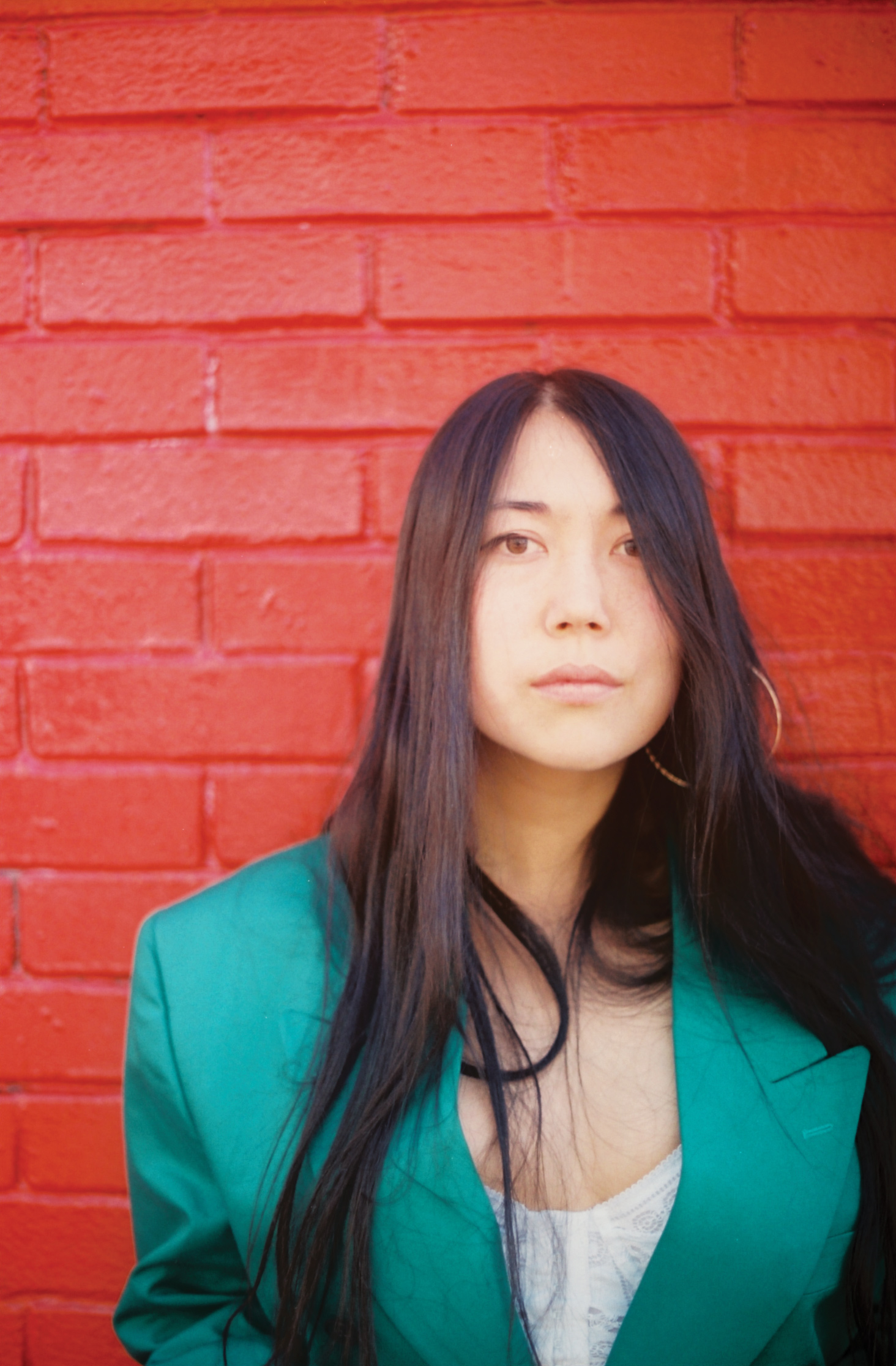 Tell me about the record.
I made the record mostly on the road when I was touring with Cherry Glazerr. I was playing synth so I was wanting to do some guitar stuff. I started writing songs on tour and would work on the songs on my iPad. Every time I'd come home from tour, I'd go into the studio and record it. So over the cycle of a year, I made a whole record.
Did you play all the instruments? Who helped you out in the studio?
My brother Joo Joo [Ashworth, from Froth] plays on it a bunch. Joo Joo plays guitar and bass on the record, and Cameron Allen [also from Froth] plays drums on a lot of the songs. My friend Nick Murray [Paint, Gold Star] plays on it, and my friend Soko sings on it. I have some other featured singers. Meg Duffy from Hand Habits plays guitar on some of it. Just a lot of different friends. And obviously, I play on it.
What was that like, having all your friends in the music community collaborating with you?
Well I didn't have a band, but I wanted to make sure I had the perspective to be a good producer—I produced the record—and I especially didn't want to play everything myself. Sometimes when you're too close to something, you can't have a bigger perspective on it. Since I wrote everything, I wasn't egotistical about having to play everything. It was fun to be able to work with people that I've been watching and listening to for years, people I've known for a long time and have been wanting to play with. So it felt natural and good.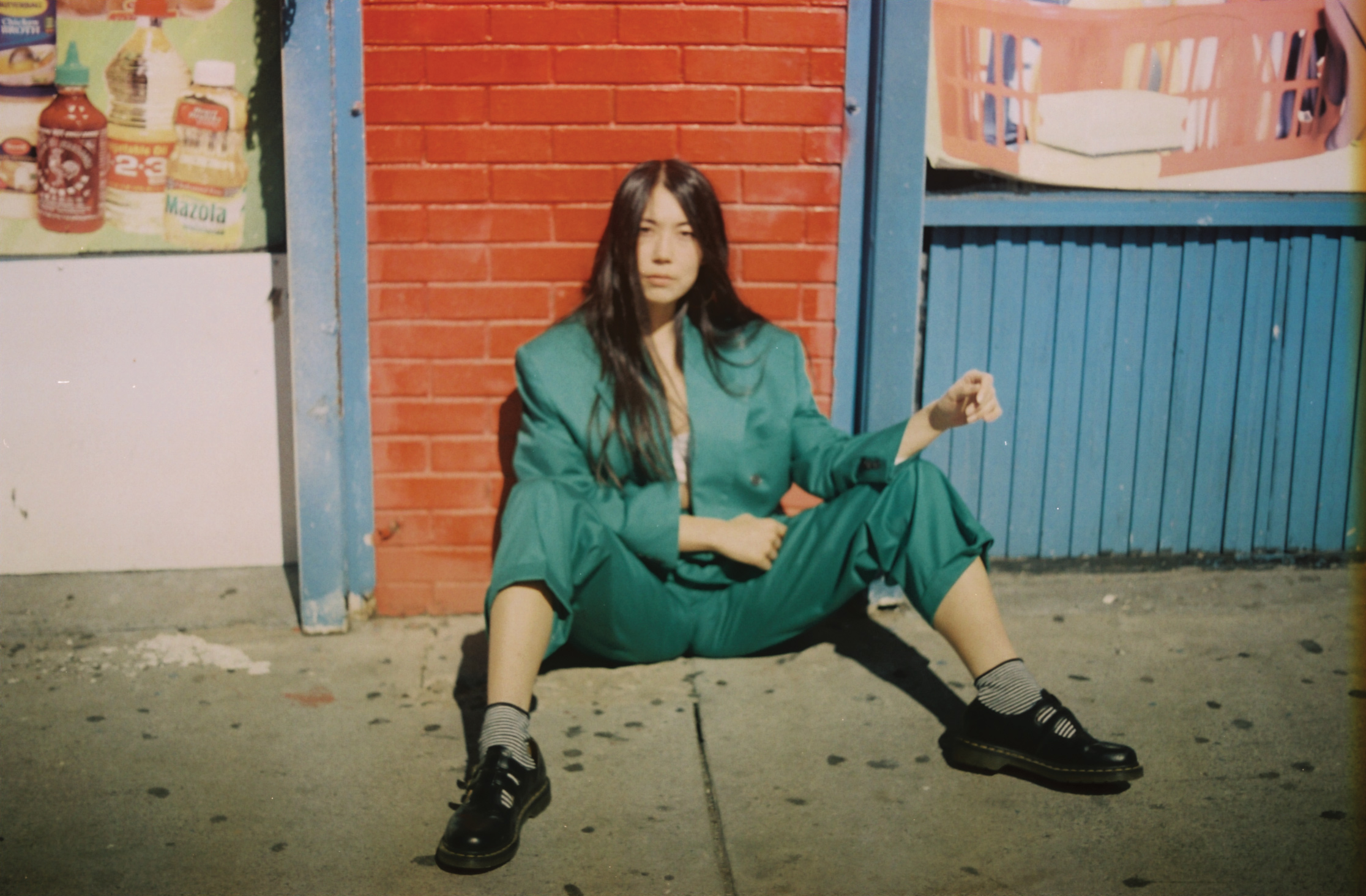 Where did you guys record?
At Record Studio 22 in Cypress Park. It's a little analog studio.
Do you prefer analog over digital?
I've worked in a lot of studios; like Cherry Glazerr recorded at Sunset Sound which is a pretty crazy hi-fi studio. But I like working on analog gear just because it's really limiting. I find it's easier to make decisions when you have fewer options. If you're recording digitally and you have infinite tracks, you kind of don't commit. There's not as much skin in the game, whereas on tape you record over it or you re-record it. Those are your two choices. I like that element of commitment.
In your current band, what are you playing? Tell me about the band.
I'm just touring as a three-piece, so it's Adrienne Young on bass and Zoe Brescher on drums. I play guitar. I'm stoked. It's super different having it be your own band rather than playing in someone else's band.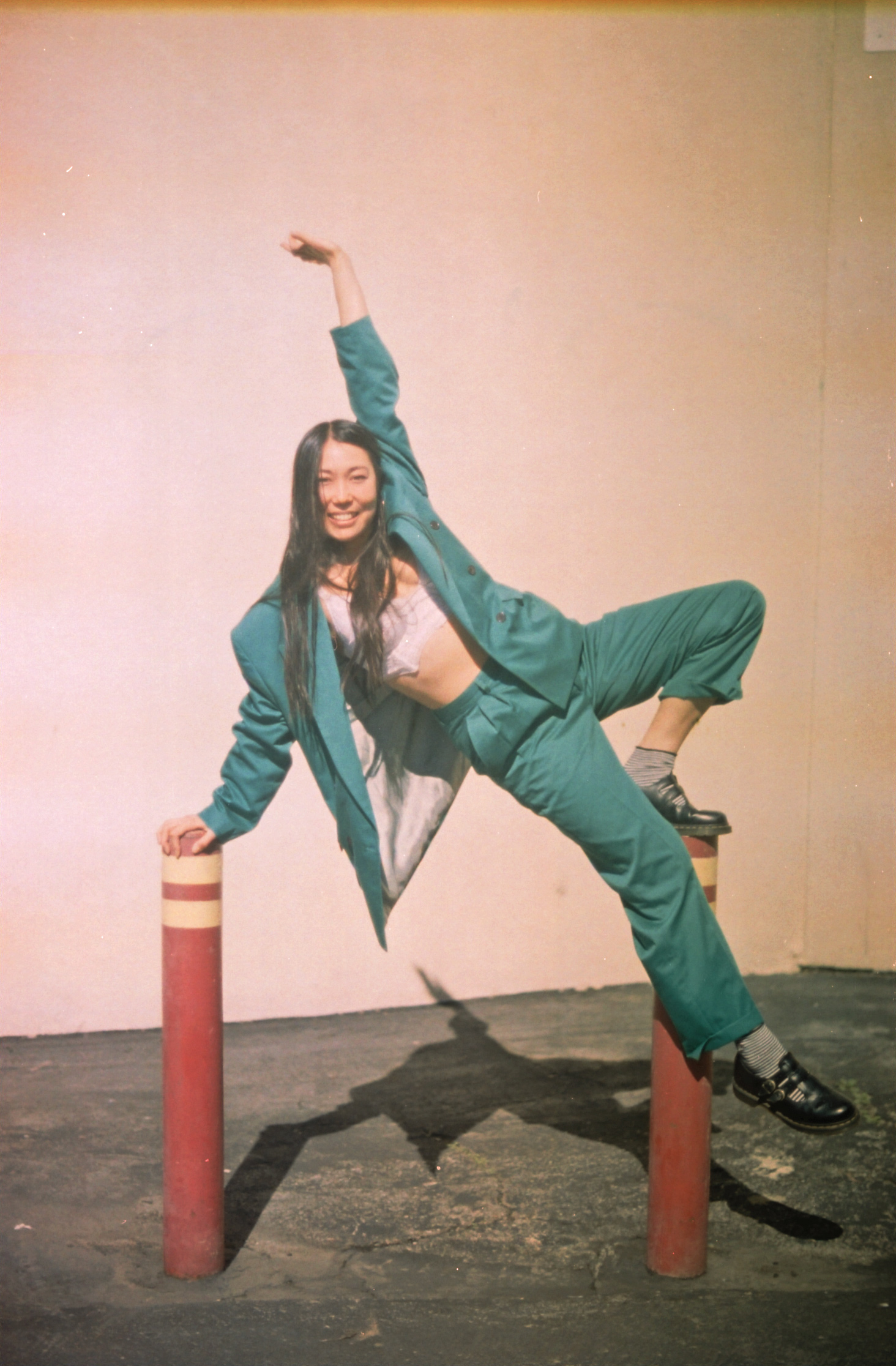 How so?
There's so much more to think about. There's press and making videos and a lot of more non-music stuff to do. It feels like a full-time job now, even though I've been doing this for so long and I've been on tour constantly.
Because now you're wearing all the hats.
Now I'm the Creative Director and the business owner and the President of the company and it's a lot of responsibility. But it's cool. I feel like I'm ready for it. I've been working towards this for so long. 
For more from Sasami, follow her on Instagram.