This is a preview of our feature on Pearl Charles in upcoming issue 16. You can pre-order here.
Pearl Charles looks like Linda Ronstadt, sounds like Emmylou, and writes like Gram Parsons, complete with a Byrds ability to harmonize and master arrangements. So it's no surprise at all that her debut album, Sleepless Dreamer, is filled with the same warmth, layered with classic folk structures and pleasing pop pronouncements, as if sang by the California sun itself. 
I somehow convinced this beauty to come to my house and spill her guts about the process of writing and recording her first album, an album years in the making. Guts all out, Pearl spread generously over toast like warm honey, a true sweetheart of the rodeo with a heart of glass and fire. "I go out into the world and do these interviews, and I don't want people to get the wrong impression of me, so I have to be very careful about what I say. I've been trying to say stuff like, 'Yes, of course, the record has to do with relationships and romance.' But it's about so much more."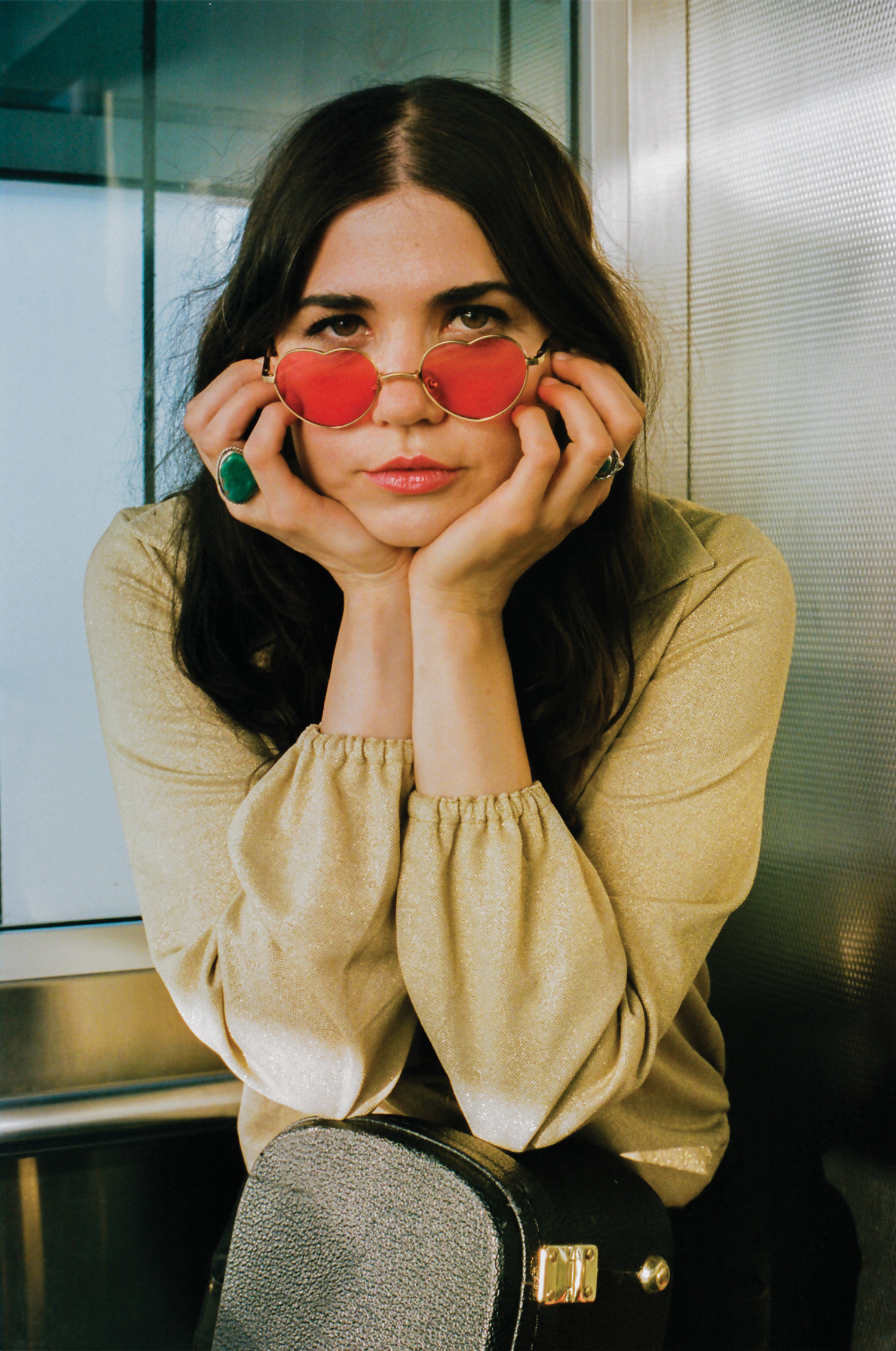 Your new album, Sleepless Dreamer, dives deep into love and heartbreak. Can you go into detail on any of the songs?
"All The Boys," specifically is exactly about guys ghosting on girls and how it's so common.
How do you relate to that?
They asked me in another interview, "What is the biggest problem that plagues relationships today?" I said communication, ghosting, and then was like, "Wait, is this a trap question?" There's way bigger problems between men and women today, but if you're asking me what the biggest problem is in my relationships, it's definitely communication.
Being around the dipshit dudes that we inevitably end up dating, how do you put that into your music?
It's a huge inspiration for me, to a fault, where sometimes I'm like, "Oh no, am I constantly going to be in this cycle of trying to get my heart broken to find the muse?" I went through a heartbreak right before the record came out and wrote three of the songs with Kenny [Woods] before we even went into the studio to make the record.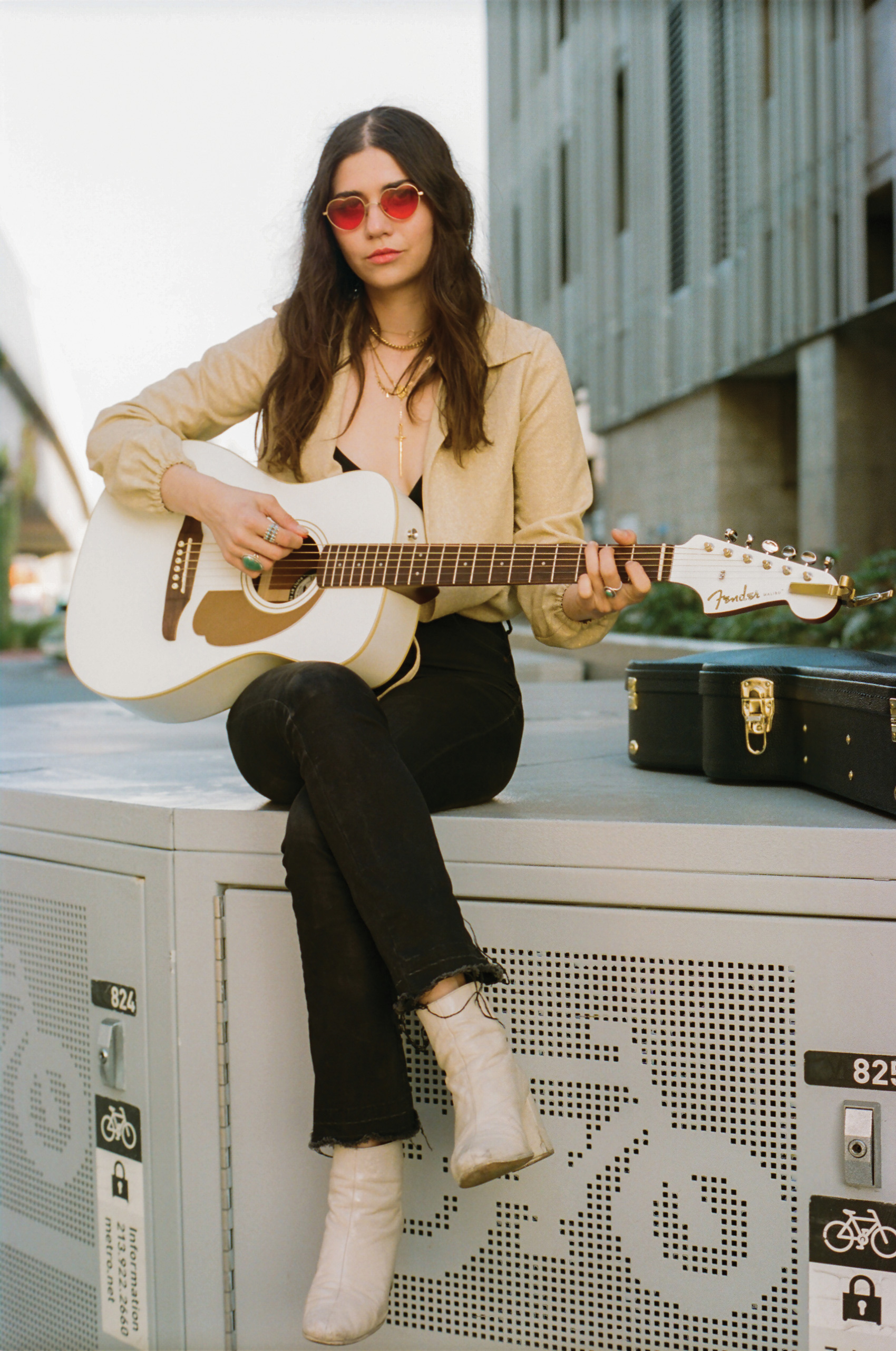 So you thrive off of these bad relationships, in a way?
I would never take these terrible experiences back because I got songs out of them.
Do you find a release expressing your heartbreak through song?
Oh, it's very cathartic. It's a good experience and feels great. It's funny because you keep reliving it every night on tour.
How does that feel, when you sing the songs live? Does it bring all the feelings back up?
You go through a process, depending on the timeline – the experience and when the song came – because they don't always happen close to each other. If the experience happened right then, you definitely relive it. As time goes on, you get over it; time heals all wounds in the end. You get a different perspective. You apply it to a new situation in your life. Or you feel good because you're like, "Wow, I'm so over this person." I went through heartbreaks as an adult and those experiences informed this record. It's not about one person. It's about tons of people, and that's the funny thing about "All The Boys." At the [record release] show, I said, "This song might be about your best friend, your boyfriend, or who knows, it might be about you." The next record, which I'm already writing, will be more introspective, and I'm happy to go in that direction. There are also songs on Sleepless Dreamer that are vague, like "Phases." There are lines in that song that allude to a romantic thing, but a lot of the songs on the album could be romantic. They could also be about relationships between two people or internal relationships, "I am changing, like the phases of the moon" [on "Phases"]. It's about personal growth, which happens through relationships.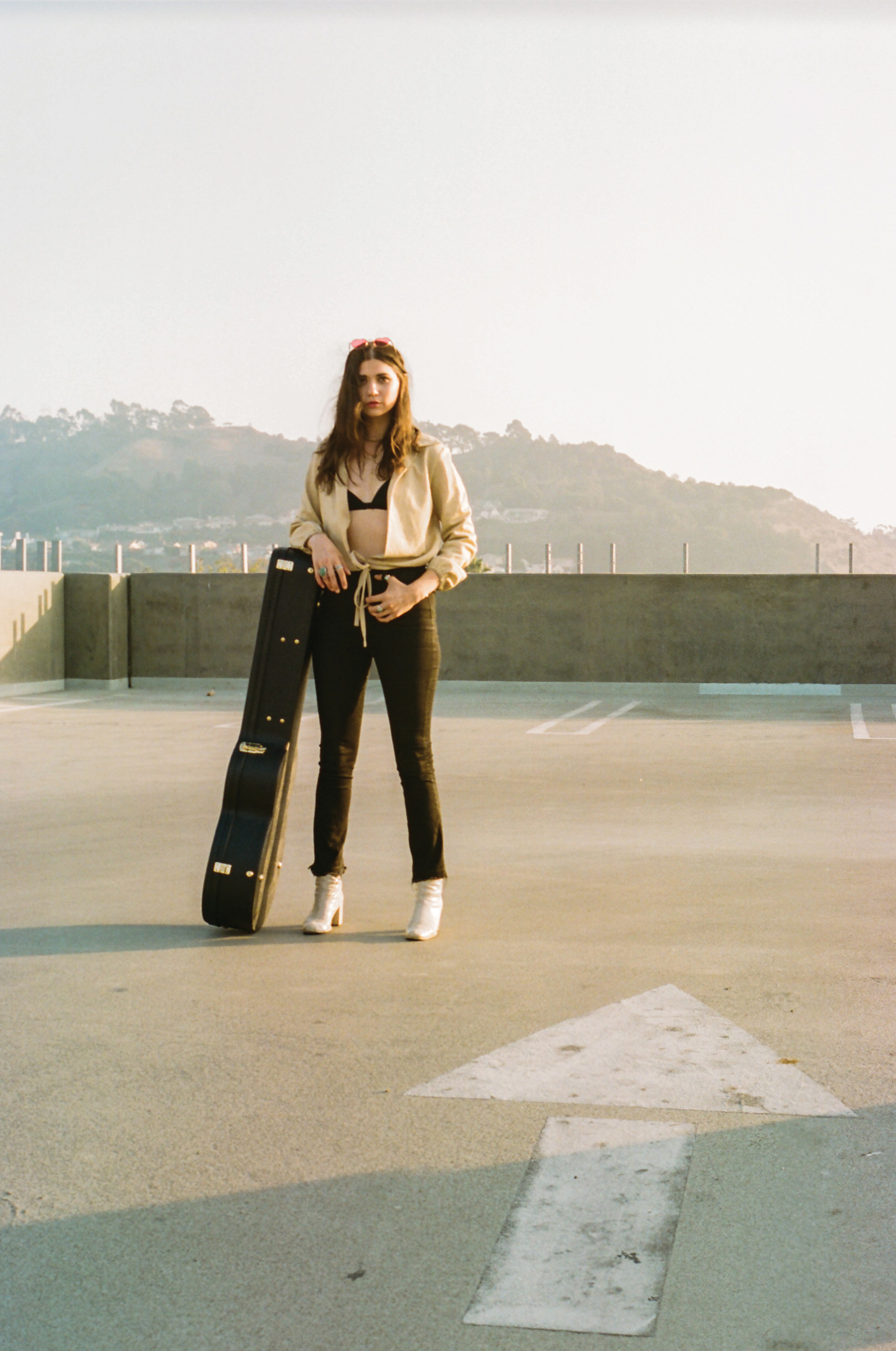 As a listener, having that ambiguity in a song, not having it be specifically about "this man" or "that person" makes it so much more relatable.
I love lyrics that can be applied to anything, and are sometimes simple, but perfect in their simplicity and ambiguity.
For more from Pearl Charles, follow her on Instagram.
Photography by Tony Accosta.