Desert Daze: every free-spirited, horoscope-believing, funky trendsetter's wet dream. To be fair, with consistently fantastic lineups, one might think it was aligned by the stars. Typically set in the stark but dreamy landscapes of Joshua Tree, Desert Daze has decided to move the other-worldly festival to the mystical, and far less dry, grounds of Lake Perris. Different scenery, same psychedelic shit.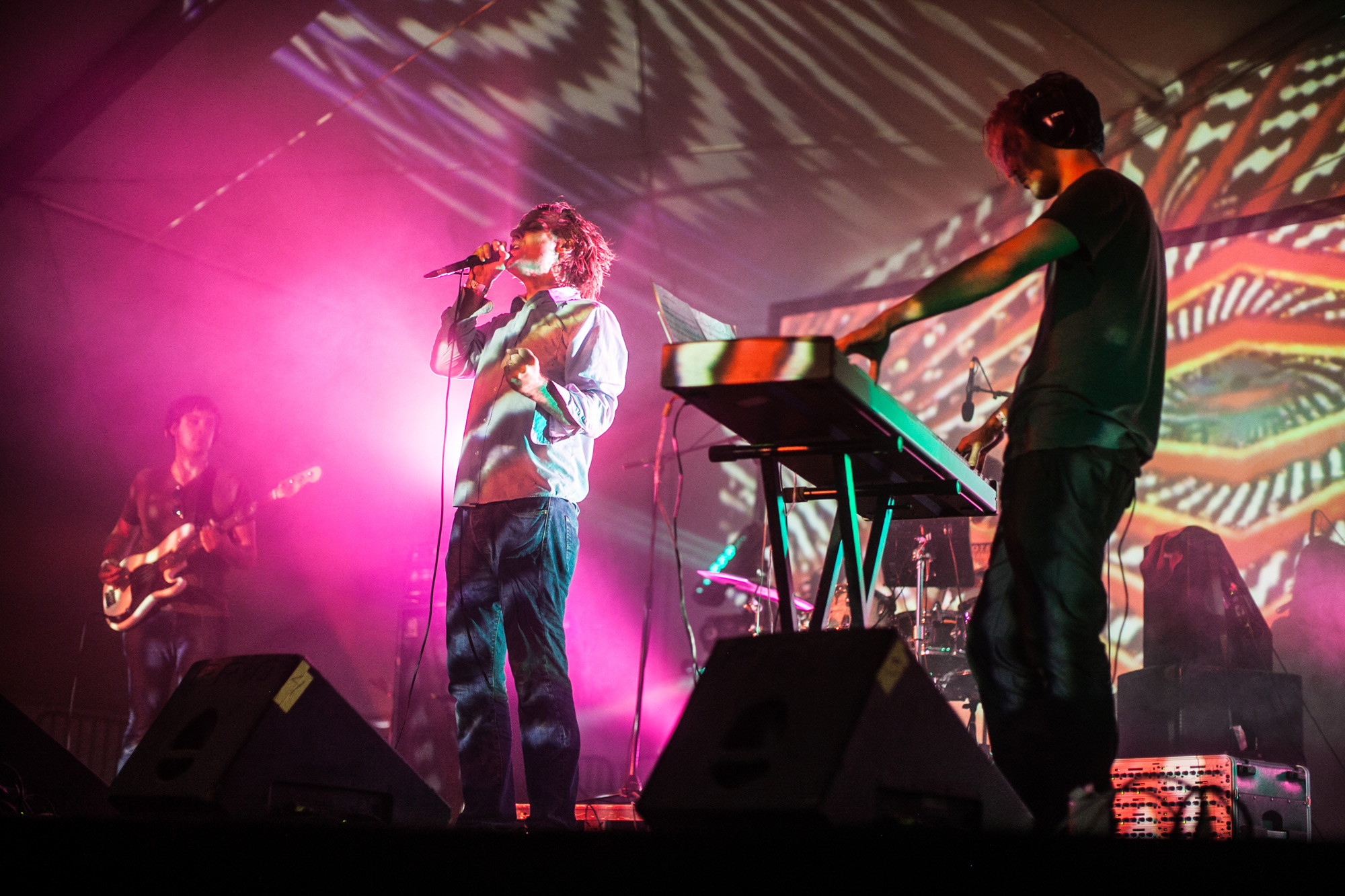 The festival, taking place October 12-14, has been teasing attendees by releasing phases of the lineup and it only makes the excitement that much more unbearable. It's unofficially known as the coolest festival around because it's Coachella and every band on the bill's regarded as "real music" as your parents might say. With the awaited release of the third and final phase of the highly acclaimed festival, the folks of Desert Daze promised it would "astrally project us into the cosmos." And by god, they weren't kidding. The giants joining the absolute bonkers lineup are the legendary My Bloody Valentine, minimalist rock group Shellac fronted by Steve Albini, the dreamy Julia Holter appropriately accompanied by an orchestra and string section, and Jay Watson of Tame Impala's band GUM. Also included on the sparkling lineup are Escape-ism, which is another one of the overwhelmingly accomplished Ian Svenonius' projects. Yonatan Gat & The Eastern Medicine Singers are gracing the stage and will be soundtracking the opening ceremonies.
If you've been living under a rock, or possibly still recovering from Coachella, the illustrious lineup already includes Tame Impala, King Gizzard and the Lizard Wizard, Death Grips, Warpaint, Hinds, Chelsea Wolfe, Ty Segall and White Fence, Shannon and the Clams, Earth Performing The Bees Made Honey in the Lion's Skull, and you bet the list goes on.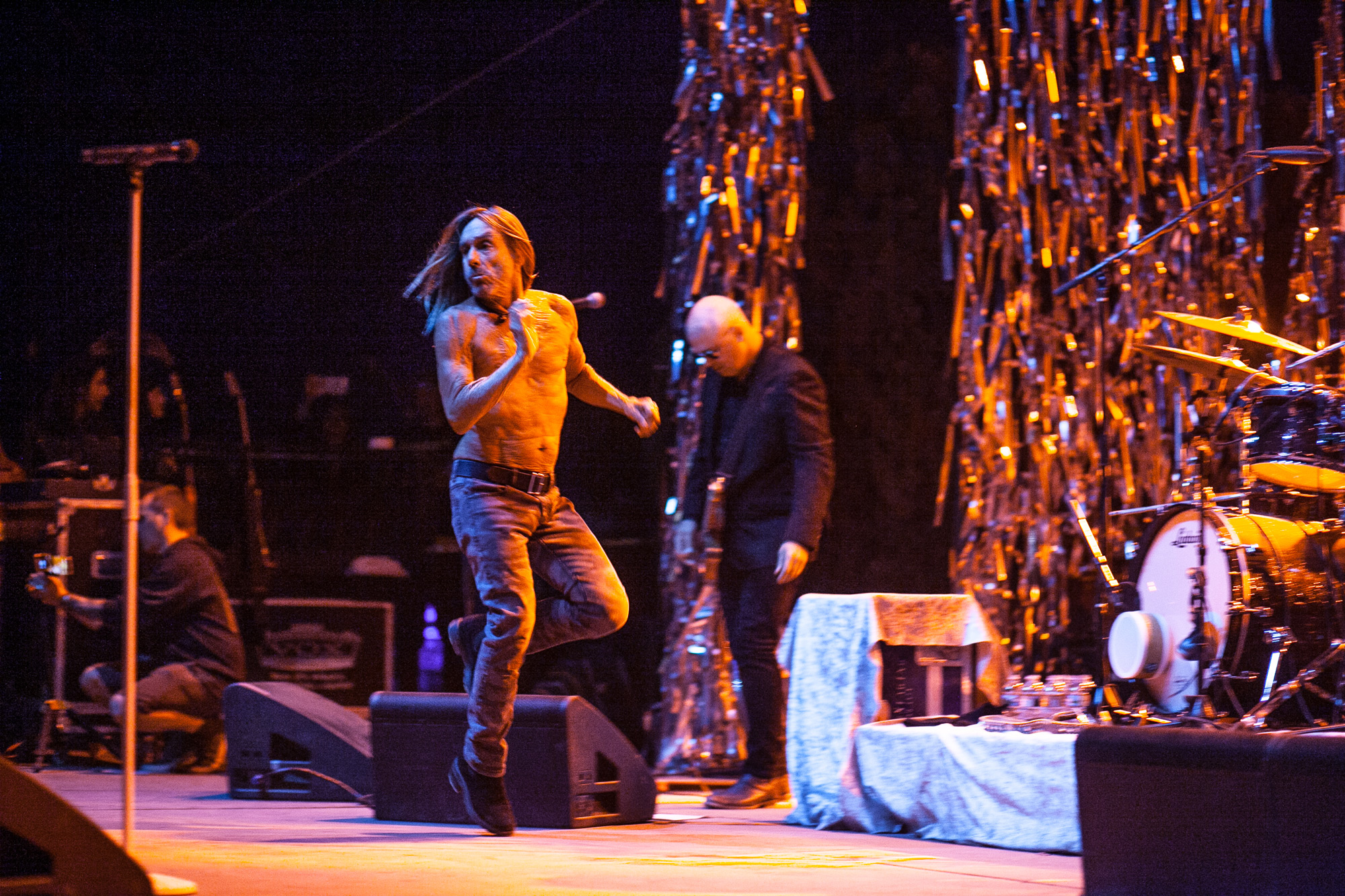 With art installations, films, night talks, some of the best music of the past few decades coming together, a beautiful location, and more to come, there's no way you can be ok with missing this one.
Snag tickets for Desert Daze here.