Los Angeles-based musician Devon Williams recently released his new album, A Tear In The Fabric, and it's just the summer album we could all use about now. The twelve-track LP boasts hints of eighties pop reminiscent of The Cure mixed with The The, and is layered with melodic guitar and sharp drum beats. You'll be dancing and bopping six-feet apart all the way to the beach (when they open back up).
A Tear In The Fabric all boils down to the process—the hashing out of things until perfection. Six years in the making, it wasn't until now that Williams felt it was ready. For him, the process of creating is a time-grueling process of editing, rewriting, reediting, and repeating. "I wrote a lot of songs, and reworked them over and over," says Williams. "It's a fun process, but it's also exhausting the way I did it this time. I won't do it this way again. I never stop writing songs, and can't stop re-working them until I either hate the song, or I think I've done the best I can do."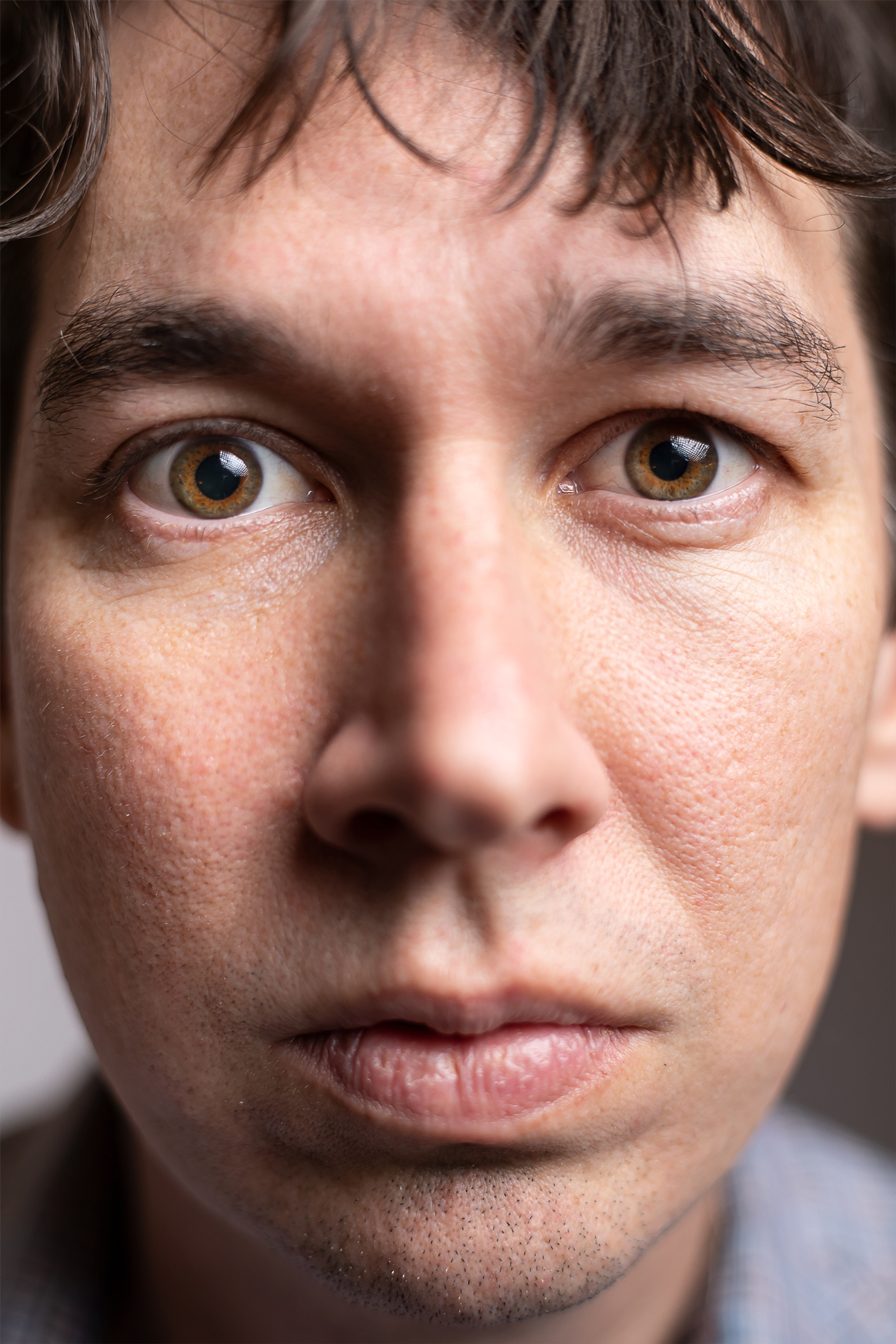 Over the span of the six years it took Williams to complete A Tear In The Fabric, he recorded in a number of non-traditional recording spaces, finding any opportunity in his busy life to work on the album. "At home, in a studio, in a basement, over the internet, in my car," describes Williams. "I had a very busy job during the six years that I wrote this album, but making music is the thing I love to do. So I did it in the spaces between work, and other responsibilities…driving to work, in the office with headphones on, driving home, after putting my daughter to bed, after my wife went to sleep. It's an obsession for me. Songwriting is a solitary process. It's part of why I like it. But I have to balance all parts of my life. Which is where the song "Domesticated" comes from."
One of the best parts about an album is seeing it come together when other musicians are added to the mix. It's the process of taking an idea that's scribbled down in a notebook at a stoplight and actually bringing together the elements that push it to the next level. Williams called on a number of musicians to help him execute all of the ideas he had for the new LP. "I recorded it with friends, and friends of friends. For example, I had an idea for a cello part, and was put in touch with a great player named Andrew. We exchanged emails with tracks a couple times. Super easy. Then Nic, who plays guitar with me, would come over and engineer my guitar parts in the evening."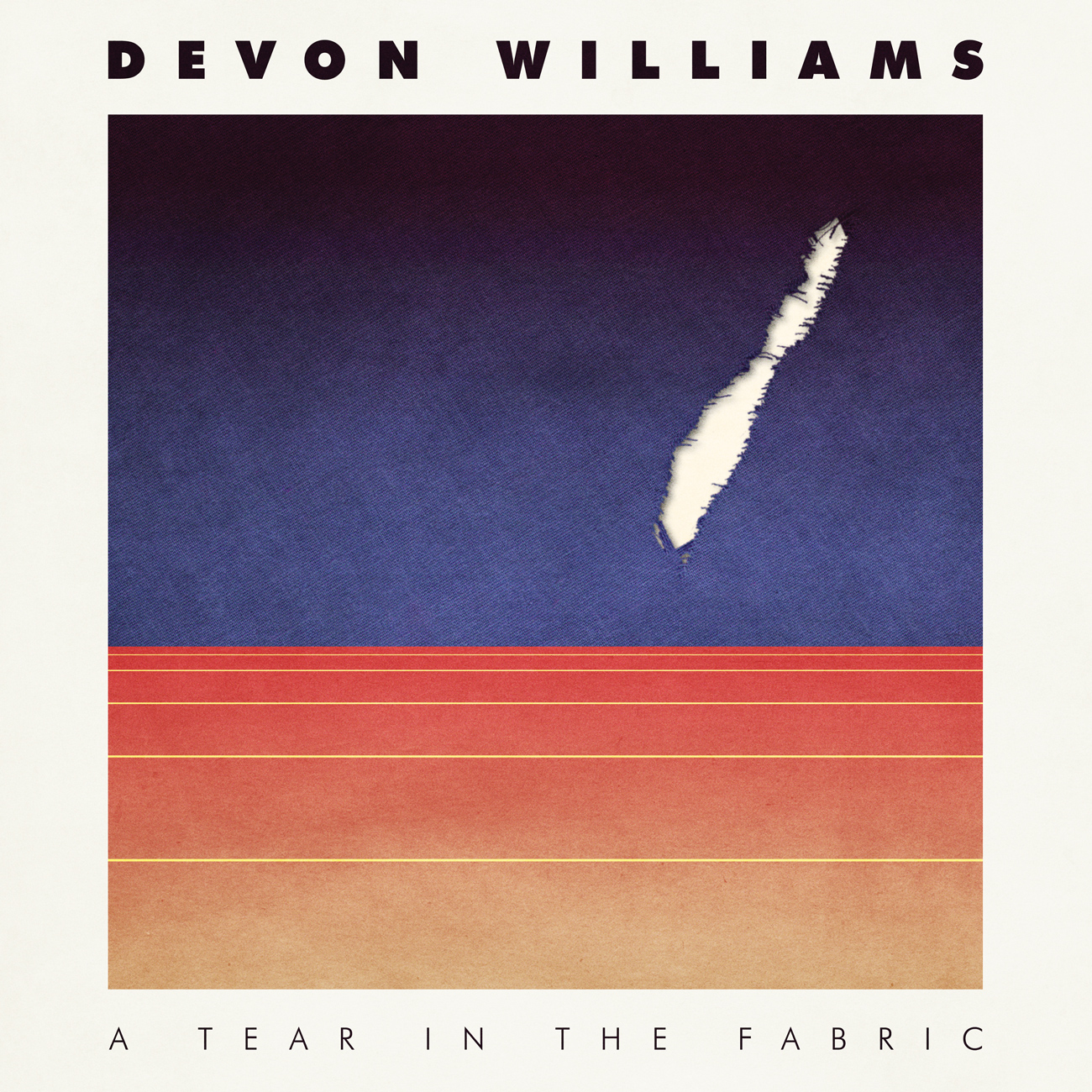 Music has been in Williams' life since he was a kid growing up in Los Angeles. He vividly remembers listening to his father's tapes in the car — Dion, Del Shannon, Del Vikings, and the Beach Boys. But it was MTV in the early nineties that caught his attention and fueled his passion to pursue music. He started off taking beginner lessons with a borrowed acoustic guitar at the age of nine, but acoustic chords didn't peak Williams' interest for too long, and he quickly looked for something else, something louder.
"A classmate's older brother had a bedroom covered with Theatre of Pain-era Motley Crue posters," says Williams. "He taught me the lick for "Sweet Child of Mine," but told me I needed to cut my fingernails. This was the tail end of that era, like 1990. I was late to it, but I loved those eighties rock bands. That kind of guitar was hard for me to play at ten-years-old, so eventually I started writing my own songs. I love guitar parts, layered melodic guitar parts. So I'm just as much of a fan of Def Leppard's "Anima" as I am of The Go-Betweens' "Bachelor Kisses."
While the future of live music and what that means for artists like Williams, the thought of not being able to play live deeply eats away at him. "It's awful what's happening. I hope this "time out" gives people perspective," says Williams. "I'd like to think the storm is almost over, but we're heading into the elections and I'm worried how this is all coming to a head. So I think we gotta stay positive and be smart."
"I'd love to go out and play music. I really love playing. I love and value my friends who play with me," says Williams. "So when we play, it's important that we're laughing but that it sorta hits the core of the song in some way. It doesn't have to be identical to the recording. I don't care if we're under-rehearsed. I don't care if the room is half empty. We're there and we're gonna work it out together."
For more from Devon Williams, follow @d_e_v_o_n__w_i_l_l_i_a_m_s on Instagram.