It's no secret that The Growlers know how to throw a good party. This weekend marked the SoCal band's fifth Beach Goth Festival – a quirky and freaky halloween music party.
The Growlers, who curate Beach Goth Party every year, put together their most impressive and eclectic group of artists yet, creating a comprehensive lineup with every flavor of rock 'n' roll on the menu – garage, psychedelic, electronic, punk and indie – as well as samplings of R&B, reggae and rap. It's one of those rare festivals where you can see Bon Iver, TLC, Justice, Patti Smith, and Gucci Mane in the same weekend.
We spent the day snaking our way through the face-painted and costumed festival-goers, dodging some rain and lots of spilled beer. Here are some of the freaky faces at the epic music party.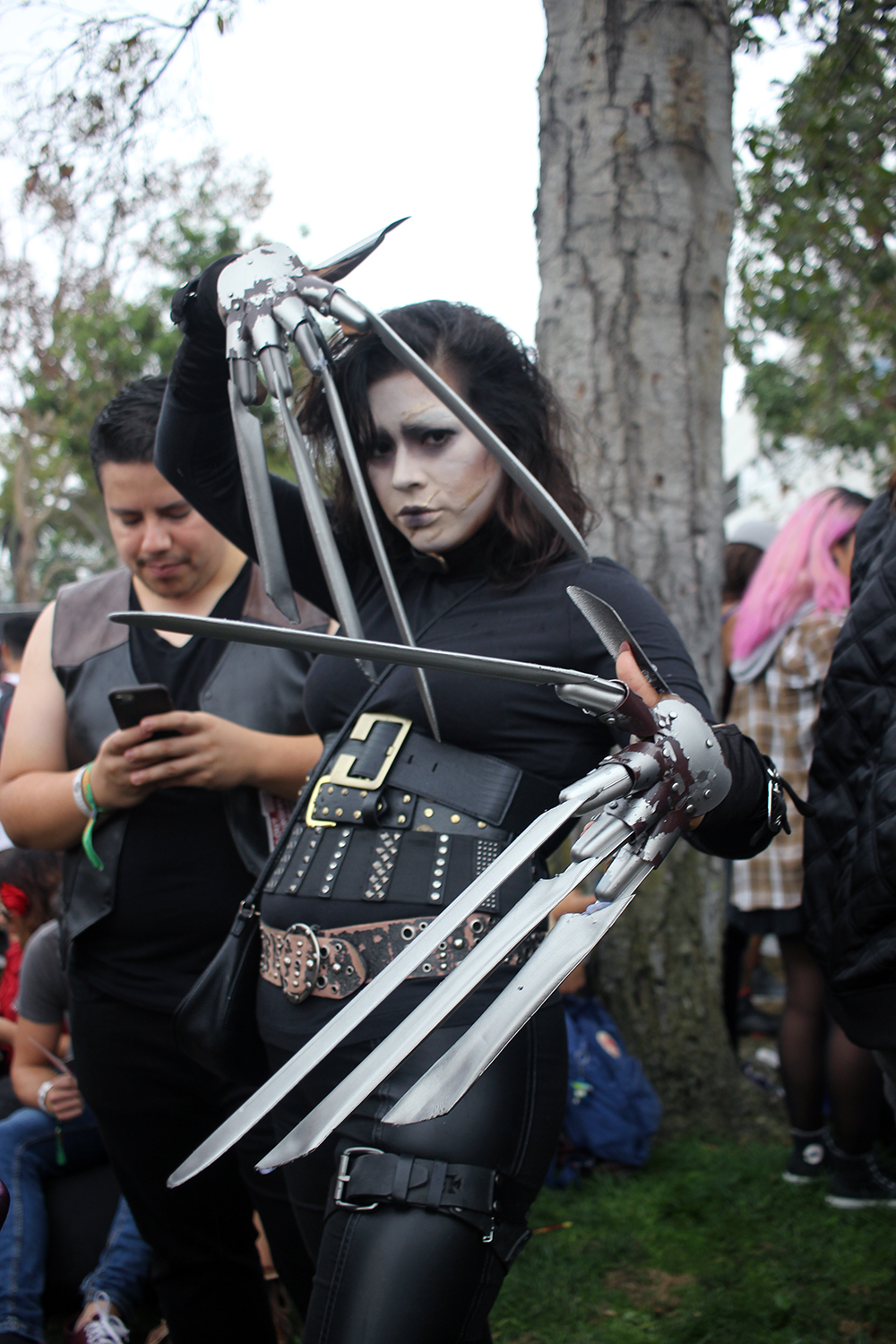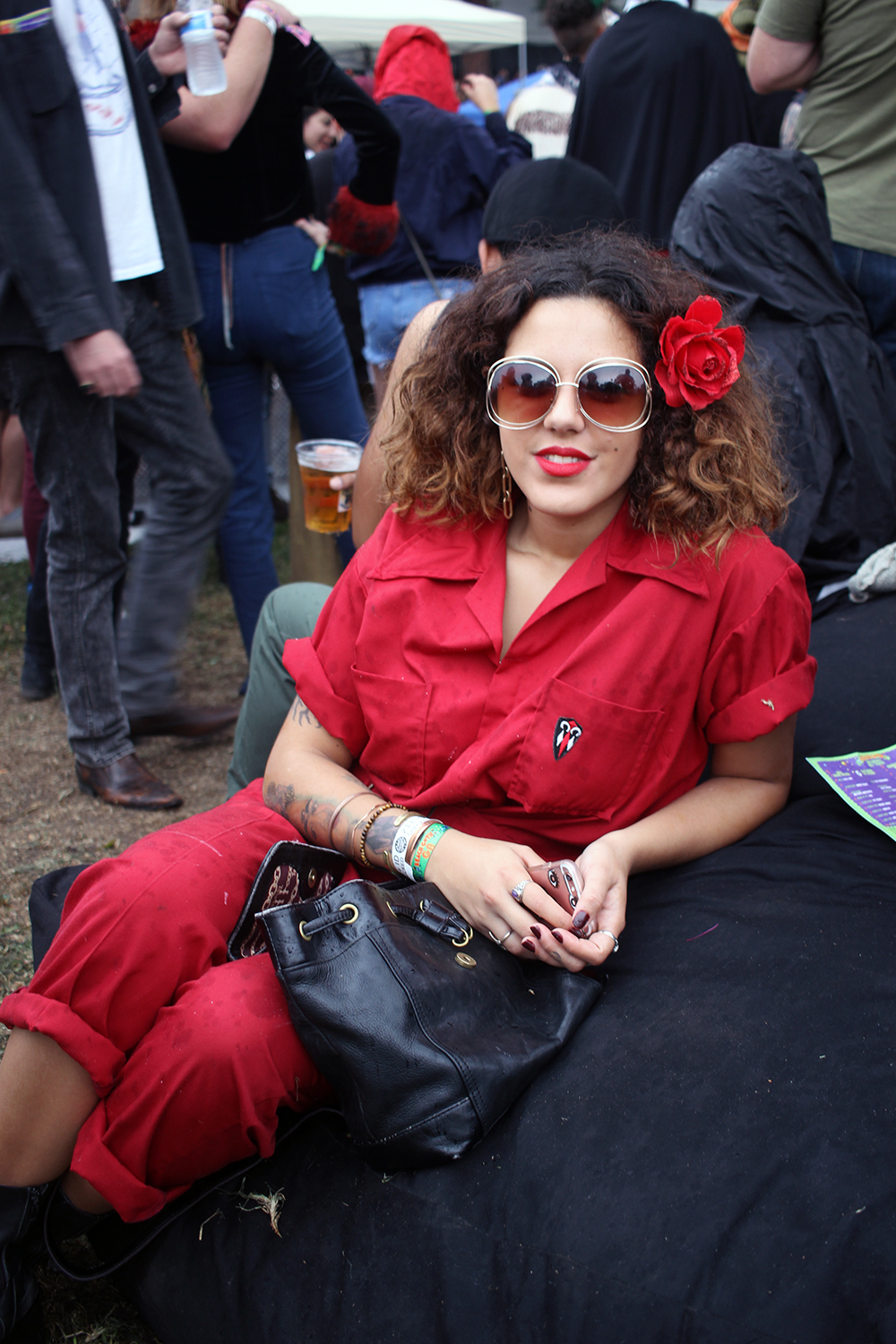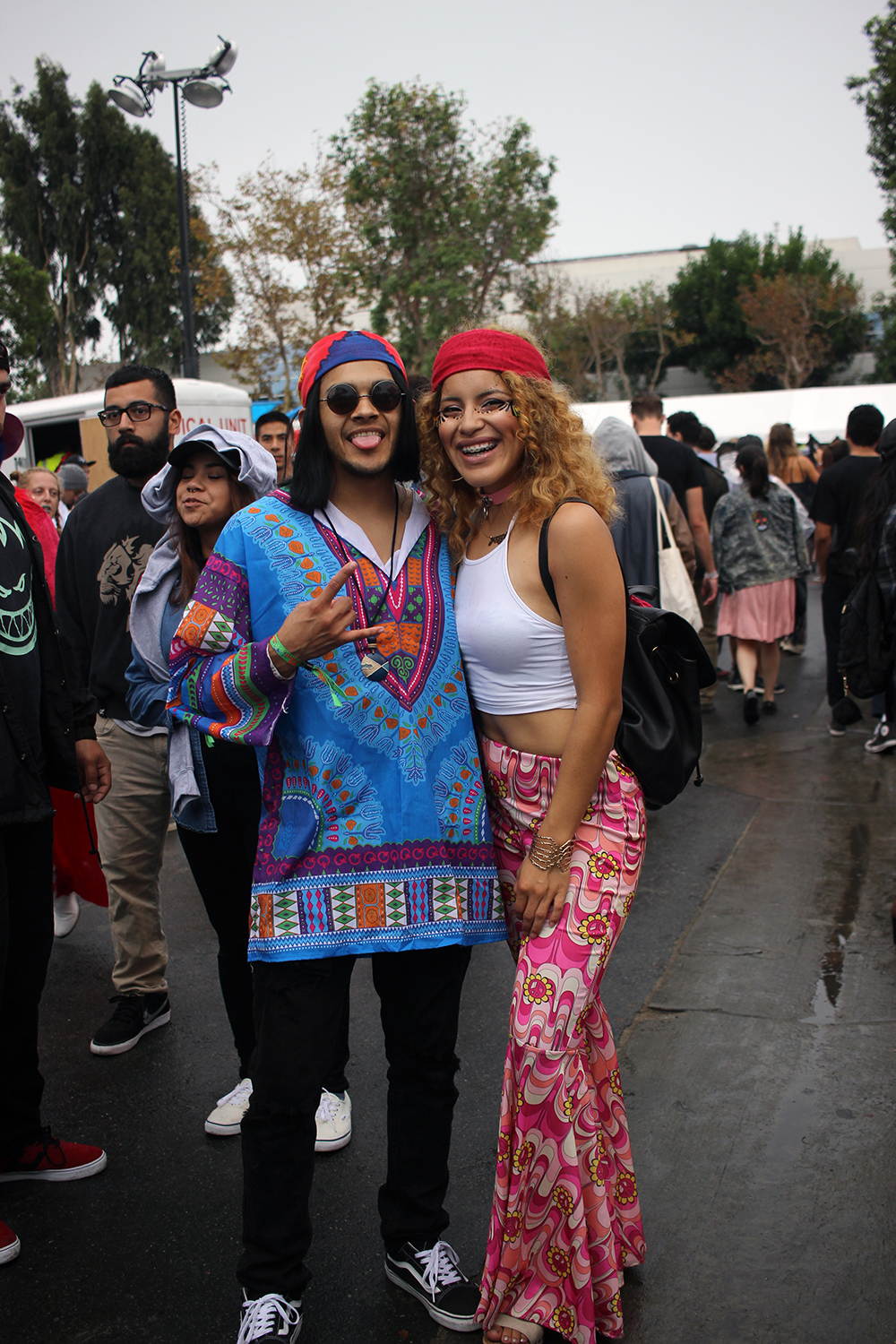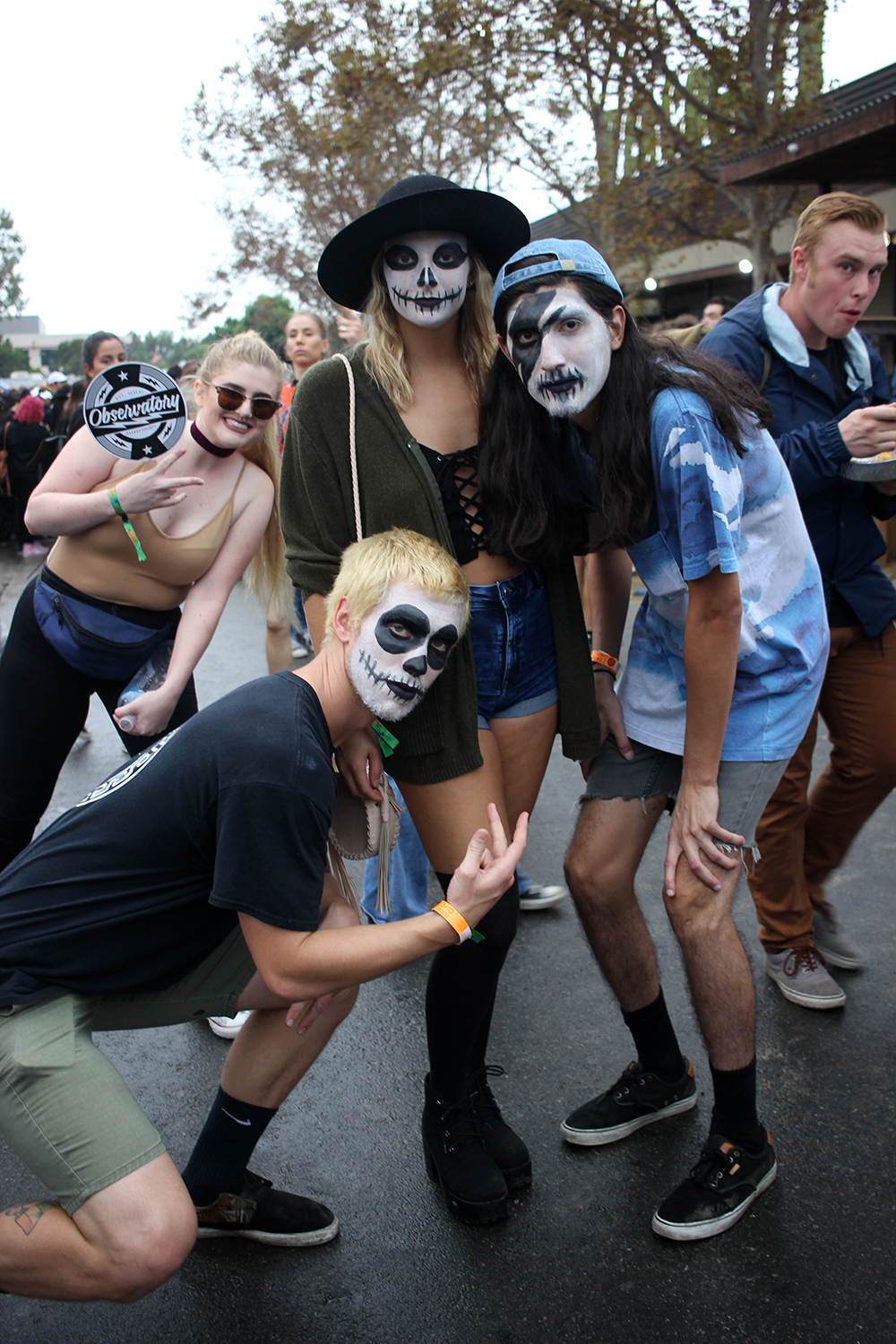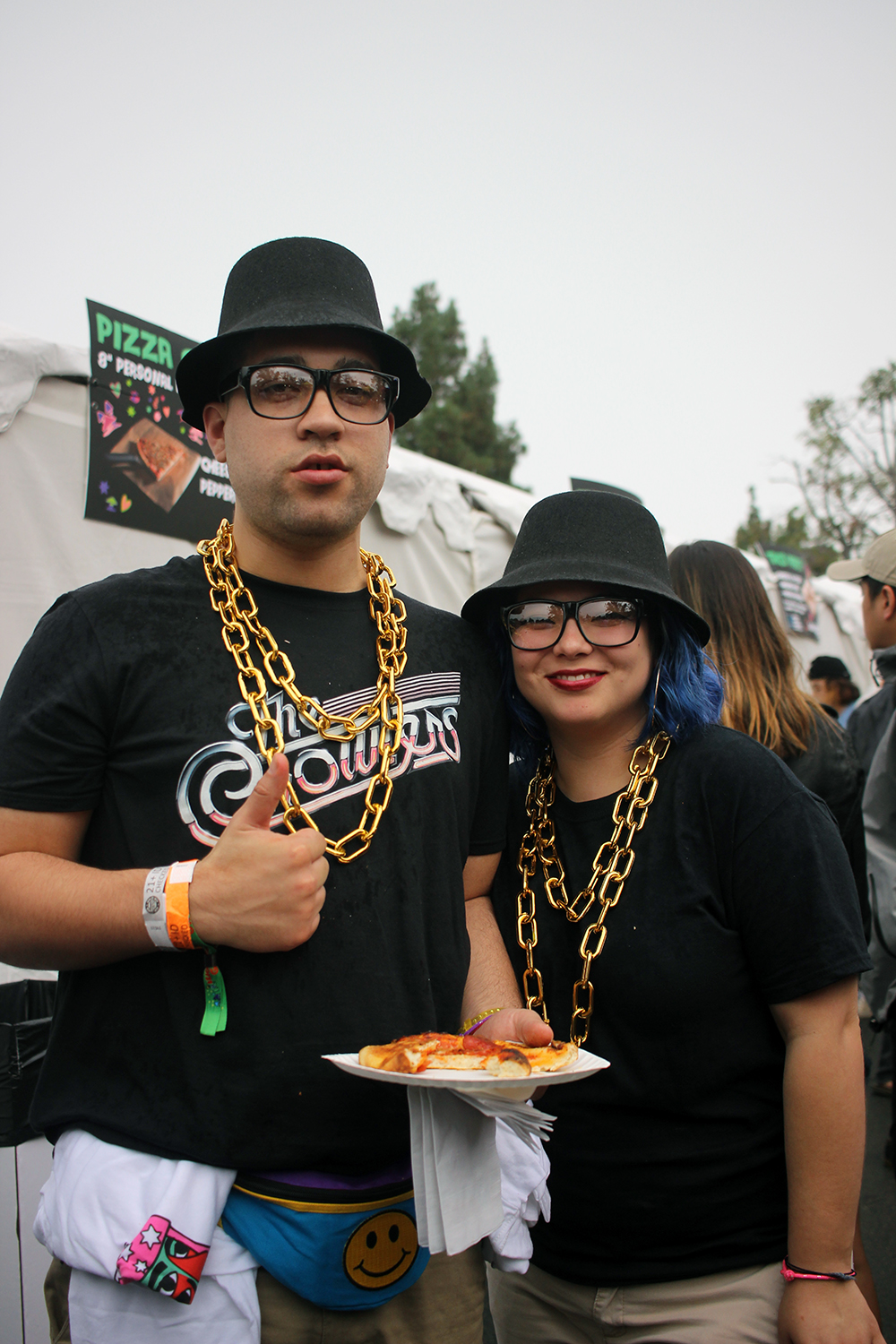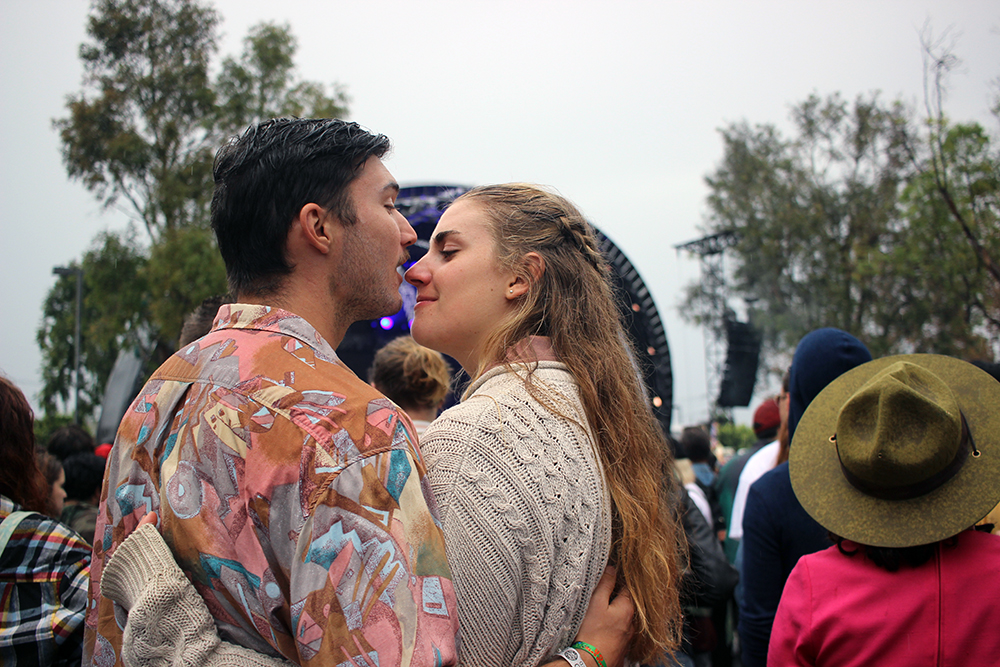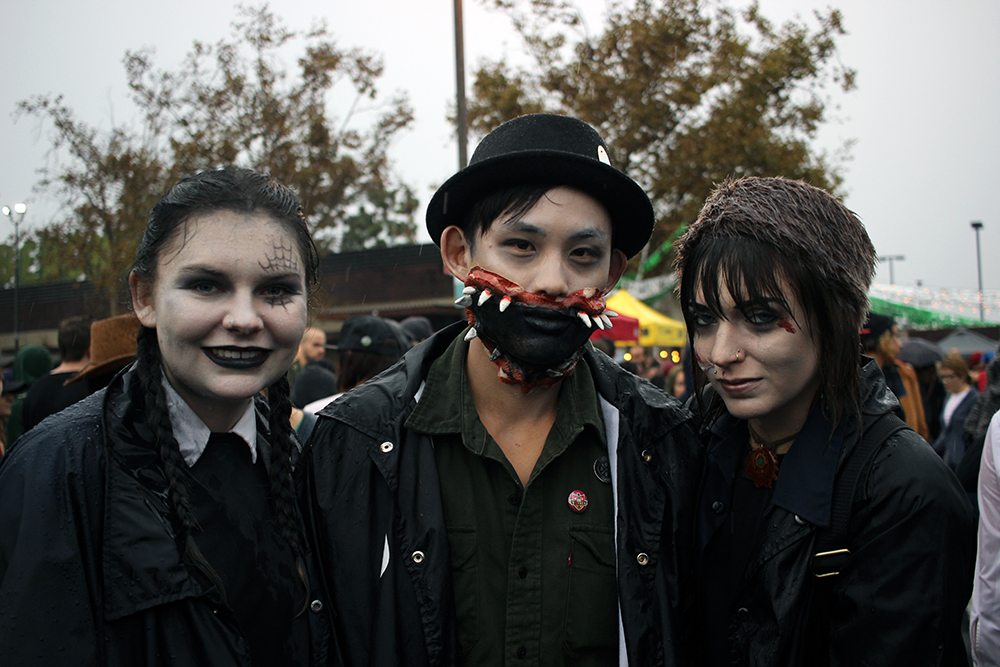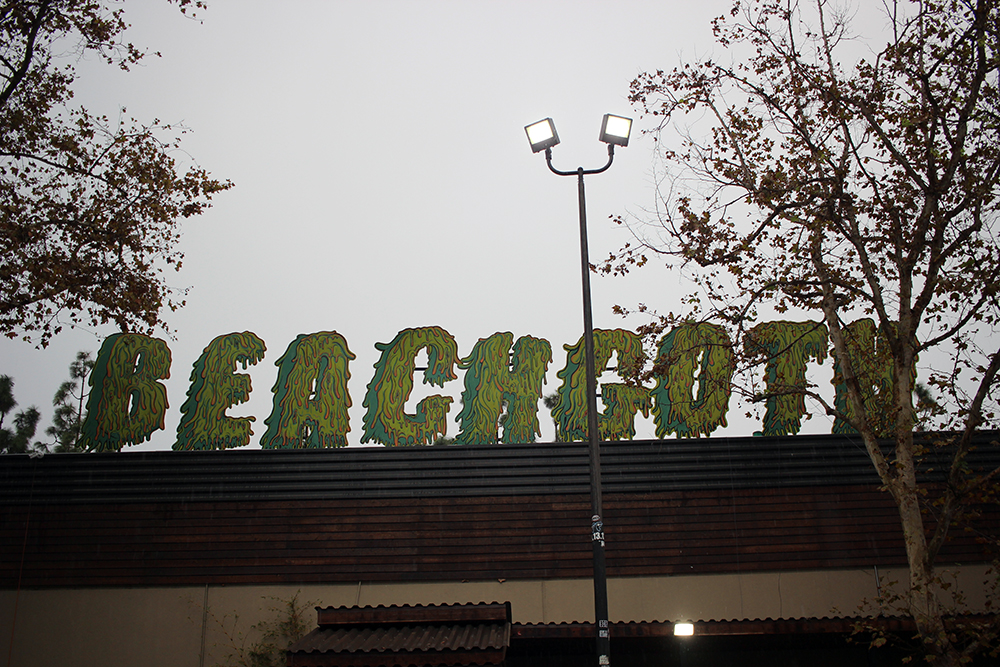 All photos taken by: Alex Khatchadourian