The hemlock wooly adeglid is a tiny insect from Asia that has been quickly sucking the life out of every  hemlock tree in its path on the East Coast, and most notably, in Massachusetts. In an attempt to use art to communicate the latest research being done at Harvard's expansive 3,700-acre Forest in Petersham, Mass., interdisciplinary artist and designer, David Buckley Borden in collaboration with internationally noted scientist Aaron Ellison, Harvard Forest's senior ecologist, has created Hemlock Hospice, a year-long, art-based interpretive trail and accompanying indoor art exhibition.
The Hemlock Hospice trail of eighteen landscape installations and sculptures tells the story of the ongoing demise of the eastern hemlock tree at the hands of the hemlock wooly adelgid. Hemlock Hospice contextualizes hemlock decline in the broader context of climate change, local effects of our global economy on the natural world, and environmental impacts of our consumer culture. Once again Buckley Borden expands on his ongoing initiative to communicate environmental issues to the masses through art and design.
Hemlock Hospice blends science, art, and design to respect eastern hemlock and its ecological role as a foundation forest species; to promote an understanding of the adelgid; and to encourage empathetic conversations among all the sustainers of and caregivers for our forests—ecologists and artists, foresters and journalists, naturalists and citizens—while fostering social cohesion around ecological issues.
Per usual, Buckley Borden has collaborated with a vast and incredibly talented group of creatives for this project including Jackie Barry, Jared Laucks, Tim Lillis, Lisa Ward, Salvador Jiménez-Flores, Salua Rivero, Camille McGregor, Jack Kohler Byers, Trifecta Editions, Andy Bell, and Kemi & Niko We, to name a few.
Hemlock Hospice opens at Harvard University's Harvard Forest and in its Fisher Museum on Saturday, October 7, 2017. Admission is free.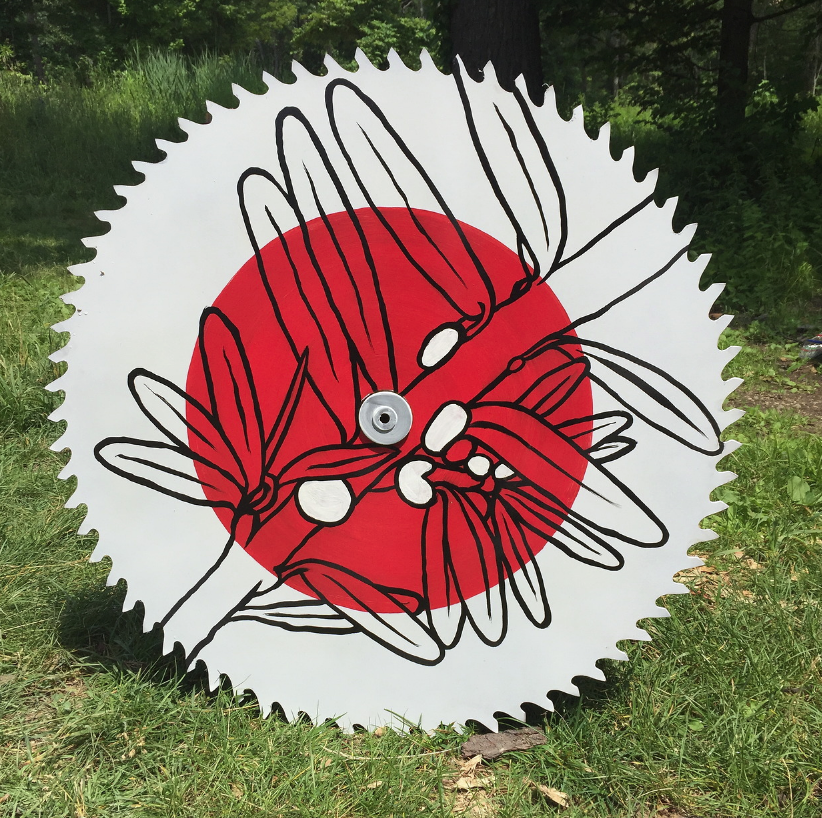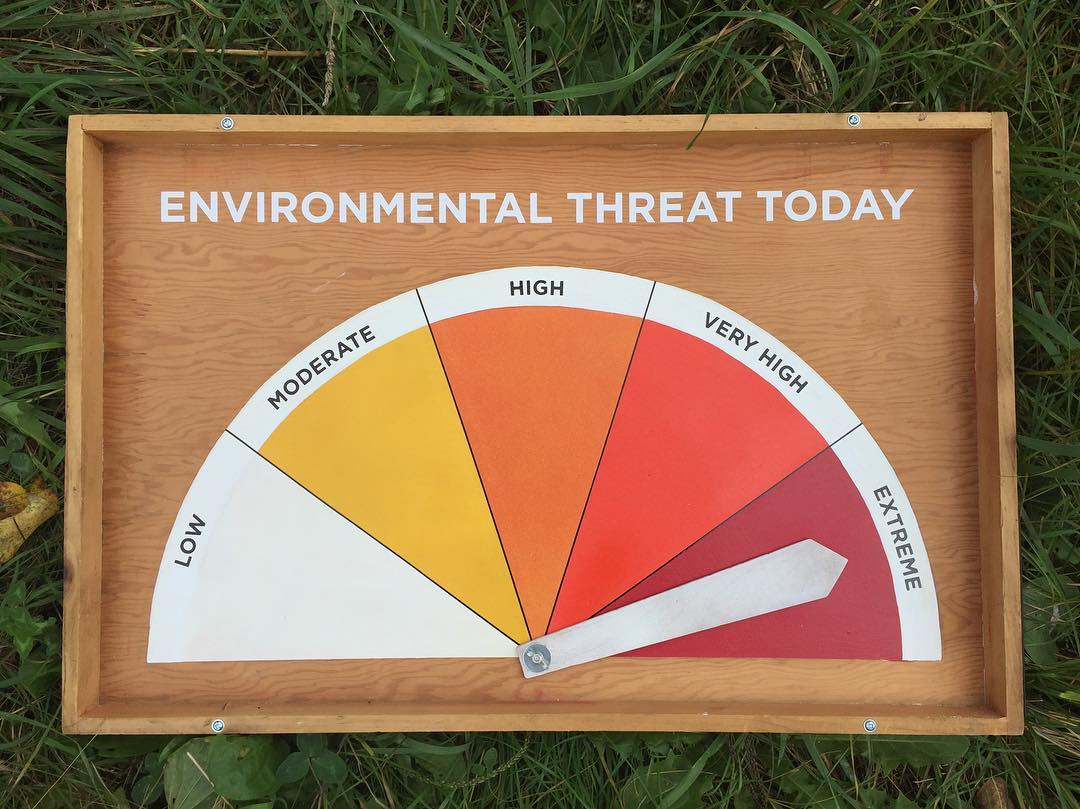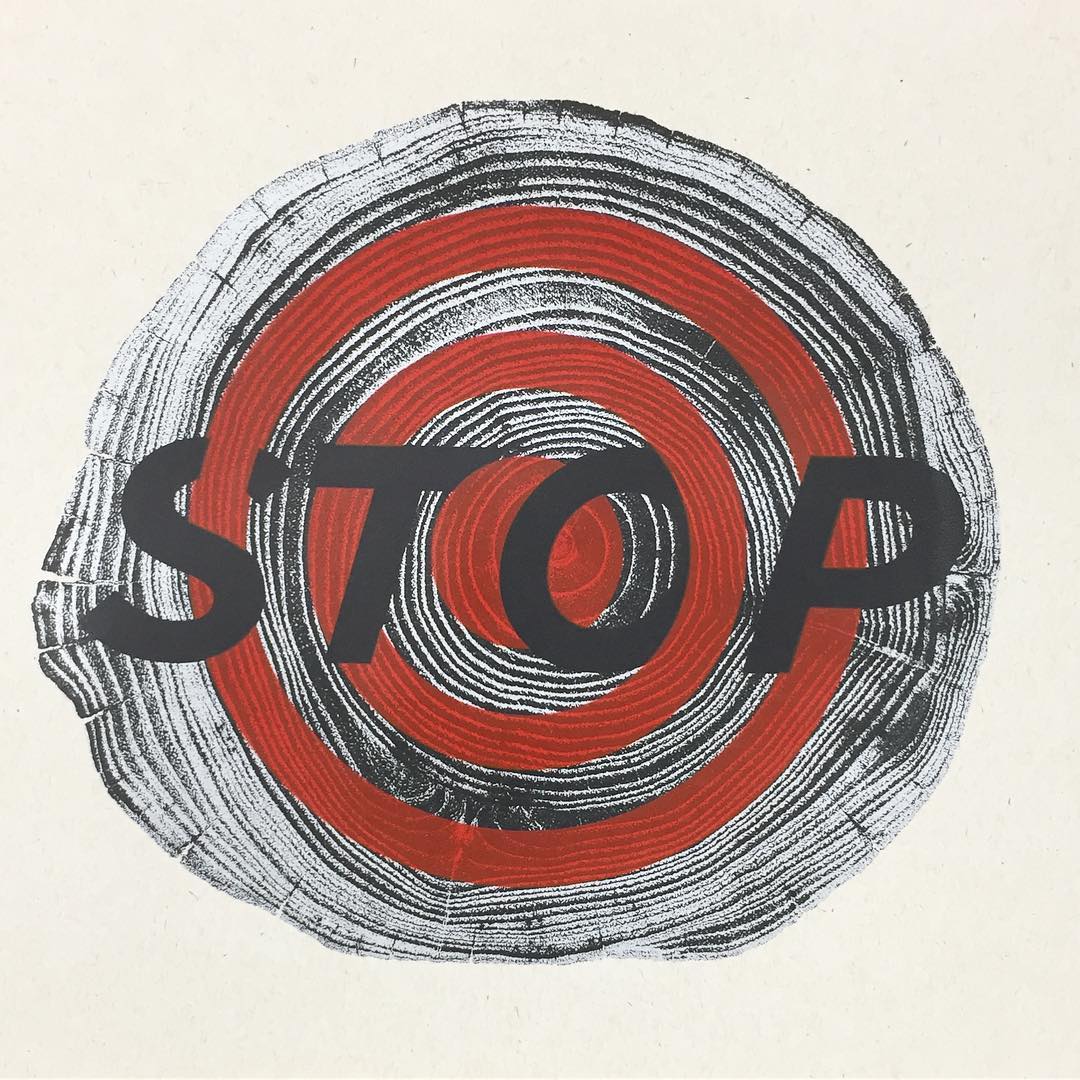 David Bu