Oliver Lancaster is one of those artists that are often hard to come by. The UK-based designer, creative consultant and illustrator not only manages to combine the difficult feats of quality and variety, making designs for music artists, graphics for Stussy and Jameson Whiskey, and drawings of Action Bronson squatting next to his car, but through his work he also refreshes the traditional visual language and processes of graphic design and reminds us of their extraordinary illustrative power.
Lancaster's digital illustrations are stripped down; leaving the viewer with nothing but the bare essentials. Without illustrative distractions Lancaster uses geometric forms and precise line work to reduce life-like images and scenes to semi-abstract representations, with fantastic color choices. Using colors that make each image difficult to resist, he captures the tone of an environment simply through the representative color palette he conjures up for the people, cityscapes, and social situations in his images; all of which are arrestingly appealing.
His illustrative aesthetic brings new meaning to the word 'versatility,' as he works across graphic design, digital and illustration. No matter what client or project he is creating for, Lancaster has the ability to render eye-catching and effective imagery.
---
 What was the first thing you did today?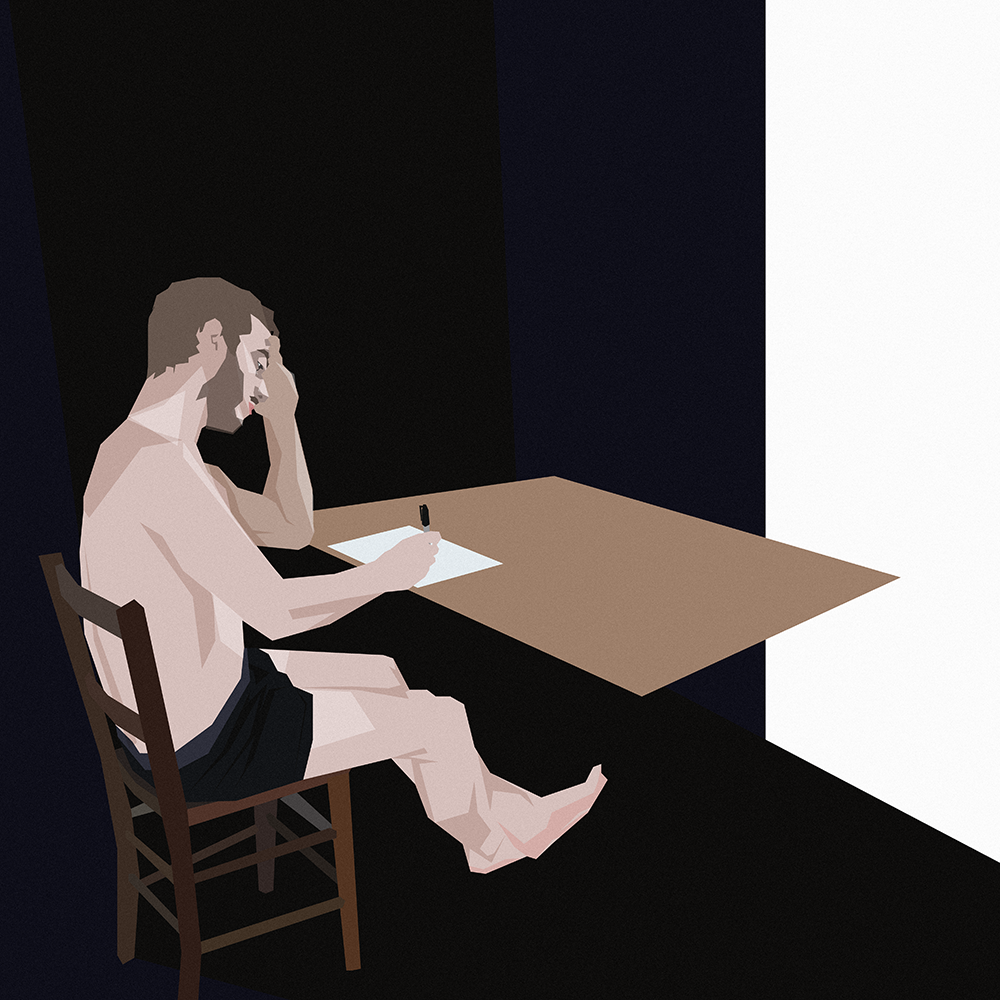 I wrote down my dreams (particularly trippy that night.
What was the last music album you listened to?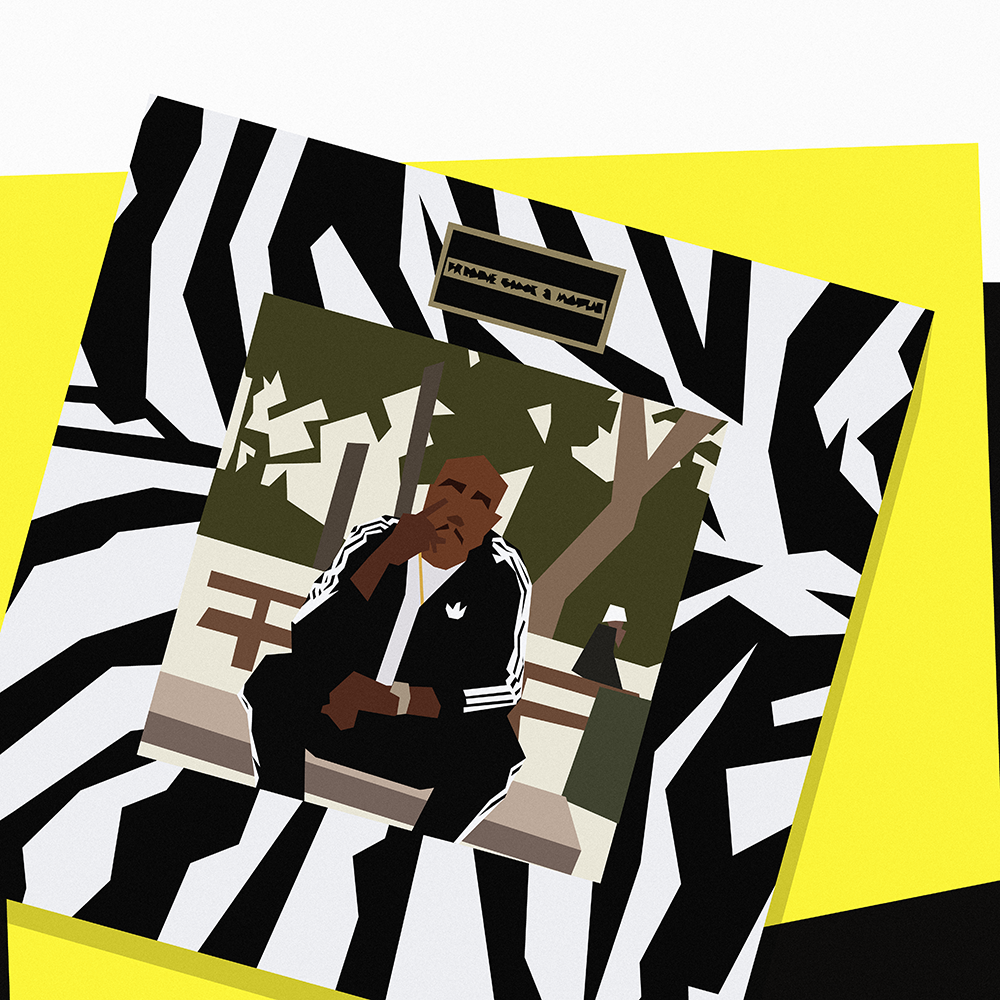 Piñata – Freddie Gibbs and Madlib
Where's your favorite place to sketch?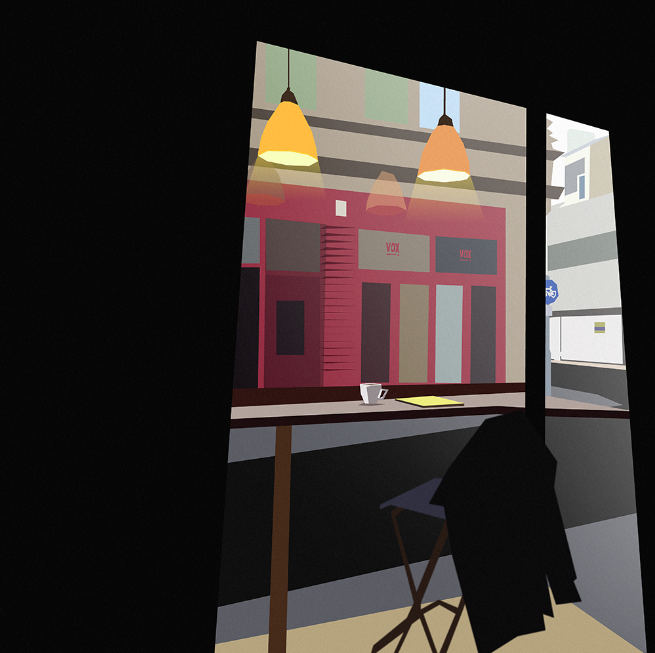 Coffeevolution, an independent coffee shop and roasters I have been going to for almost 10 years! I can watch the people go by and see some superb architectural details on the upper buildings.
What are the main topics you deal with in your work?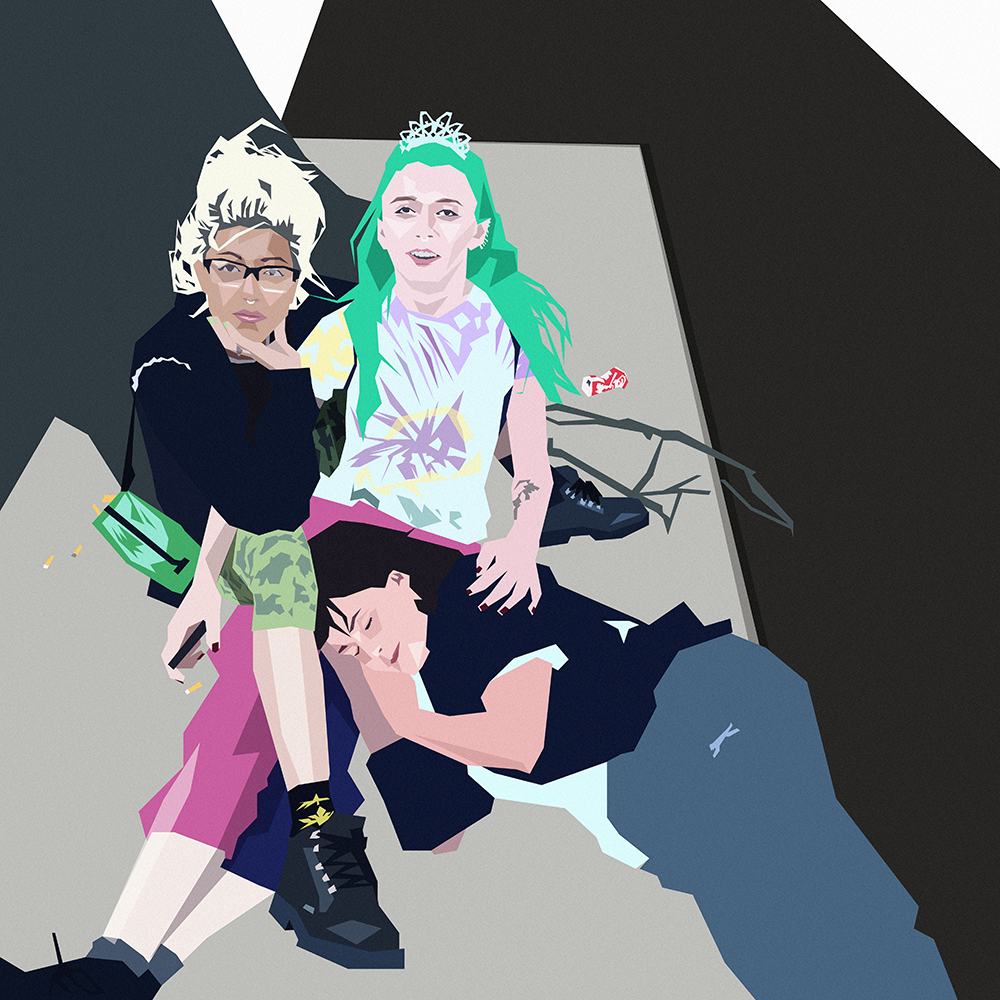 Friends, Fashion, Sex, Drugs, Rock n Roll…
What's currently inspiring you?

Matisse (particularly this work, which has inspired me since I can remember) and Nadia, my muse and girlfriend. 
Check out more from Oliver Lancaster via his website or blog.