This is a preview of our feature on Someware Goods in upcoming issue 16. You can pre-order here.
Machines have crept into every aspect of our lives, from how we communicate and how we work, to what we consume. Everything we buy is mass-produced, and without thought, quickly discarded in lieu of the next assembly line object we covet. Living in the era of single-use objects, where people discard things easily and consume an instant feed of digital images even easier, the need for tangible and real materials has arisen.
Enter Someware Goods. Dedicated to blending the boundaries between modern design and traditional craft, Someware is a socially conscious lifestyle brand that focuses on housewares and accessories handmade by artisans in Colombia. Someware's goals are simple: deliver premium quality textiles that not only uphold the high craftsmanship standards of the regions these pieces are produced in but also promote employment opportunities that aid in the preservation and future existence of artisan communities and their cultural legacy.
"We work with small artisan co-ops and support their spirit of enterprise," says Founder and Creative Director, Giselle Hernandez. "Our support of these communities in a way ensures that their traditions are kept alive. I wanted Someware to be a good company. When I started the brand, I felt like companies were all about the bottom line and there weren't a lot of companies that were poised on giving back."
Someware, under the keen creative direction of Hernandez's specific vision, has done everything in its power to remain a good company, as they continue to work to be as sustainable as possible in their processes, using natural fibers, natural dyes, and craft as a tool to connect the heritage of the past with our present.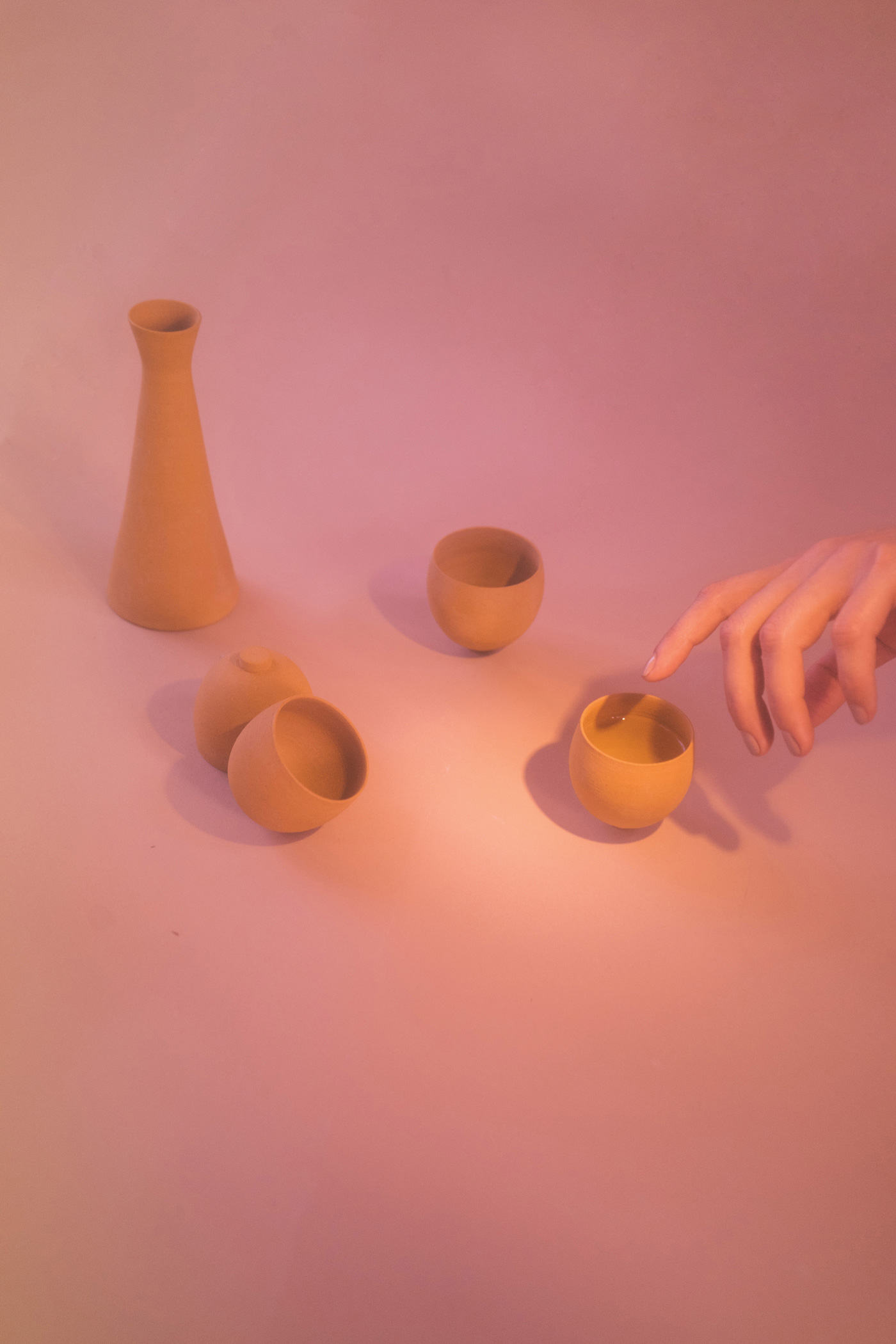 "People are being replaced by machines, quality standards are being thrown to the side, and the working conditions of the people that work alongside these machines are beyond poor. I felt there was a need to reinvigorate the lives of these people that have been living off their craft for a long time and support them so we don't lose their culture."
Craft is more than just a way of making things; it's a way of thinking. It questions the different processes of dealing with the material world, and it brings back a certain level of human dignity, calming down our high-speed society and investing a context of regionalism and history to our convenience-based economy. Slowing things down and allowing remote communities of the world to continue to be part of our present is integral to Someware's ethos.
For more from Someware Goods, follow them on Instagram.