Art lovers are in for a treat this year. Now two months into 2019, various galleries and museums have already released their schedules for the year ahead and from what we've seen, 2019 is really going to be a good year for all you culture mongers. From Basel to Brooklyn, Los Angeles to London, there's something for just about anyone. While attending every single art exhibit is damn near impossible, given you'd have to hit quite a few countries and cities, we've decided to make life easier for ya'll to pick and choose by compiling a list of the must-attend art exhibitions for 2019. Besides the art exhibitions listed here, art lovers can also visit this website for more information about all art exhibitions in 2019.
Garry Winogrand: Color at the Brooklyn Art Museum 
Garry Winogrand was a New Yorker through and through. He photographed the visual cacophony of city streets, people, rodeos, airports and animals in zoos. These subjects are among his most exalted and influential work. While he's most famous for his black and white snapshots of midcentury New York, his lush color photography of the same subjects—commuters, teens, high society, and everything in-between—is more obscure, in large part because it hasn't been exhibited significantly since 1967. Now the Brooklyn Museum is putting on the first ever dedicated exhibition of Winogrand's color photography, with more than 450 images displayed as slide projections.
Lincoln Kirstein's Modern at the Museum of Modern Art
Lincoln Kirstein, for the few people who remember him, is remembered for his work in establishing the New York City Ballet. However, apart from his pioneering work in ballet, Lincoln Kirstein was also a great artist. From March 17 to June 30, all fans of Lincoln Kirstein and anyone else who wants to see the artwork of Lincoln will be able to do so when he or she visits the Museum of Modern Art.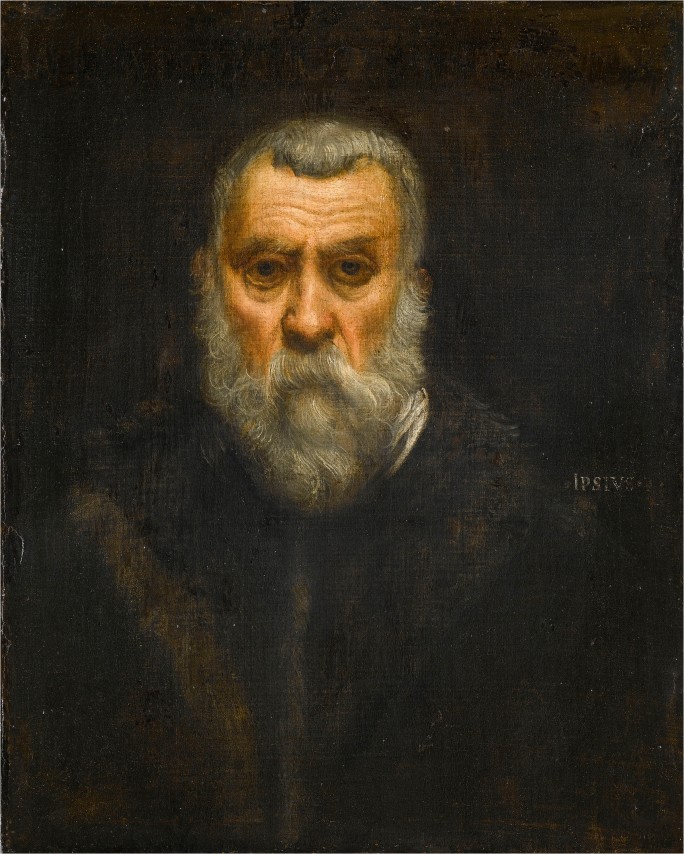 Tintoretto: Artist of Renaissance Venice at the National Gallery of Art
The Tintoretto art exhibition is going to be conducted in Los Angeles from March 10 to July 7. The exhibition is going to showcase the work of Jacopo Tintoretto, an Austrian artist who died over 500 years ago. Tintoretto during his time was an unheralded artist, however, after his death, the world began to appreciate his work more. In recent times, Tintoretto's artwork has taken Austria by storm and in 2019, Tintoretto's work is going to make its debut in the US. Art fans from all over the world particularly those from the American continent are advised to attend the exhibition.
Oscar Rejlander: Artist Photographer at the Getty Center
Nowadays, it's very easy to take a picture thanks to smartphones. However, in days gone by (centuries ago), taking a picture was really a work of art. Artist and photographer, Oscar Rejlander actually created pictures by exposing 30 negatives then collaging them together to print a single picture! From this, you can just note how extremely difficult it was to create a picture. In order to see some of Oscar Rejlander's pictures, you can visit the Getty Centre from March 12 to June 9 where some of Oscar's pictures will be exhibited. Oscar's undisputed masterpiece, The Expressions of the Emotions in Man and Animals will also be exhibited.