If anyone knows how to loosen up a crowd, it's Devendra Banhart. Last Friday night at Brooklyn Steel, the LA-based singer-songwriter took a moment to check in with the crowd, asking "Where are your shoulders? I like to check in on them, are they up above your ears, or are they way down below?" He then took a few breaths, scrunching his shoulders up high and releasing them with a big sigh. This practice just about summed up the energy of the night; Banhart's warm, quirky, and whimsical performance provided a much-needed release of tension at the end of a long and chilly week in New York.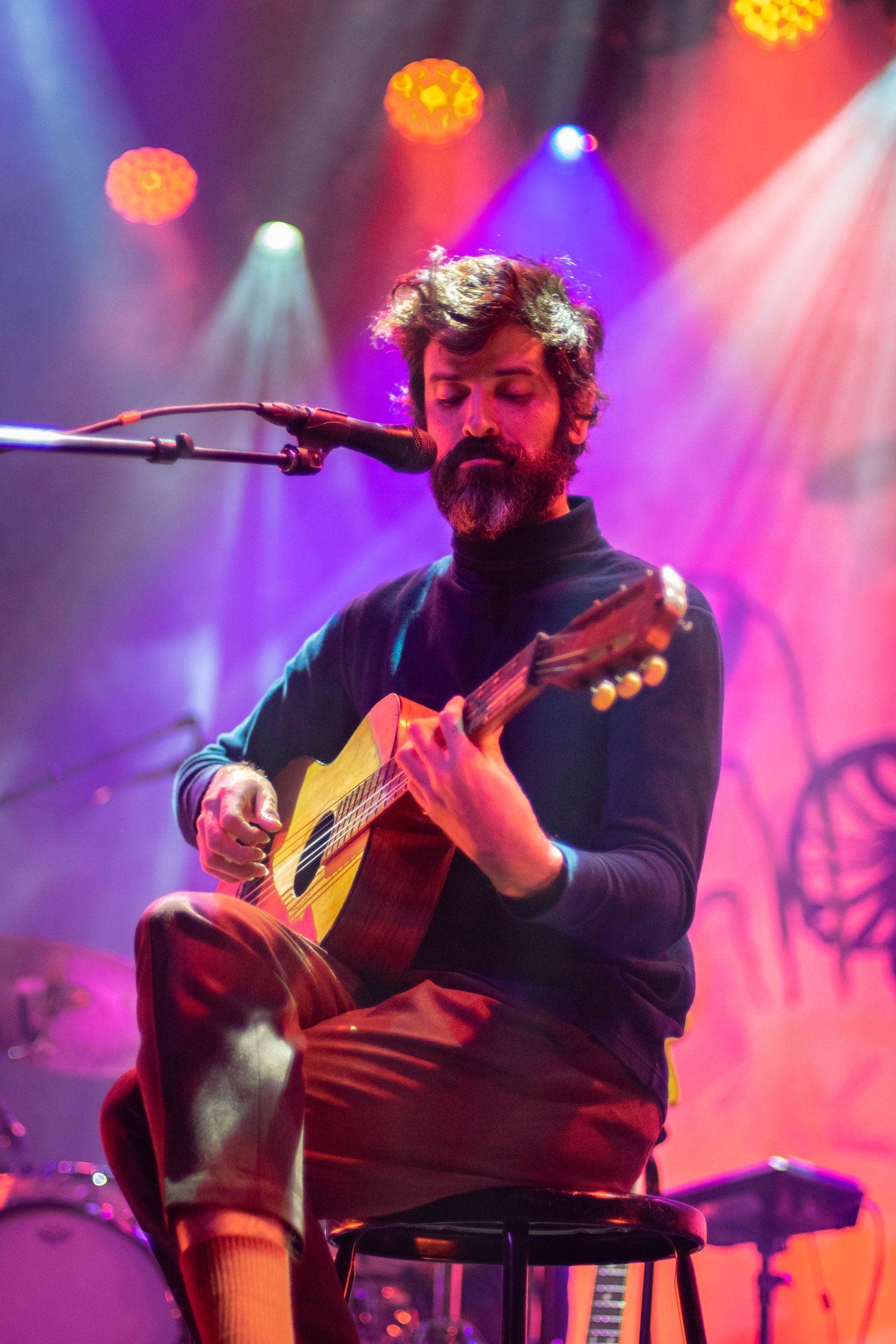 On his latest album Ma, Banhart compiles the advice and insights he would want to impart to a child, while also reflecting on the recent death of his father. The multilingual album is tender and graceful, effortlessly weaving between somber and contemplative tracks to more light-hearted and playful moments. "Memorial" touches on the mixed emotions of dealing with loss, while on "Taking a Page" he mischievously ponders, "Do you ever think that colors say 'Hey, who's your favorite human?'" His work is full of these lyrical Easter eggs; even a few months after the record's release, I still find myself laughing at something new with each listen.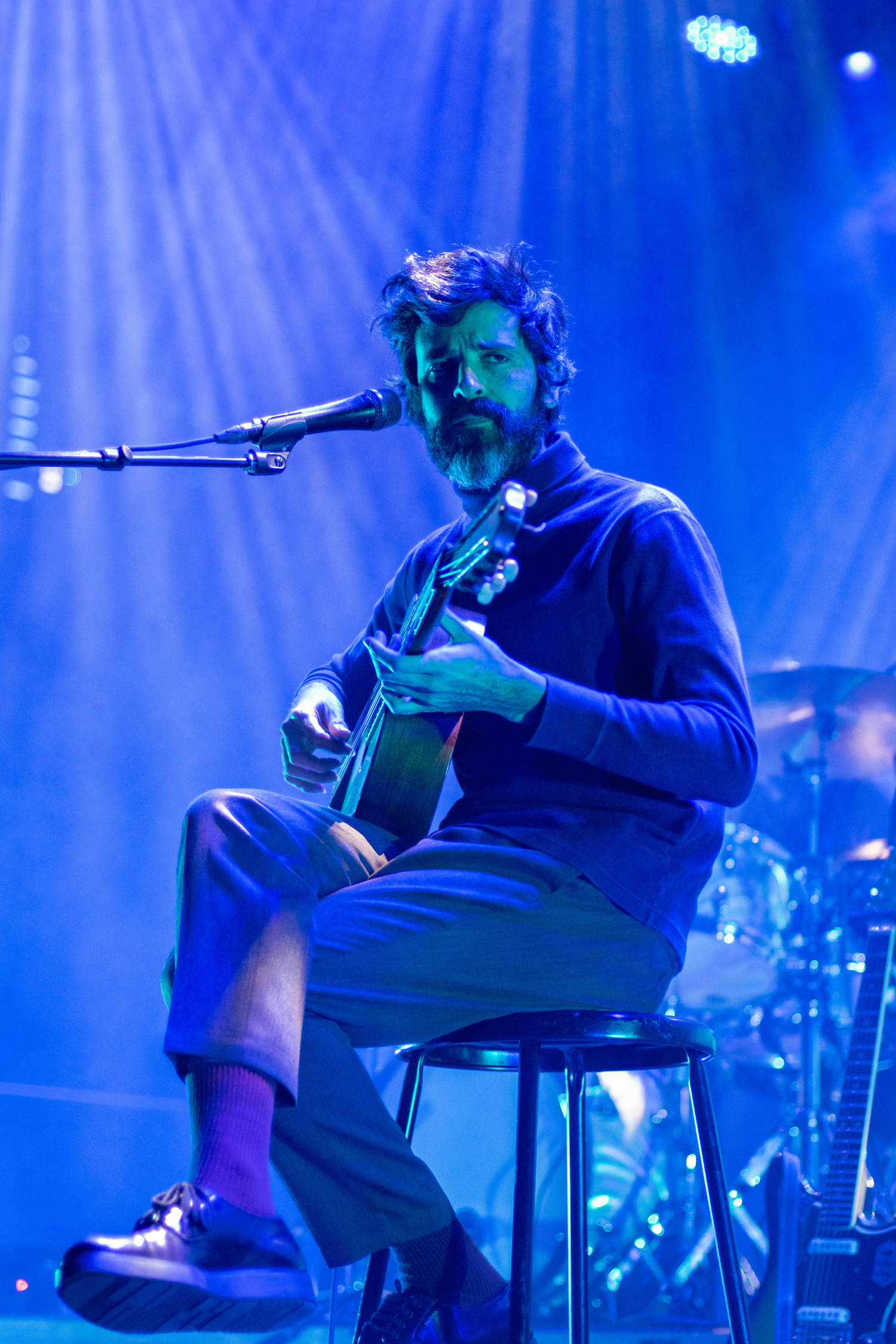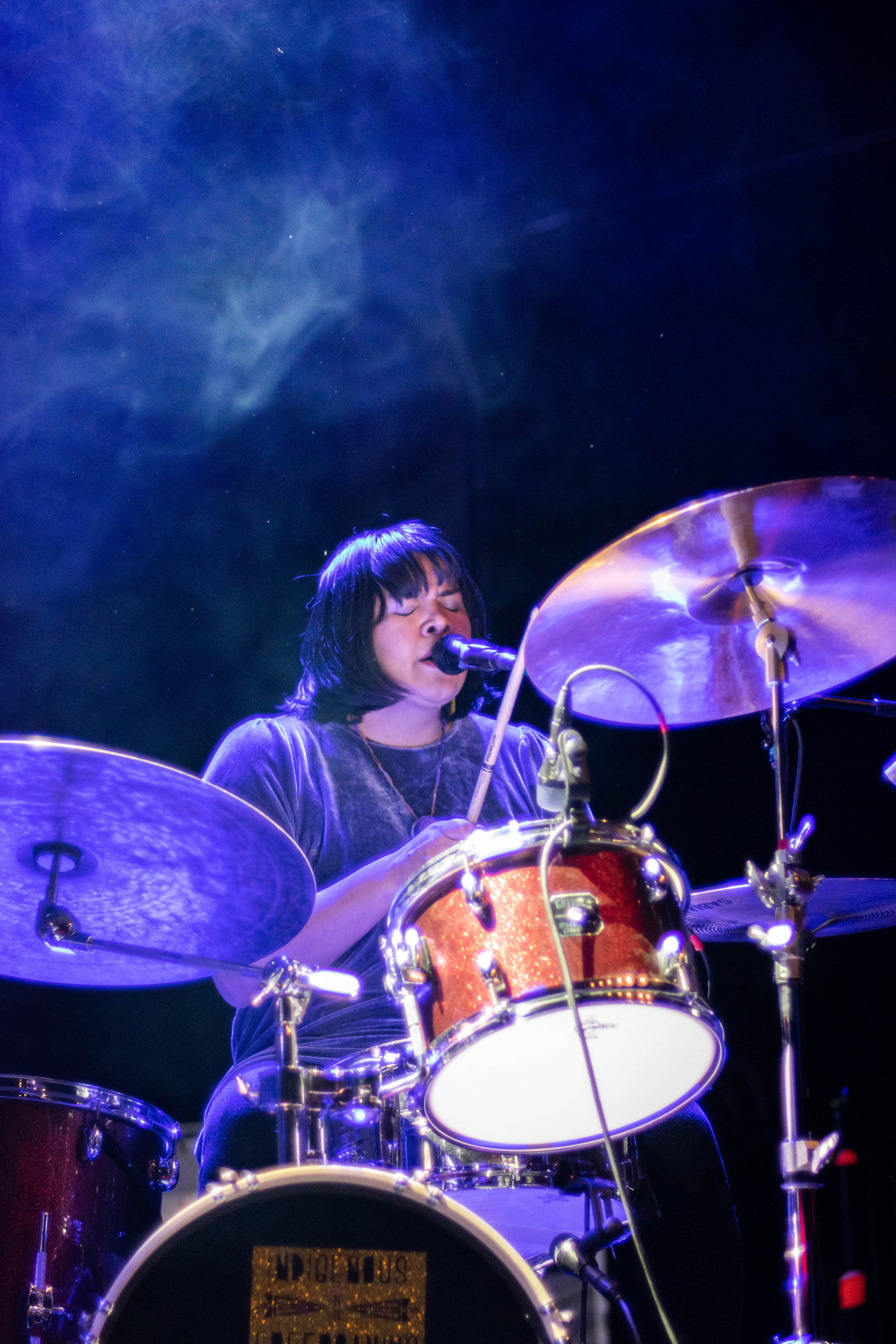 After a stunning opening set by Washington-based Black Belt Eagle Scout, Devendra Banhart and his 5-piece band opened up the night with a few songs from the new record. As they broke into "Kantori Ongaku" the Jelloman made a surprise appearance; slinging Jello shots into the crowd as he surfed across the heads of the audience. The band played quite a few songs from previous albums, including fan-favorites "Mi Negrita" and "Never Seen Such Good Things." Then they left Banhart alone on-stage for a few covers and some audience requests. His off-beat and often nonsensical anecdotes were endlessly charming and amusing, and even he couldn't help but chuckle at some of the things that came out of his mouth. "I just want to disco!" he exclaimed before breaking into "Fig in Leather." A massive disco ball spun into action, sparkling across the stage as he slinked around in a royal-blue turtleneck. Although the venue was packed to the brim, everyone somehow found the room to dance along to the song's infectiously joyful rhythm.
The night closed out with a three-song encore, ending on "Carmencita" from the 2007 album Smokey Rolls Down Thunder Canyon. All in all, Banhart had the crowd completely enraptured from start to finish. We all left the venue flushed and smiling, feeling refreshed and rejuvenated by a healthy dose of good music. 
For more from Devendra Banhart, follow him on Instagram.