Michael Collins is the ringleader of the constantly evolving psych-pop group Drugdealer. Last Saturday he and his 6-piece band crowded onto the stage of the Bootleg Theater with a 6-pack of Coronas and a setlist full of feel-good tunes. 
There were many things about the night that made me smile. Standing against the edge of the stage, I was naturally surrounded by some of the biggest fans in the house. I laughed to myself as a group of young boys chatted excitedly about whether or not their favorite song would be played, reminding each other to be sure and record a video so they could try to play it together the next day. The song was indeed on the setlist, and you can bet they knew every single word.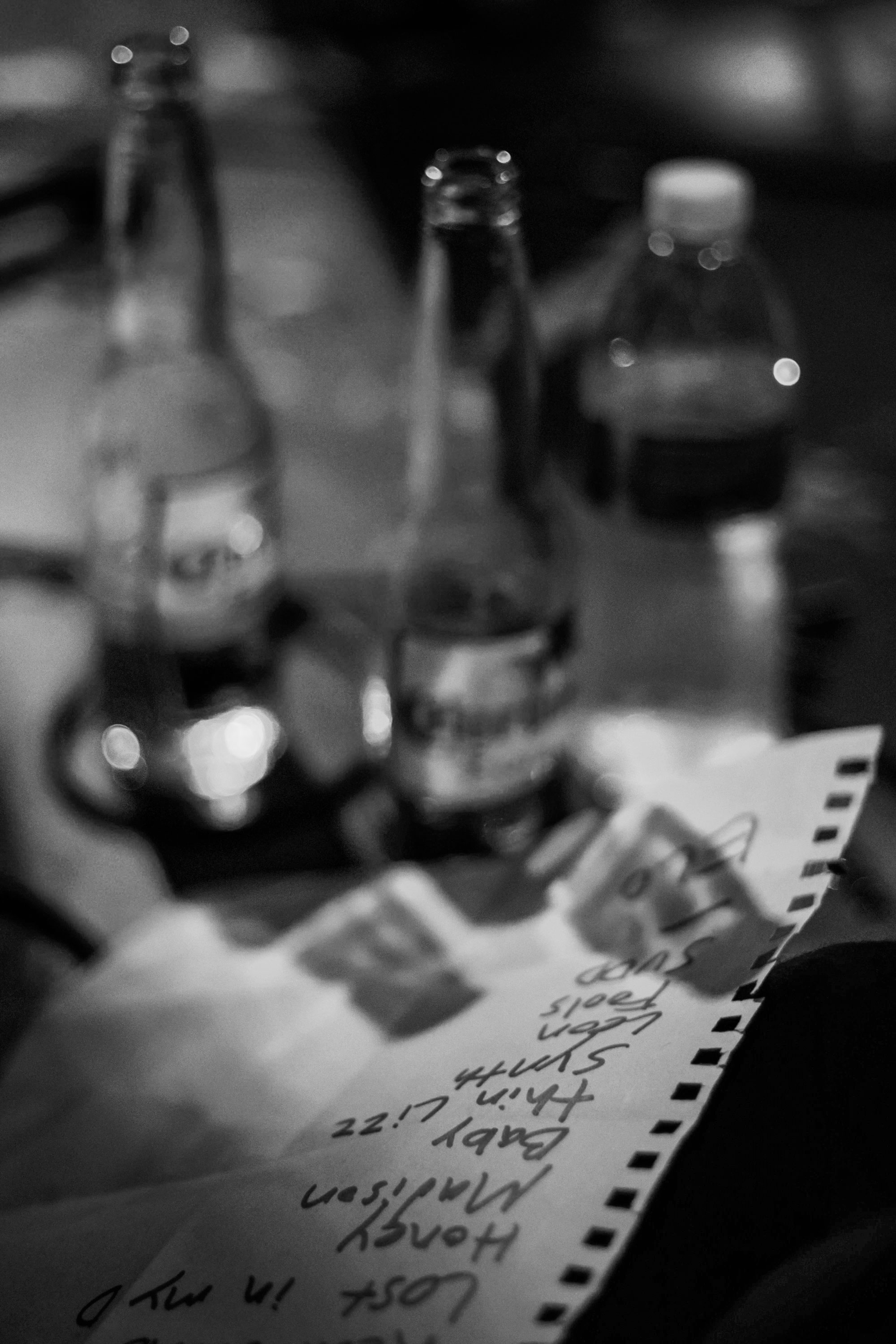 Aside from the audience, I found the band to be exceedingly warm and charming on stage. As cheesy as it sounds, they seemed like a big unconventional family with Collins as the proud father seated at his keyboard. He would periodically smile up at various members of his band as they sang or performed their solos, which I found to be a particularly wholesome interaction to witness. Collins explained that he typically cracks jokes about his band, telling audiences that he found them all on Craigslist. However, he decided to forgo the wisecracks this night, and instead praised them all as great people, deeming his two lead vocalists "the angel singers of Silverlake". I wouldn't disagree; their harmonies were extremely satisfying to the ear, and the obvious chemistry amongst everyone onstage translated seamlessly into the band's sound.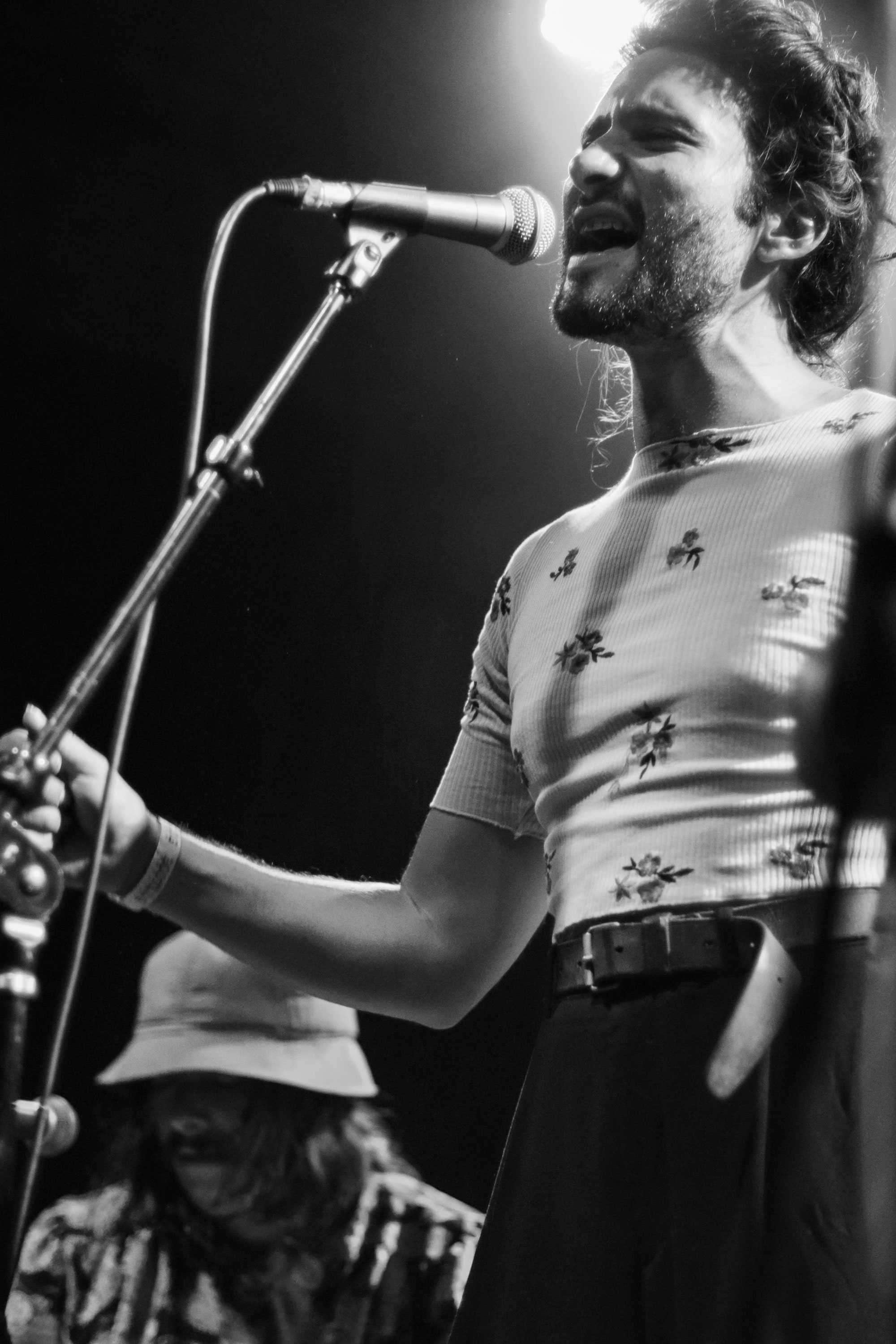 The night opened up with "Lonely", a track off of their newest album Raw Honey which explores themes of self-doubt and shared loneliness. If you haven't checked this record out yet I definitely recommend; it's a super fun listen that features some great cameos from artists such as Weyes Blood and Dougie Poole. A sentimental standout on the album, "Lonely" brought a sense of togetherness to the audience right off the bat with the encouraging hook, "Hey there lonely, you don't have to be so lonely". The set continued with some older fan-favorites including "The Real World" and "Suddenly", both tracks off of the 2016 album The End of Comedy. From Collins' quirky anecdotes to the ridiculously fun cover of Electric Light Orchestra's "Livin' Thing", Drugdealer definitely knew how to orchestrate an effortlessly fun-filled night. 
For more from Drugdealer, follow them on Instagram.