The acclaimed Amsterdam-based Andenken Gallery is hosting concurrent solo exhibitions for two American artists, Evan Hecox and Drew Leshko.
Hecox's exhibition "Northern" will showcase new paintings based on photos gathered last autumn on trips through Iceland and The Netherlands.
Leshko's "Heaven is Whenever" captures the transition and decay of urban life through 1:12 dollhouse-scale sculptures made from wood and paper.
The opening reception is Friday October 28th from 6-10pm, at the Makerversity Amsterdam space, and is open and free to the public.  
The exhibition runs through November 14th.
Makerversity Amsterdam is located at Kattenburgerstraat 5, Building 27E, 1018 JA, Amsterdam.
Work by Drew Leshko: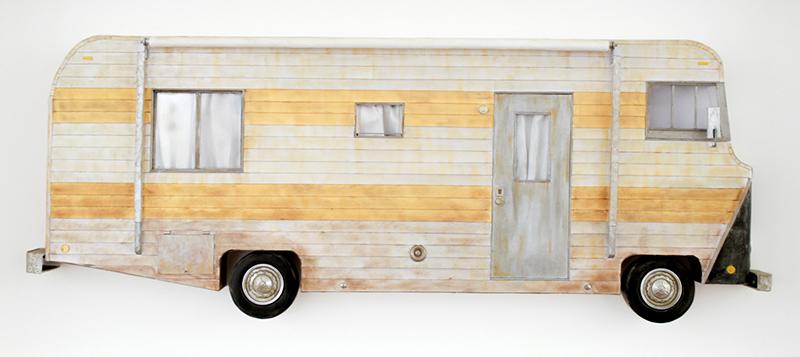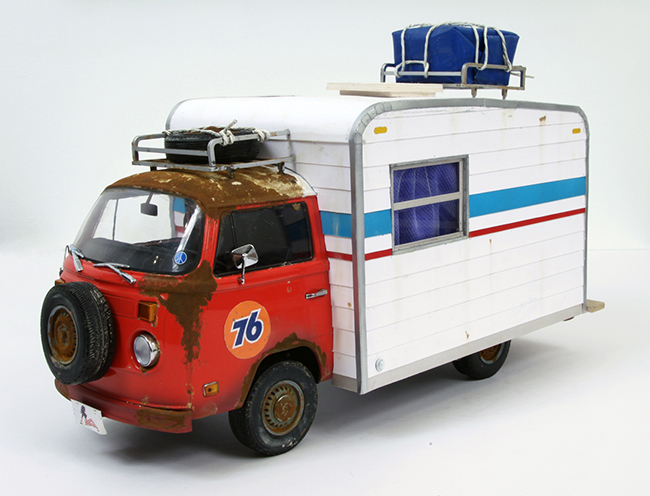 Work by Evan Hecox: