This is a preview of our feature on B-Side Brujas in issue 14.
From the outside, Oakland's Starline Social Club doesn't look like much. But when you get inside the two-story venue, with its vaulted ceilings, sprawling wood bar, and strategically placed plants and cactuses, you're taken back by its contemporary aesthetics. If you walk to the back of the bar you can enter a much smaller and more dimly lit side room, with a small haphazard bar set up in one corner, unfinished cabinets that line the opposite wall, and an all-together less posh vibe. The two rooms are a telling metaphor for the unbelievable change that the town of Oakland has gone through in the last several years. One room, a representation of the ongoing gentrification that's displaced countless families and local culture, the other, a depiction of a local community trying to hold onto its space.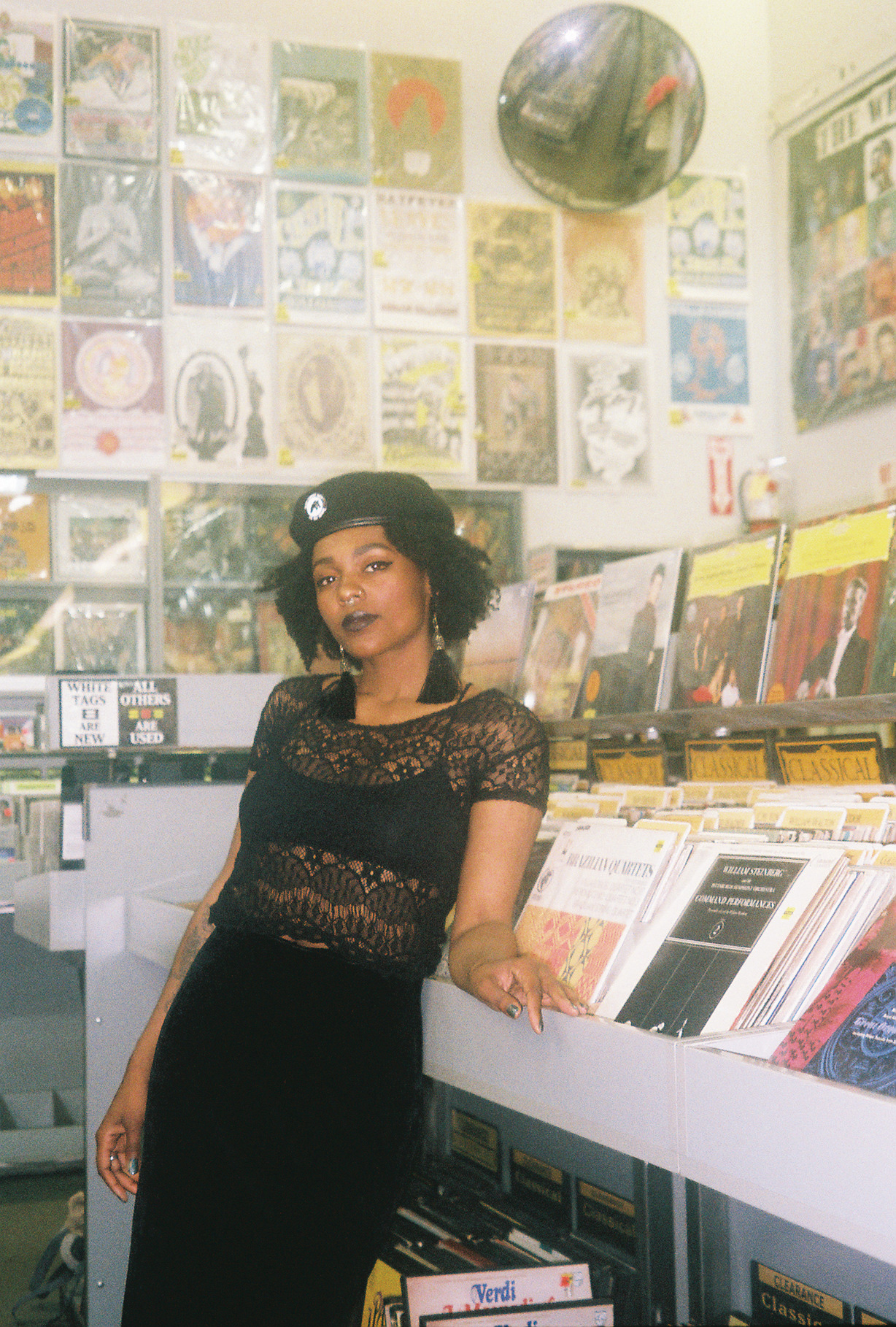 On a night in March, B-Side Brujas – the Bay Area DJ collective made up of Zakiya Mowat (DJ Lady Z), April Garcia (DJ Abrilita), Cherry Bogue (DJ Cherry Moon), and Toya Willock (DJ Chatoyance) – host their monthly residency in the downstairs side room at Starline where you'll hear a range of soulful, funky, rhythmic, oldies and cumbias on any given night. Every month the event stands as a therapeutic and empowering coming together of community, allowing women, people of color, and non-binary people to release and dance off whatever emotions they are feeling in a safe and non-judgmental environment. "I think the space we create is really important," says Toya. "We really like to have a vibe of healing and letting go, and dropping whatever baggage you have from the day, whether its societal, political, or internal."
Creating necessary space for one another comes up throughout my conversation with B-Side Brujas. I meet with all four members before they kick off the night at the Starline. As they talk together Zakiya, April, Cherry, and Toya's interactions and opinions are fascinating to hear.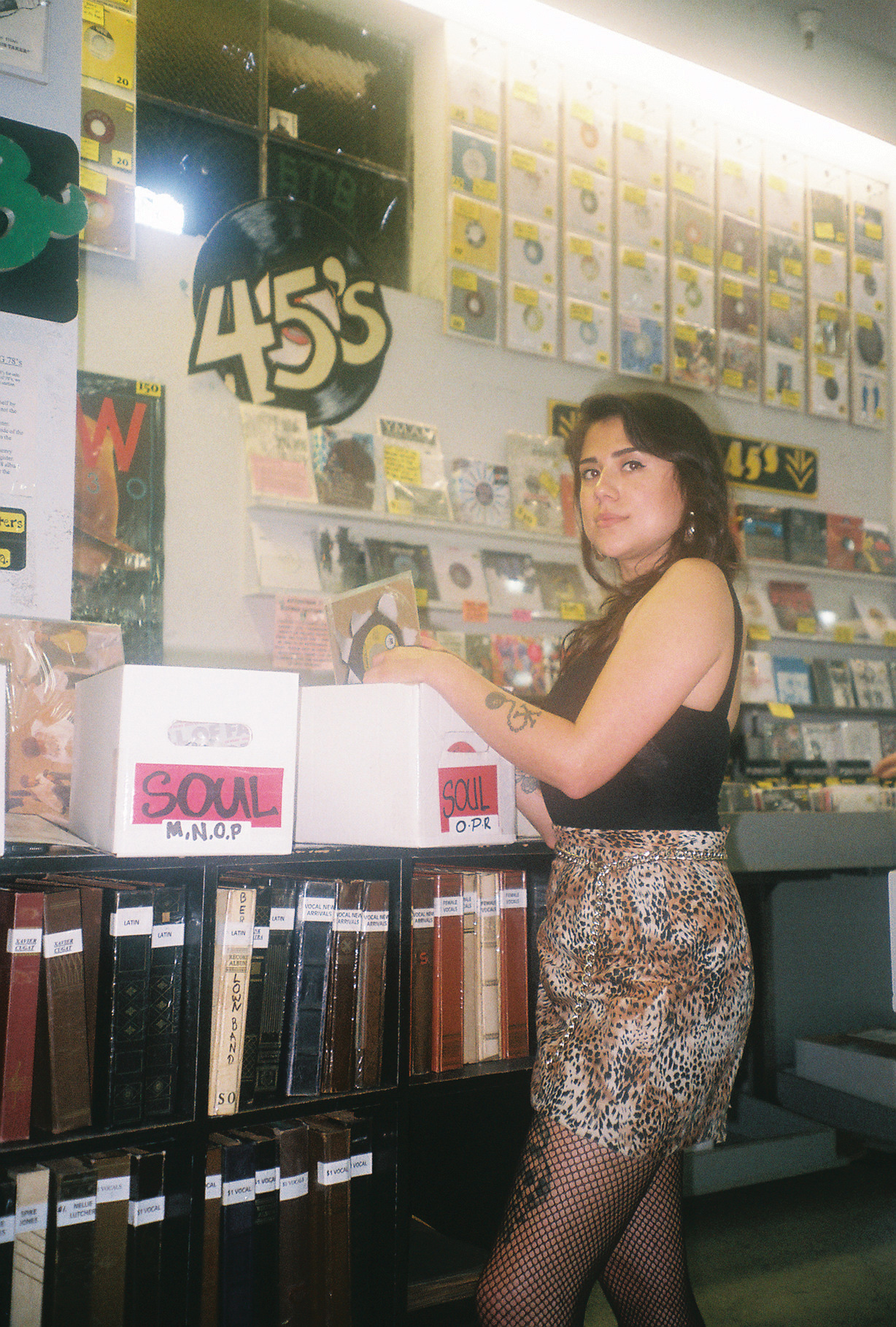 "For me, we stand for solidarity and sisterhood, and a very intense attitude of 'we belong wherever we are'" says Cherry. "I like to hope that we portray that in any space we cultivate or enter into, and make it our own in a way that it allows for other people, whether they be women, cis or not, to feel comfortable and to feel safe just being out and being themselves, dancing, enjoying music, and sharing a collective space."
For more from the B-Side Brujas follow them on Instagram: @bsidebrujas.
Photography by Thalia Gochez.