This is a preview of our feature on William Camargo in upcoming issue 16. You can pre-order here.
Only but a couple miles separated William Camargo's childhood home from Disneyland. Once, maybe twice a week, William would walk over to his friend's place across the street, make his way up to the second story of the apartment complex with a fresh box of Pizza Hut pizza, and just sit and watch the extravagant fireworks that the "happiest place on earth" would shoot off, night after night.
Underneath the fantastic firework lights was the Anaheim that America knew, the quintessential Orange County suburb where rows of orange groves gave way to picturesque tract homes and a world-renowned theme park. But that wasn't the Anaheim that Camargo knew as he sat on the balcony of his friend's small apartment in one of the city's poor barrios. On his side was the neighborhood where Camargo spent his 1990s childhood: a dense, vibrant, heavily Latinx island where parks were filled with soccer players and families grilled carne asada; where the number of known gang members exceeded 19,000; where countless accounts of officer brutality against Latin people went unpunished.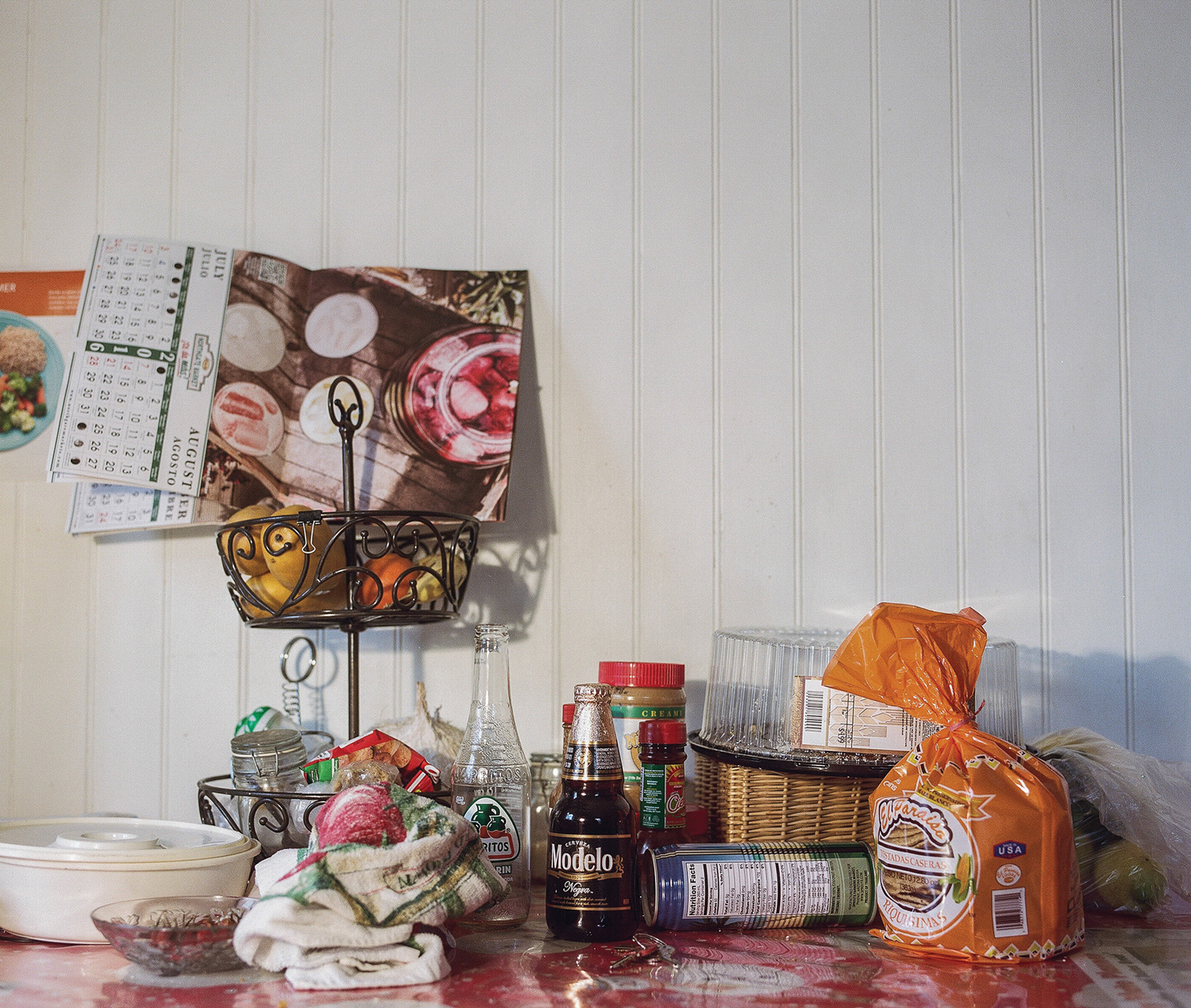 It was, and still remains, a unique dichotomy of Anaheim's story. Sheltered within the walls of Disneyland, people from all over the world travel to spin around in Alice's teacups and brave the winding tracks of the Matterhorn, while right outside those lofty walls, gang injunctions were regularly being put in place. "There were a few incidences that occurred in 2012 — two Latin men that were shot and killed by police — that really affected the community and triggered tensions between the police and the community. Protesters ended up rioting for a couple of days straight in the downtown area where they were met by militarized police. The city will do anything to uphold that picturesque image that Disneyland tries to upkeep."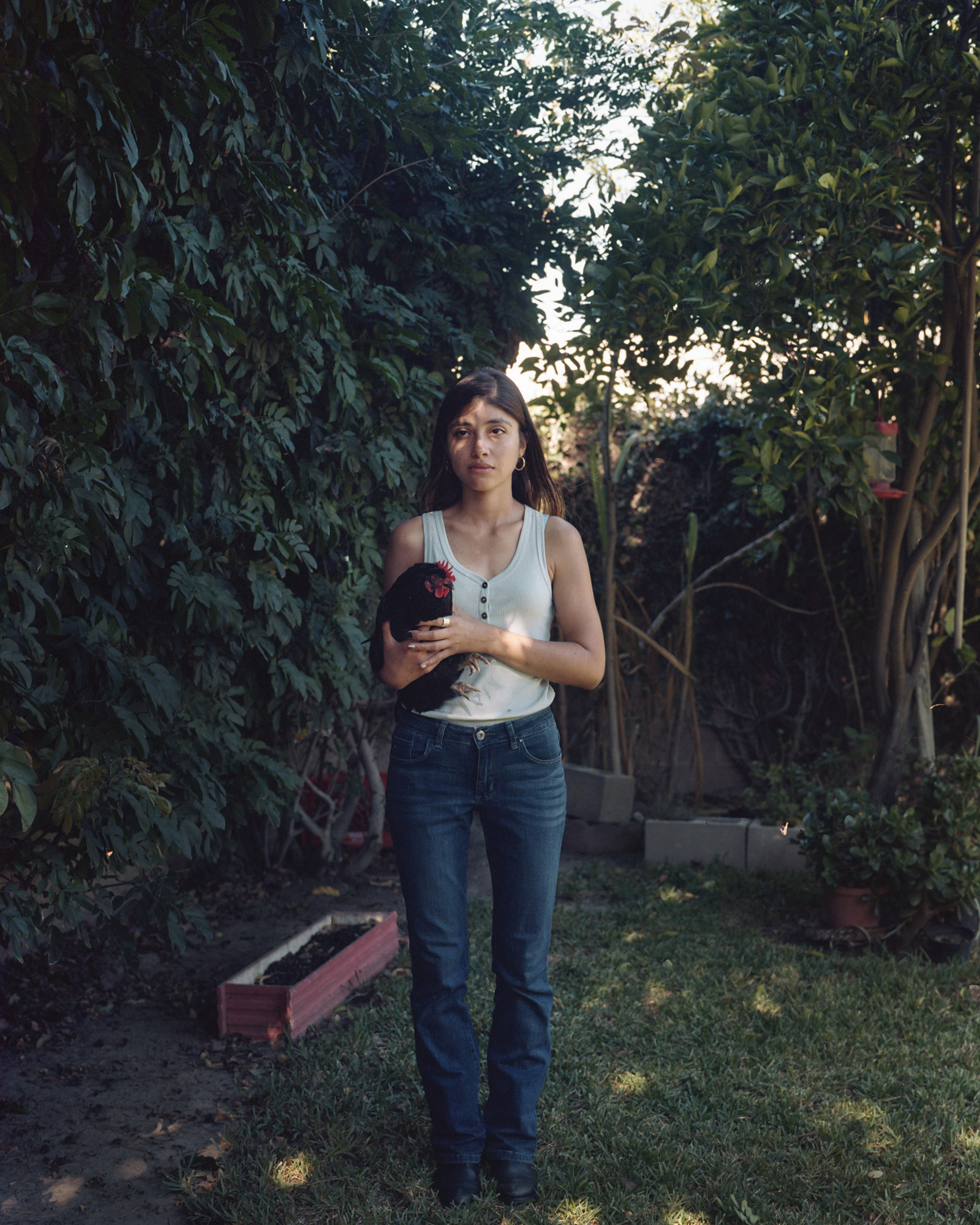 These tensions in 2012 gave way to a moving photo series from Camargo, documenting the aftermath of the violent battle between the men and women in blue and a community that is almost single-handedly responsible for keeping the city running. It was a way for Camargo to shed an authentic light on his community and show the rest of the world another side of life behind the Orange Curtain.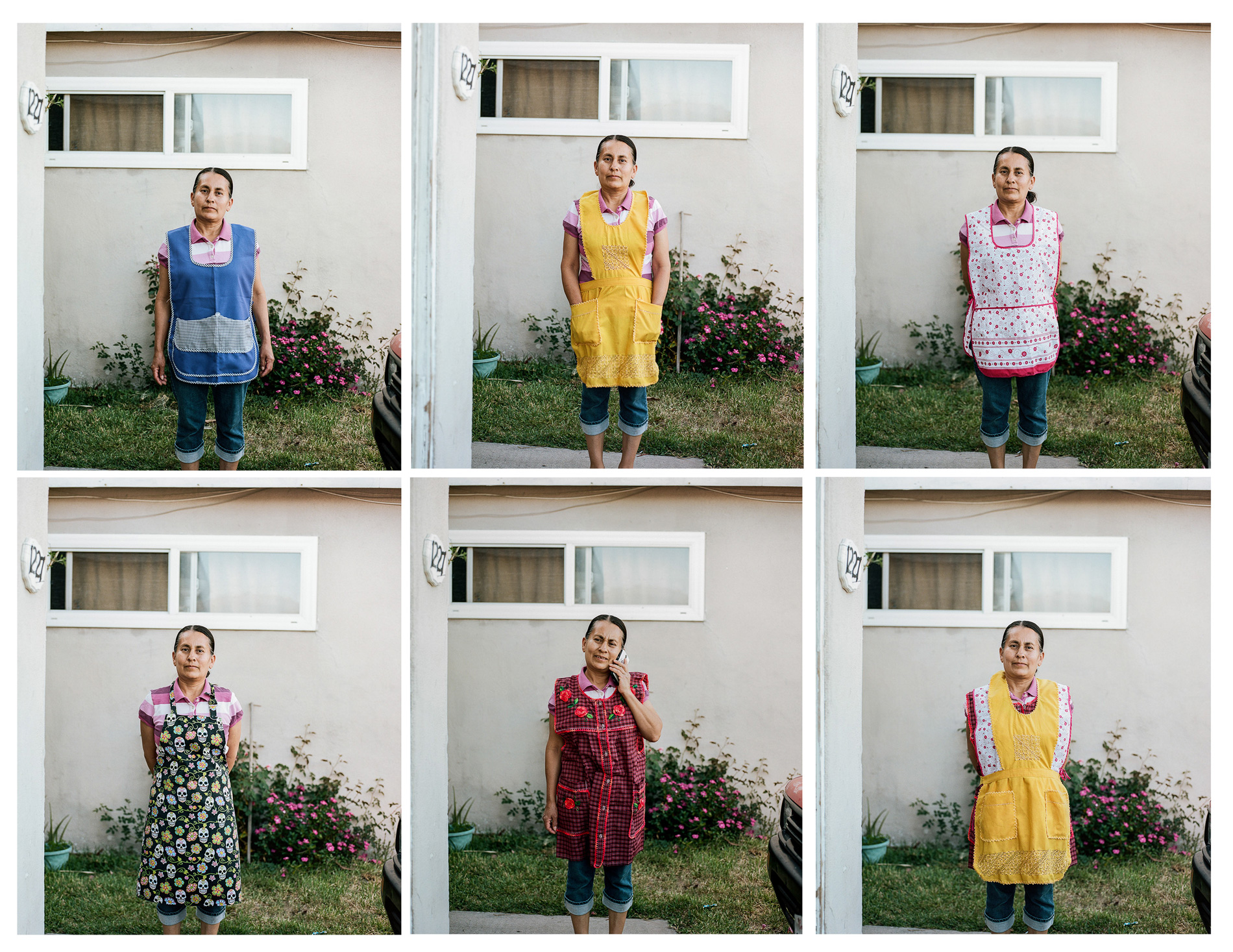 Whether it's Camargo's new series of still-lifes using his rasquache aesthetics or his continued documentation of Anaheim that showcases the sharp contrast and abrupt feeling of a tale of two cities, he continues to point his camera at his Chicanx community to change the narrative and shape its collective identity. His photographs portray the robust cultural expression of the Mexican-American community, from portraits of his mother in each of her different aprons to the familiar image of his parents' kitchen table, an unopened Modelo Negra, a bag of El Paraiso tostadas, and other things clutter a colorful plastic table cover. With each photo, Camargo triggers a potent expression of Chicanx identity in order to hold space and visibility in light of increased gentrification, pressures of assimilation, and cultural erasure.
No matter who or what he is pointing the camera at, he works to bring awareness to the issues that plague many communities of color. Camargo is a historian, an archivist, and an activist of his people.
For more from William Camargo,  follow him on Instagram.