Trust is the bedrock of any lasting relationship. Whether at home, in the workplace or amongst friends—it allows for people to be comfortable and therefore authentic. Earning that trust is no easy task, especially if it's with the likes of Biggie, Eazy-E, and ODB.
Having done just that, Nigerian-born New Jersey-raised photographer, Chi Modu captured a myriad of iconic images over the past 25 years by embedding trust and authenticity at the core of his legendary career. First picking a camera up while studying at Rutgers University, Modu became the director of photography for The Source where he covered the biggest names in the golden generation of hip-hop—from Biggie Smalls, Nas and Q-Tip to Dr. Dre, Tupac, and Snoop Dogg, to name a few. 
For his first major exhibition on the West Coast, Modu has teamed up with HVW8 Gallery and adidas Originals to present UNCATEGORIZED, a celebration of hip-hop's raw and creative energy that took the world by storm in the 90s. The show which features legendary shots such as Biggie in front of the World Trade Center and Mobb Deep's The Infamous cover, also includes many unseen images that reveal the real and seldom seen side of our favorite rappers.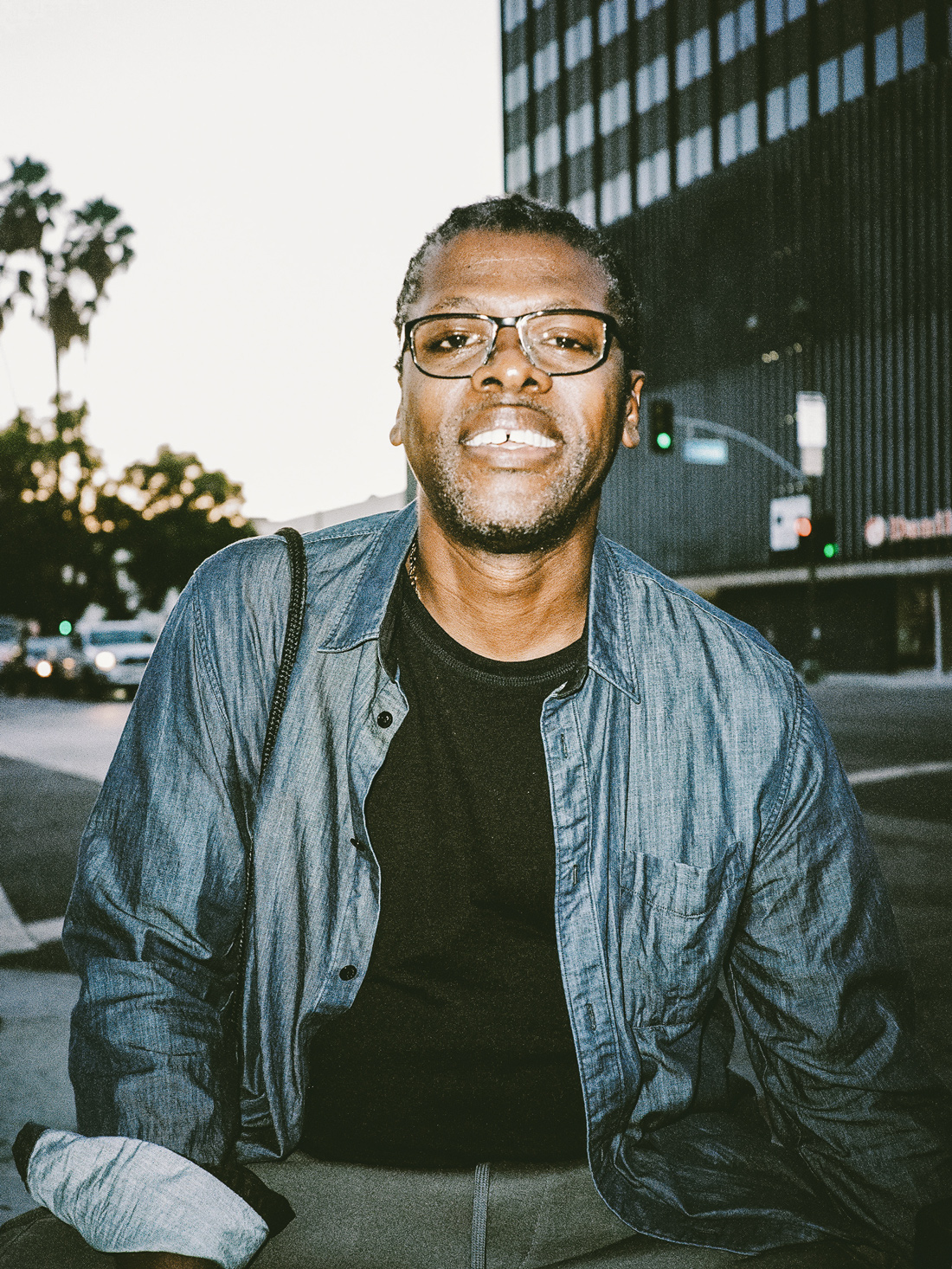 Upon reflection, many recall the bloody coastal war that engulfed hip-hop in the 90s. However, as someone who developed an intimate relationship with both sides, Modu attests that there were many similarities between the two, stating "It was an honest time and the music was just a reflection of the times and state that people were in." The state of repression, poverty, and struggle that in-turn watered the minds of many of our most revered rappers. But behind that struggle was also the same laughs, same joy and same bullshit that we all experience on a daily basis. "People don't realize how much a jokester Pac was… he was clowning on everybody! No one was safe," says Snoop.
The show's display of honesty comes at a fitting time when social media has allowed any and all a far easier path to the same fame and success. Upon asking what his thoughts were on the current landscape of creative minds, Modu states "time will tell. Time will eventually weed out the ones who are legitimately about the craft." Nonetheless its a time of excitement, one to which these rappers all helped build to the enormous scale it's at now. "There's some great stories, great music and great people making some great noise out there. So I feel like we did our job, being the second generation of hip-hop as far as watering the plants. The first generation planted, it was our job to water and now it's their job to grow," adds Snoop.
UNCATEGORIZED, a show that is named to challenge the many misinformed labels that befell hip-hop in the 90s, runs from August 25 to September 23 at HVW8 Los Angeles' new Plana location.
For more from Chi Modu, follow him on Instagram. 
Portraits by Brian Overend.