This is a preview of our feature on Harley and J in upcoming issue 15. 
Whether she's spurring a revolution or attempting to awaken your inner flower child, Meier creates retro-inspired magic with each piece of art she shares under the brand name Harley and J.
Meier has been kicking ass and taking names in the art realm since the day she was born, entering the world with a "paintbrush in hand," ready to rock.
"I have always been drawn to the music of the sixties and seventies. I guess that was instilled in me initially by my mum constantly flogging David Bowie, Pink Floyd, Neil Young etc.," Meier admits. "I'm so envious of the era they grew up in and LOVE flicking back through their photo albums of them all in bell bottoms and long lush hair sitting in their panel van up the coast."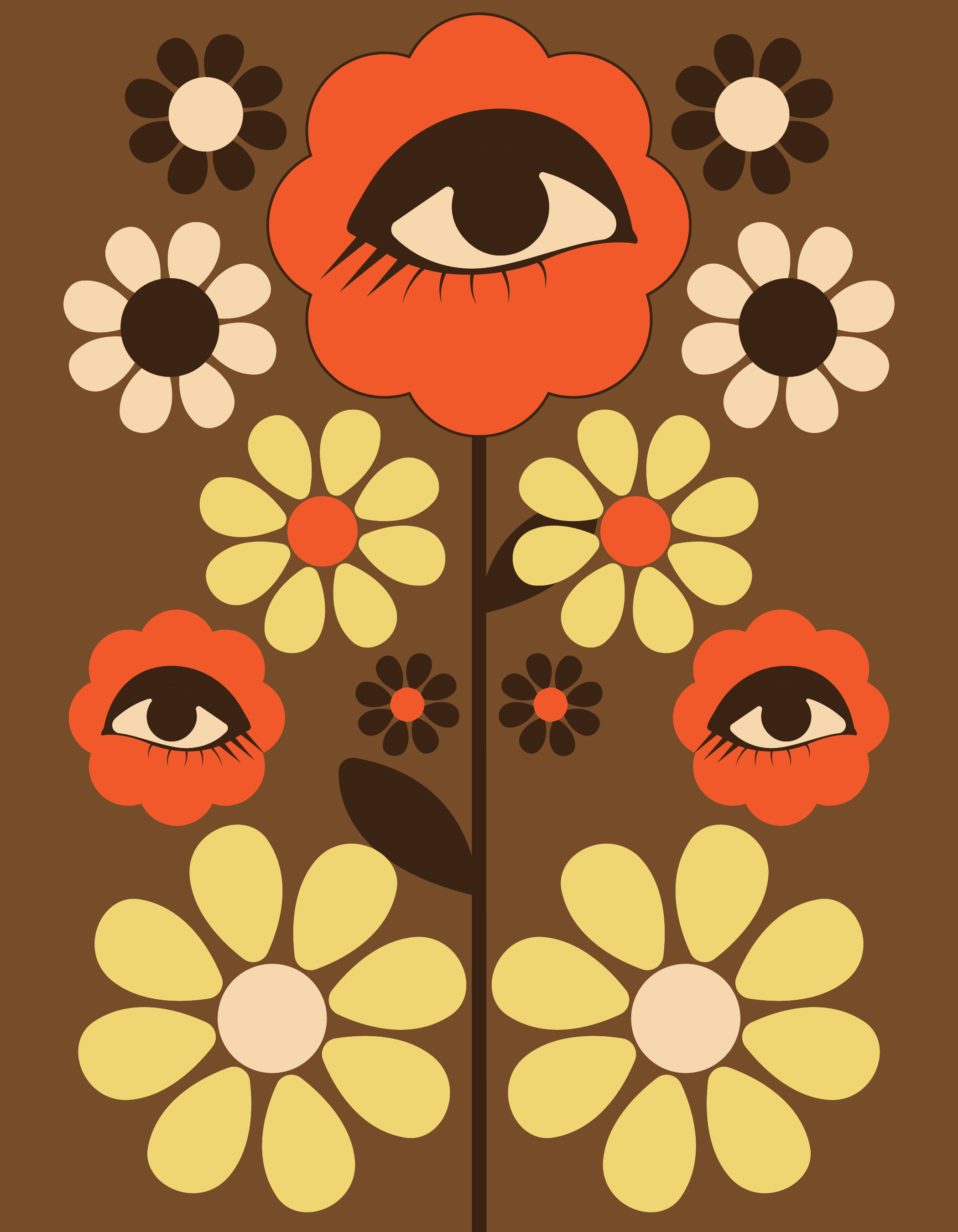 Just a brief glance at her work and your eyes immediately find themselves dancing across her canvas, wandering in and out of her intricate designs and kaleidoscopic patterns. Attributing much of her inspiration to strong women, forest creatures and splashes of 60s and 70s Art-Nouveau, the Australian artist breathes a new life into a long-adored artistic style.
Although music moves her soul and continues to inspire much of her artistry Meier's work digs much deeper, often evoking feelings of fierce feminism, pure, untainted love and a sense of boundless adventure.
"My mother had hand-painted beautiful mythical fairies, mermaids and wood nymphs everywhere when I was a child. I'm assuming that is where my initial female-figure obsession began," Meier says. "Not to mention I think the female form is one of the most beautiful and powerful things on the planet. It has captivated artists for centuries and I have no doubt it will continue to."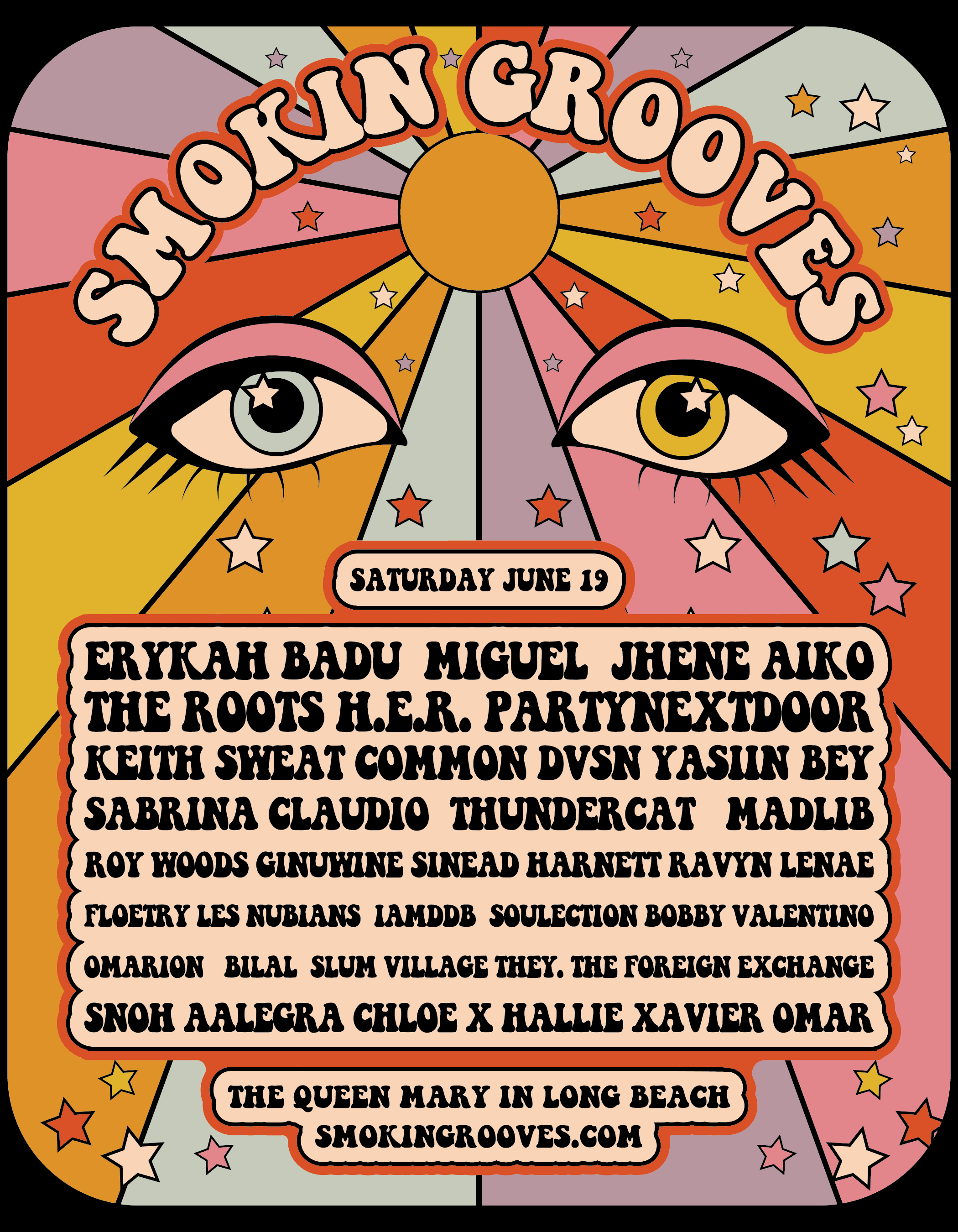 Meier traces her love for all things "wonderful and weird" to her early childhood, where she remained happily surrounded by paintings of mermaids and mythical creatures on her bedroom walls. "Looking back, my upbringing was heavily saturated in nature. Always in the lake, boating, surfing or camping. Next to women, the next strongest theme in my work is always nature, plants, flowers, suns, moons, stars etc., so perhaps this has influenced my artwork too," Meier expresses.
Meier continues to receive worldwide acclaim for her Art Nouveau-driven work, acquiring a stellar list of accomplishments and collaborations, from Stance Socks collaborations to creating hundreds of concert posters and music albums in her signature psychedelic style.
For more from Harley and J, follow her on Instagram.