This is a preview of our piece on Secret of Manna, which will be featured in upcoming issue 20, out this October.
The world of artist, Tim Nicholson, is one of transient fantasies truly lived. His route to becoming a sculpture artist under the pseudonym, Secret of Manna, is inextricably linked to his analogue beginnings as a video game designer. He continues to drop sci-fi bread crumbs all over his latest metal-based sculptures.
I talked to Tim about his upbringing outside of Chicago, music, and the fine line between colloquial and high-end objects.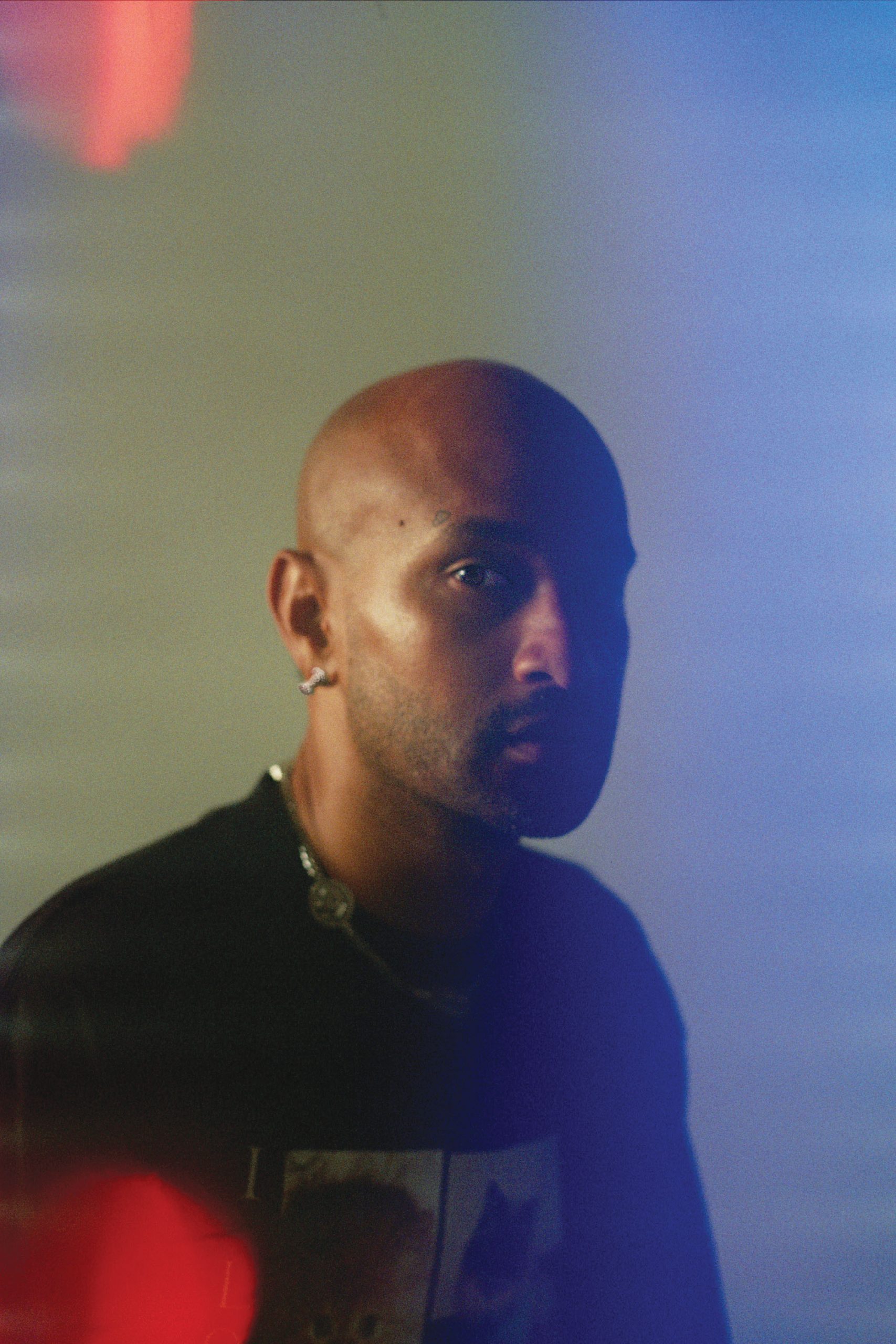 What was your earliest memory of art?
My earliest memory of art was music. My dad was a Kappa Alpha, which is a Black fraternity. They were famous for their step shows using canes as props. I grew up seeing my parents perform in step shows so I also got involved in step when I was younger.
Since Bloomington was a college town, in the summers the students would migrate back home so my friends and I would sublet the frat houses and throw the biggest house parties. Later on I moved to Tucson, Arizona with some friends to experience a new environment. Ultimately, it was just like Bloomington. It was just a bigger college town with better parties.
During this time, I purchased my first turntables. I started to deeply delve into music and scratching. We would do something called turntablism, which is a technique where you're juggling through vinyls by hand to manipulate the audio.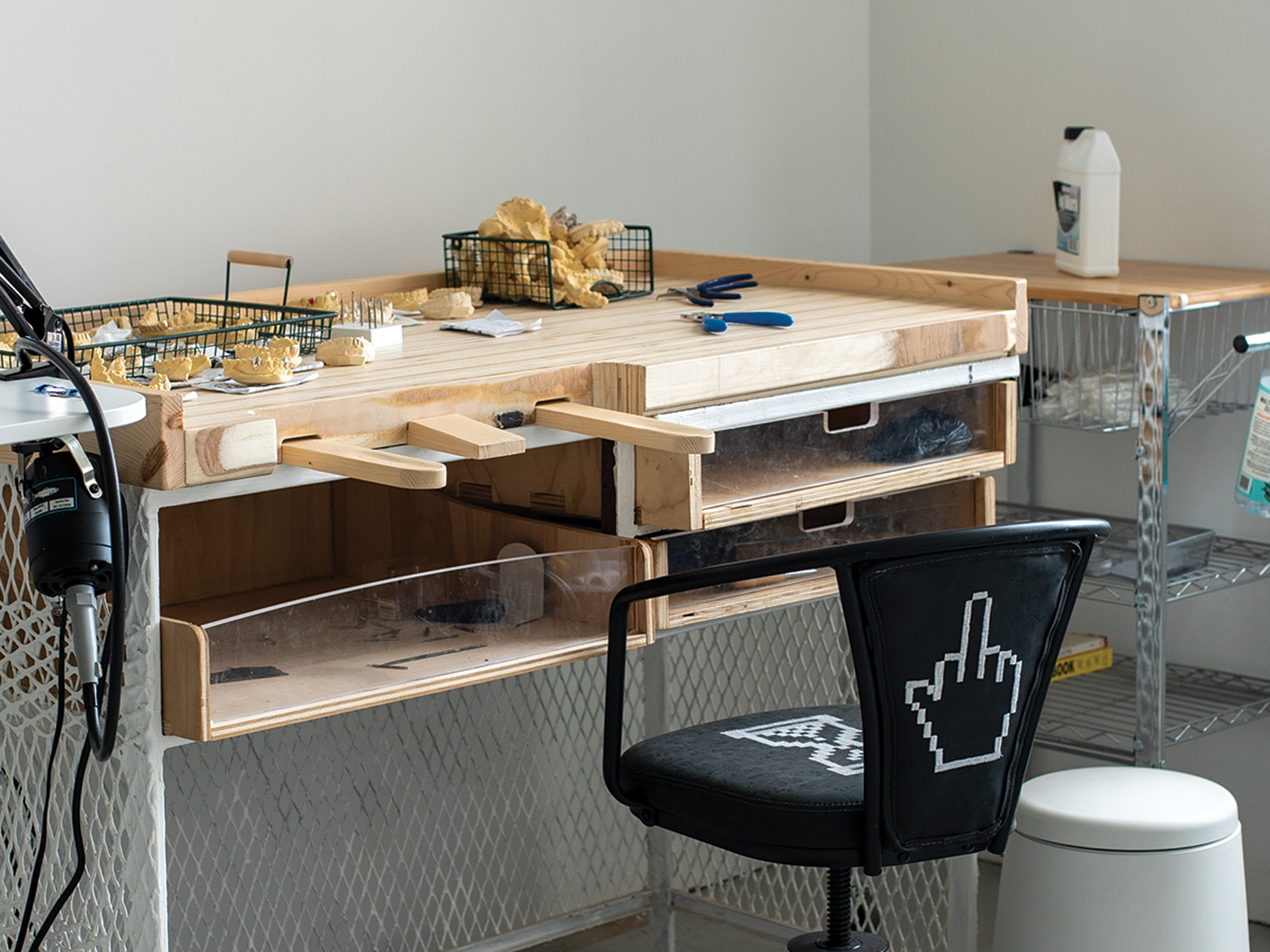 How did you get into building video games?
While I was in school one of my teachers was working for Midway Games (now part of Warner Bros).He was an animator who worked on Mortal Kombat. He saw extreme potential in me and encouraged me to get into Next-Gen art, which is a version of photorealism through 3D modeling.
After a lot of hard work, I created an anatomically identical rendering of myself. I presented this to Midway Games and soon after was hired on as a design intern.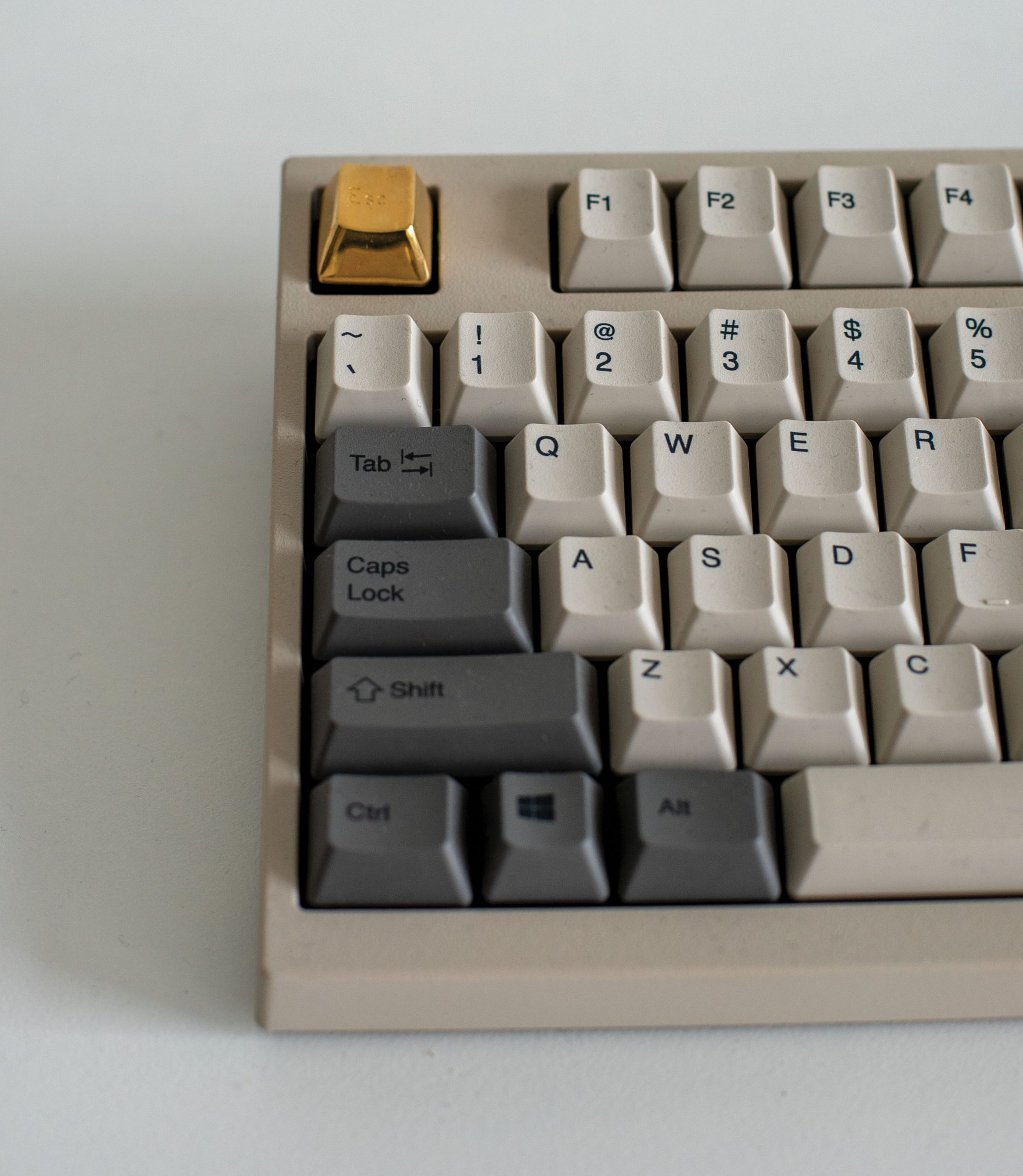 As someone who loved video games growing up, did this feel like your dream job?
At the beginning it definitely felt like a dream job. I started off as an intern for Mortal Kombat and quickly worked my way up and became a character artist. I was working on some of the main characters like Sub-Zero, Scorpion, and more. I worked at Midway Games for a few years but after some time, I lost interest. It became less fun and more draining. I no longer had time to create art for myself and it became solely production work.
I was also a bit of a misfit so I tried to push designs because I didn't think they were edgy enough. I would pitch a new look in order to enhance a character's aesthetic but it was definitely not received well. It was a conflict because I wanted to be an artist and not part of a big production crew.
When did you start working with metal?
I had been working in 3D modeling and printing for over ten years but my wife, Nani, was the catalyst. She had taken a jewelry making class and would work on necklaces, earrings, and other pieces at home. I started playing with some of her tools and we decided to take a mold-making class together. This was really the beginning of it all.
In that class we learned how to mold wax and cast it. Whatever you make in wax can be cast into bronze, silver, gold, you name it. I already knew how to 3D sculpt so it felt seamless. This was the perfect intersection of 3D sculpture and metal. It was the same process and similar tools, but in a new medium.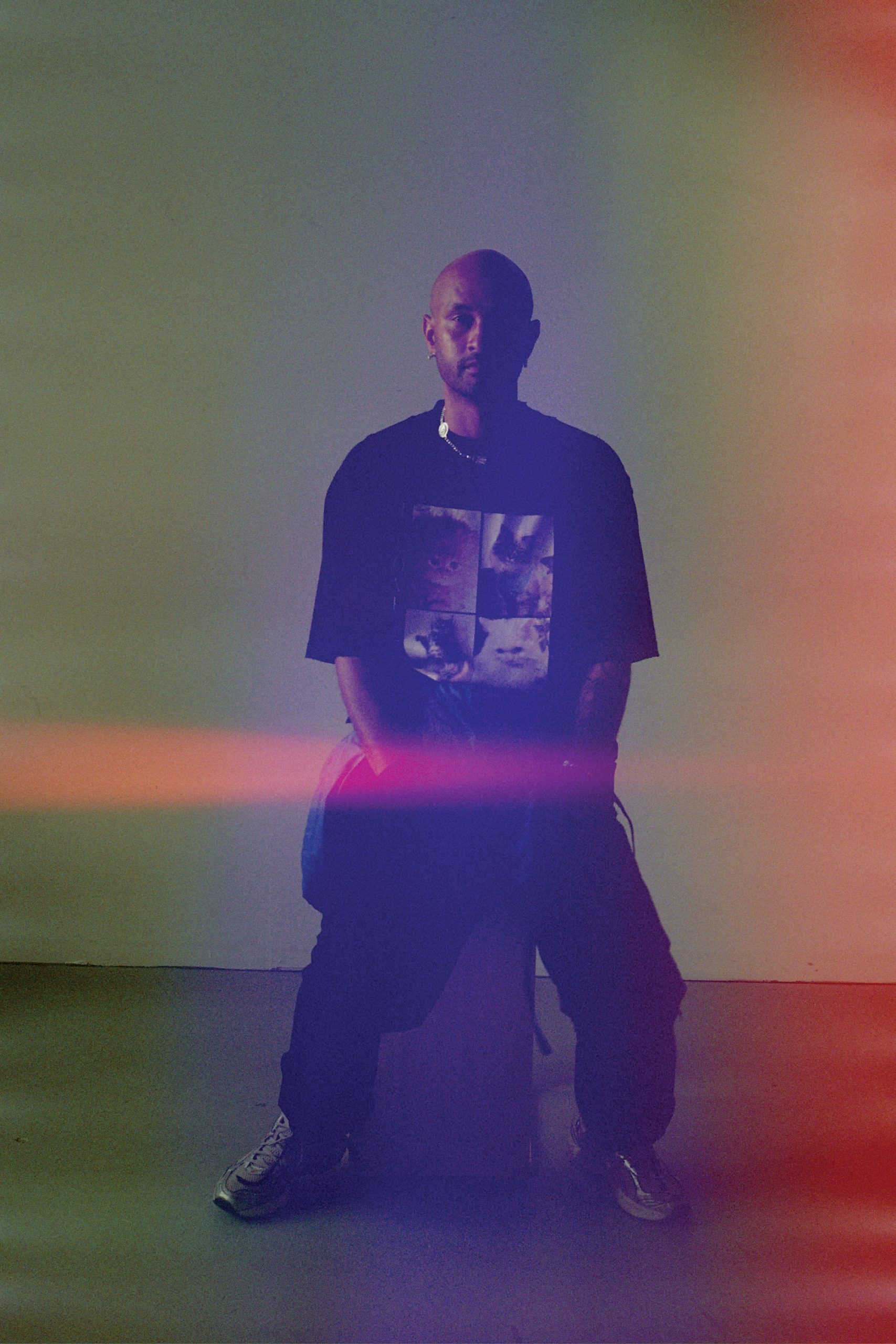 Based on the intersectionality of your work, how would you define yourself as an artist?
I think that I've been given the title of a jeweler but see myself more of a sculpture artist. I touch so many facets of art, that I do not consider myself just a jeweler. I do not want to be boxed in with that label. I practice the art of jewelry through metalwork but I do much more than just grills, necklaces, and rings.
For more from Secret of Manna, follow @secretofmanna on Instagram.
Photography by Gaby Muñoz.