This is a preview of our feature on Liana in upcoming issue 19, out March 28th. Available for preorder here.
Liana Jegers is a Los Angeles-based illustrator and "occasional-writer," as she puts it. She is a Minnesota native, who lives in Koreatown with her husband Clay Hickson and their two cats. There is a delicate femininity and quirky frankness to both Jegers and her work. Most of her drawings, which often begin with black ink pen these days, are done on a small scale of about one to three inches. Her lines are thin and unmistakably hand-drawn with curves, wobbles, and tactile humanness that sometimes gets lost in this digital age. The tiny details within her works keep revealing themselves the longer you spend with them. 
We met at her home where she showed me her studio, work, and some of the printed treasures she and her husband collect. We chatted about thrifting, food, art, LA farmers markets, food policy, and cats (one of her's can somehow jump and land on top of doors).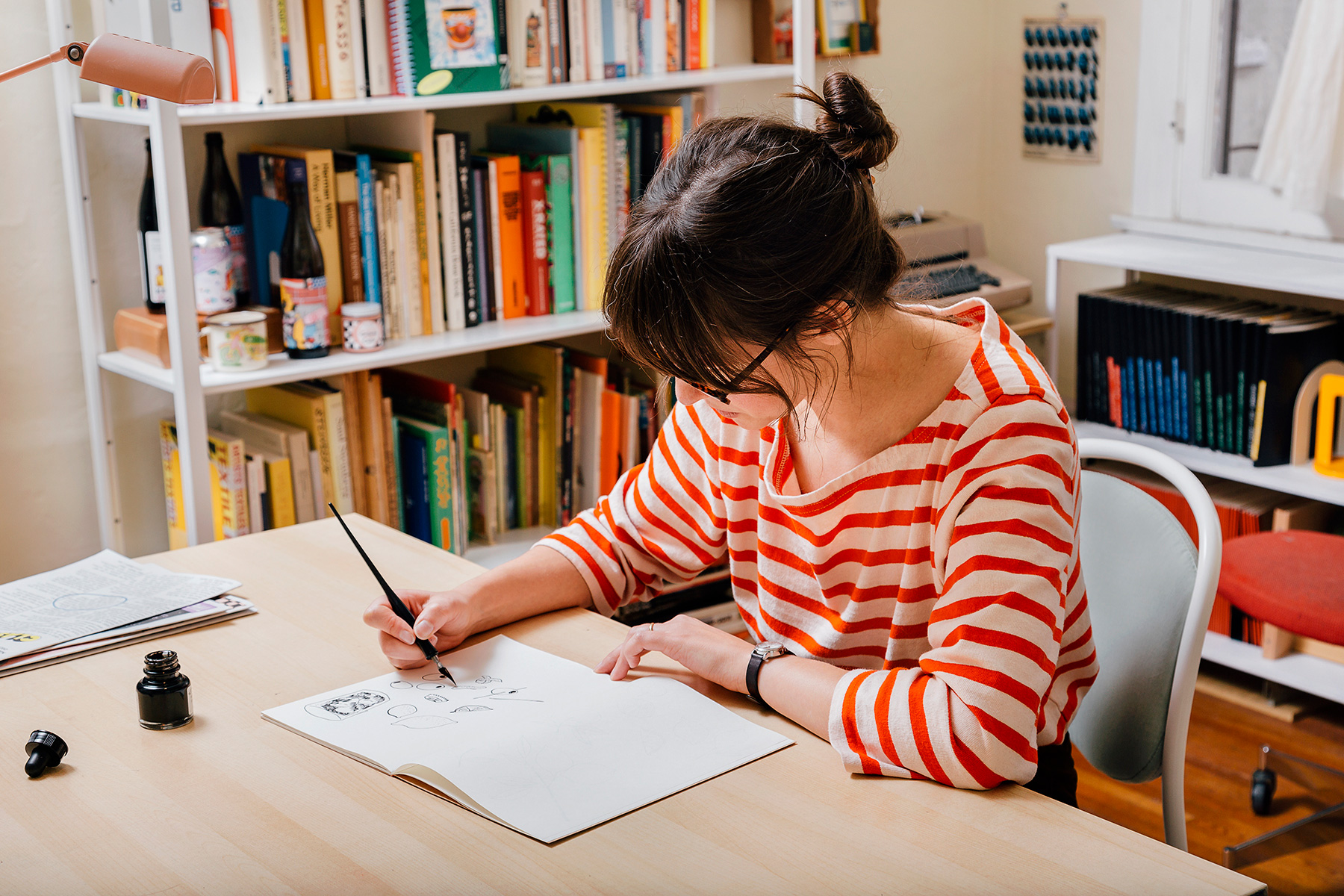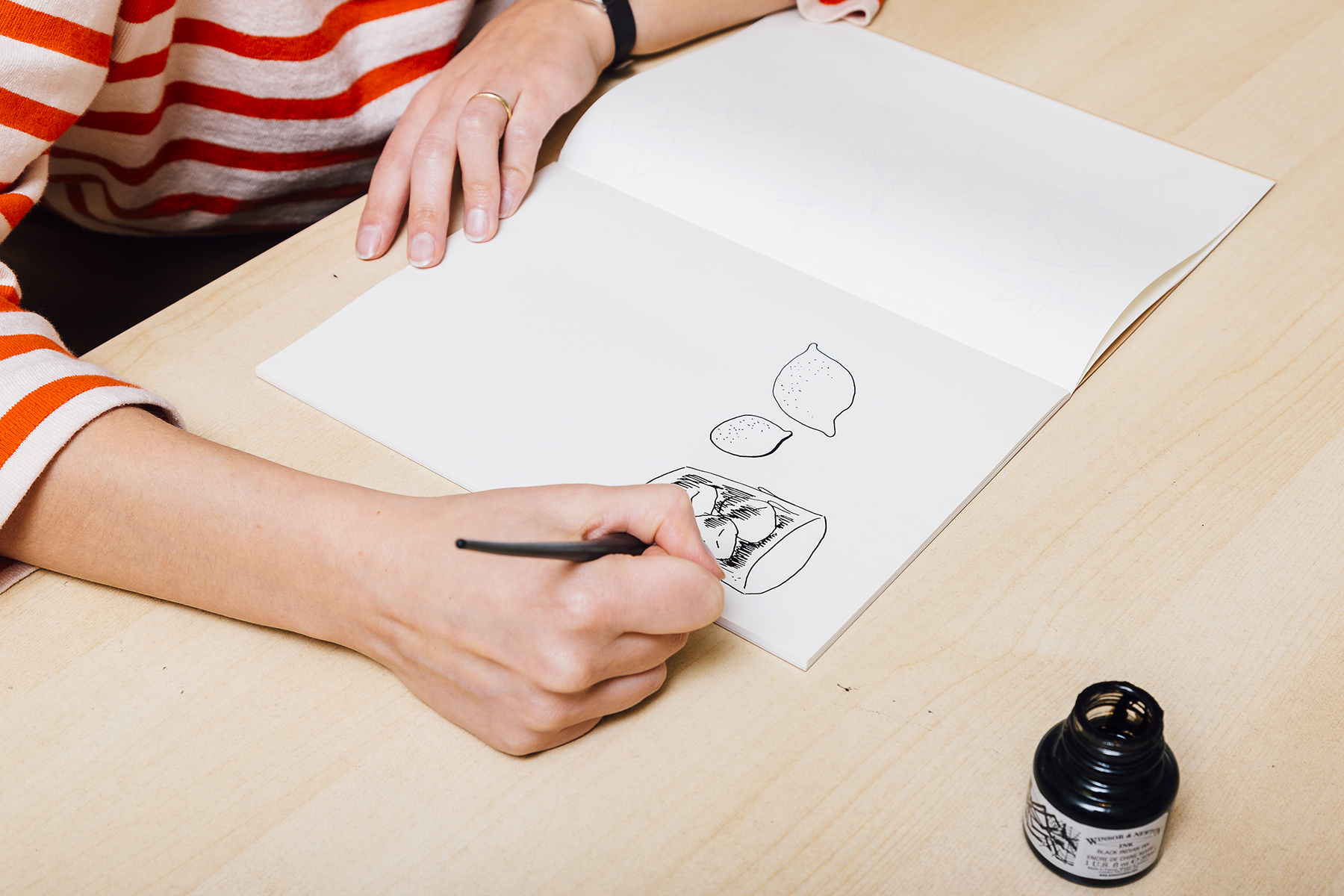 What brought you to LA and has living here changed your art or the way you work?
Really, just a change of scenery brought me and Clay out here. We had been in Chicago for about ten years and it seemed like a good opportunity to try something new. We've been here for about two and a half years now. I'm not sure if living here has changed my work––I think not working a full-time job plus illustration was the biggest shift in my practice––but surely there is something to be said for my mental state when it doesn't have to deal with five months of cold, gray winters.
Tell me about your process and the mediums you work with most?
For years I was working strictly with colored pencils––I felt like I could do everything I wanted to do with just a handful of colors. In the last year or so that has changed. They started to feel more restrictive than they used to, and I like pushing really hard when I draw with them, so it hurts my fingers to draw a lot. A couple of years ago I started tinkering around with painting with dyes on silk, which I think in turn made me more comfortable using ink and watercolors, so for working on paper, I'll use just about anything now.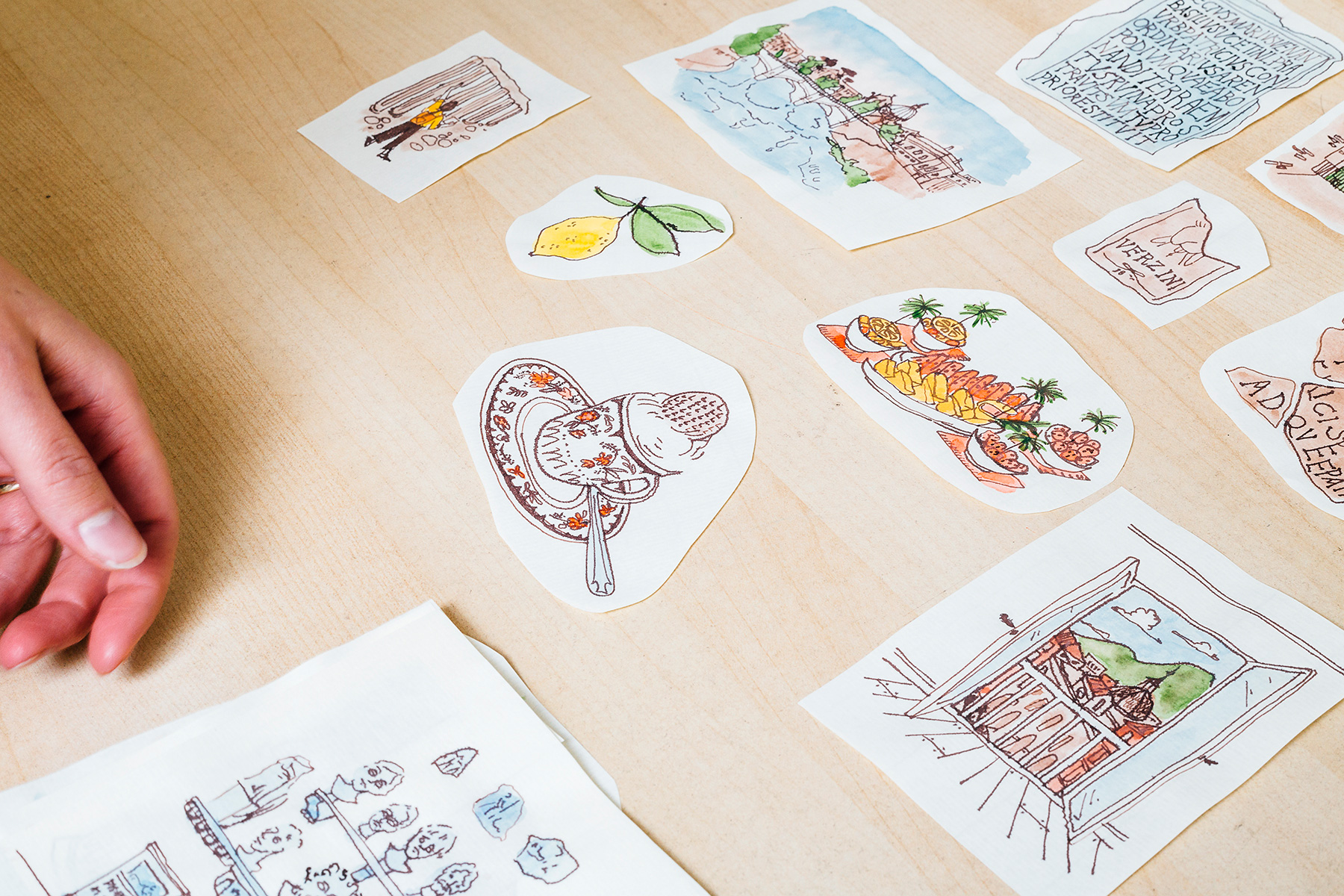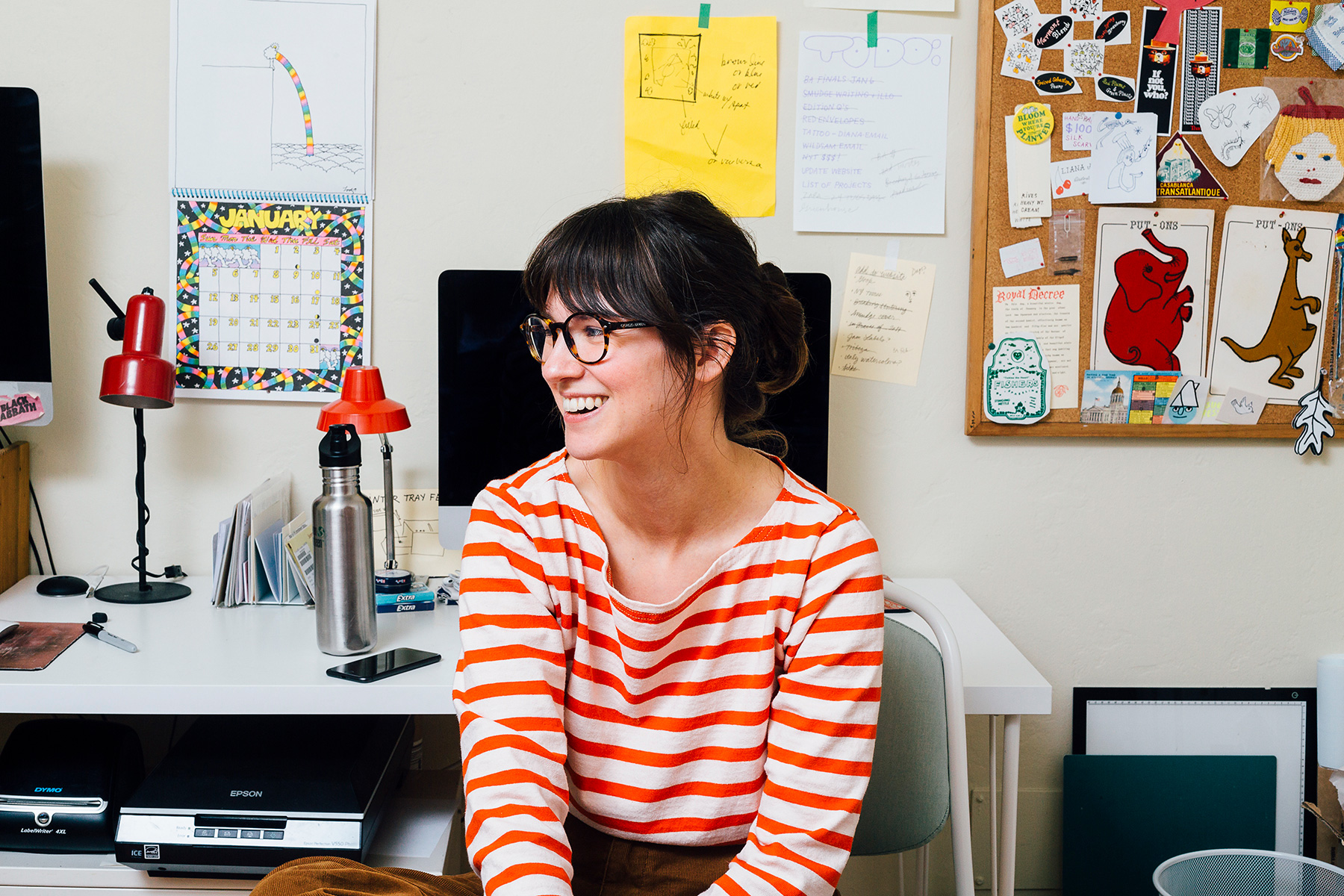 How did you come to do so much food illustration? 
Several years ago, when I vowed to learn to cook better, I started to draw the produce I was buying at the farmers markets every summer. It was exciting to have this other relationship to food that wasn't just eating it, and I feel like I started to dig a little niche for myself. This was back before the Instagram algorithm when things still showed up chronologically on a feed, and I would post the drawings one at a time for sale for the price I paid for [the produce in the drawing] (a pint of berries for $5, currants for $6, for example). I got to share this bit of enthusiasm over these little bits of the natural world, and whoever claimed it first got a cheap piece of original art. Also, it offset my grocery bill!
For more from Liana Jegers, follow her on Instagram.