This is a preview of our piece on Sarah Nsikak, which will be featured in upcoming issue 20, out this October.
Sarah Nsikak is a Nigerian-American artists and designer living in Brooklyn, New York. She is the founder of La Réunion, a fashion brand that uses strictly deadstock and vintage fabrics from around the world to craft its signature clothing pieces. La Réunion draws from many influences including the vibrant stories of African culture, post colonial African countries, ideas surrounding reclaimed beauty, togetherness, color, joy, and inviting one's self back to what was always there all along.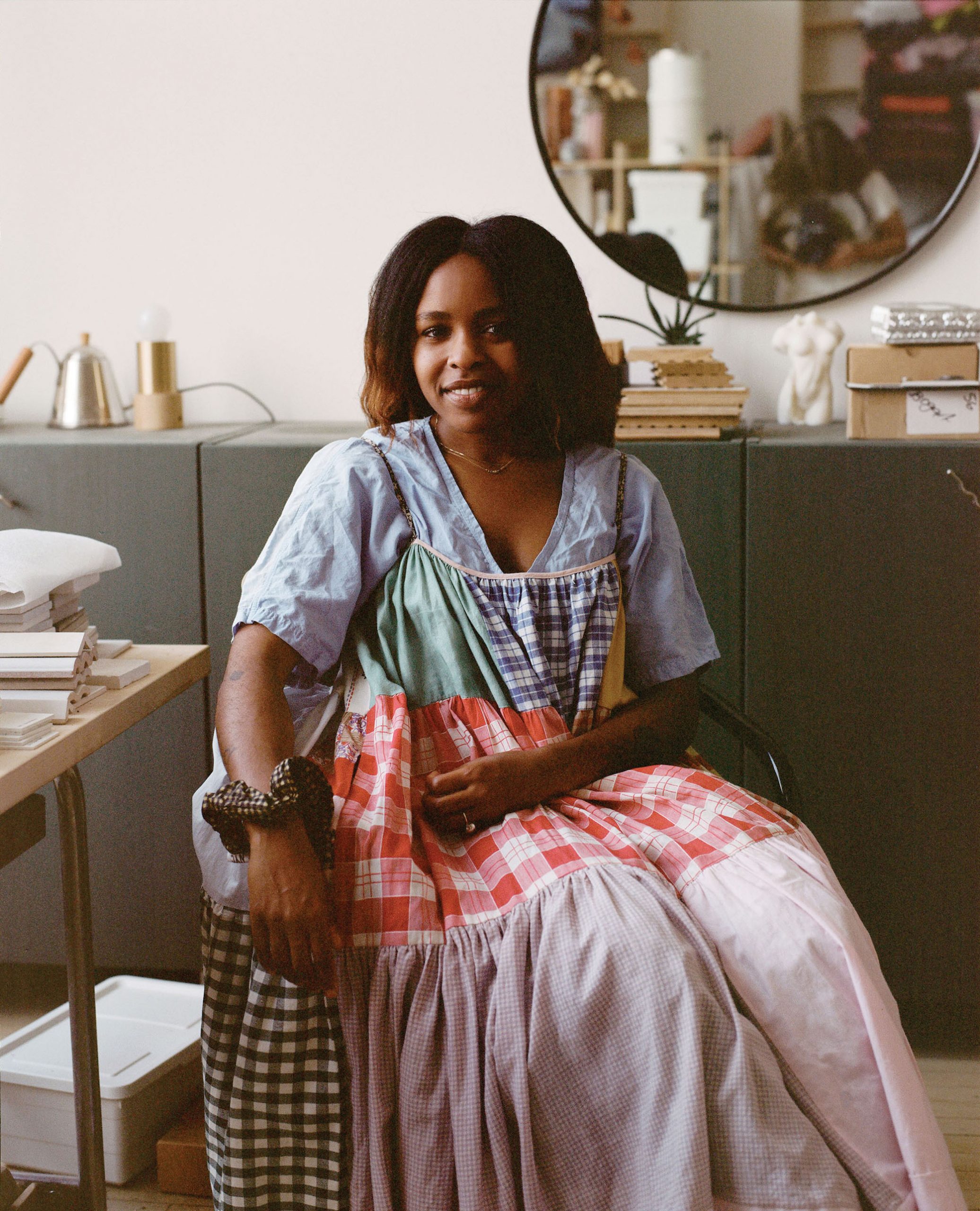 You mentioned that your brand La Réunion is about discovering and rediscovering aspects of the self. What have you learned or discovered about yourself through the creation of this brand?
I created the brand because there wasn't much [in terms of fashion] out there that celebrated Africa from an African perspective, and certainly nothing being made in the most environmentally responsible way. I was getting disillusioned by all the white companies traveling to Africa and creating work with artists there, but neglecting to really celebrate the history of the artistry or to help destigmatize Africa. I wanted to reclaim our stolen stories and share more of what has yet to be told. This helps me and other Black Americans reunite with the origins of who we are.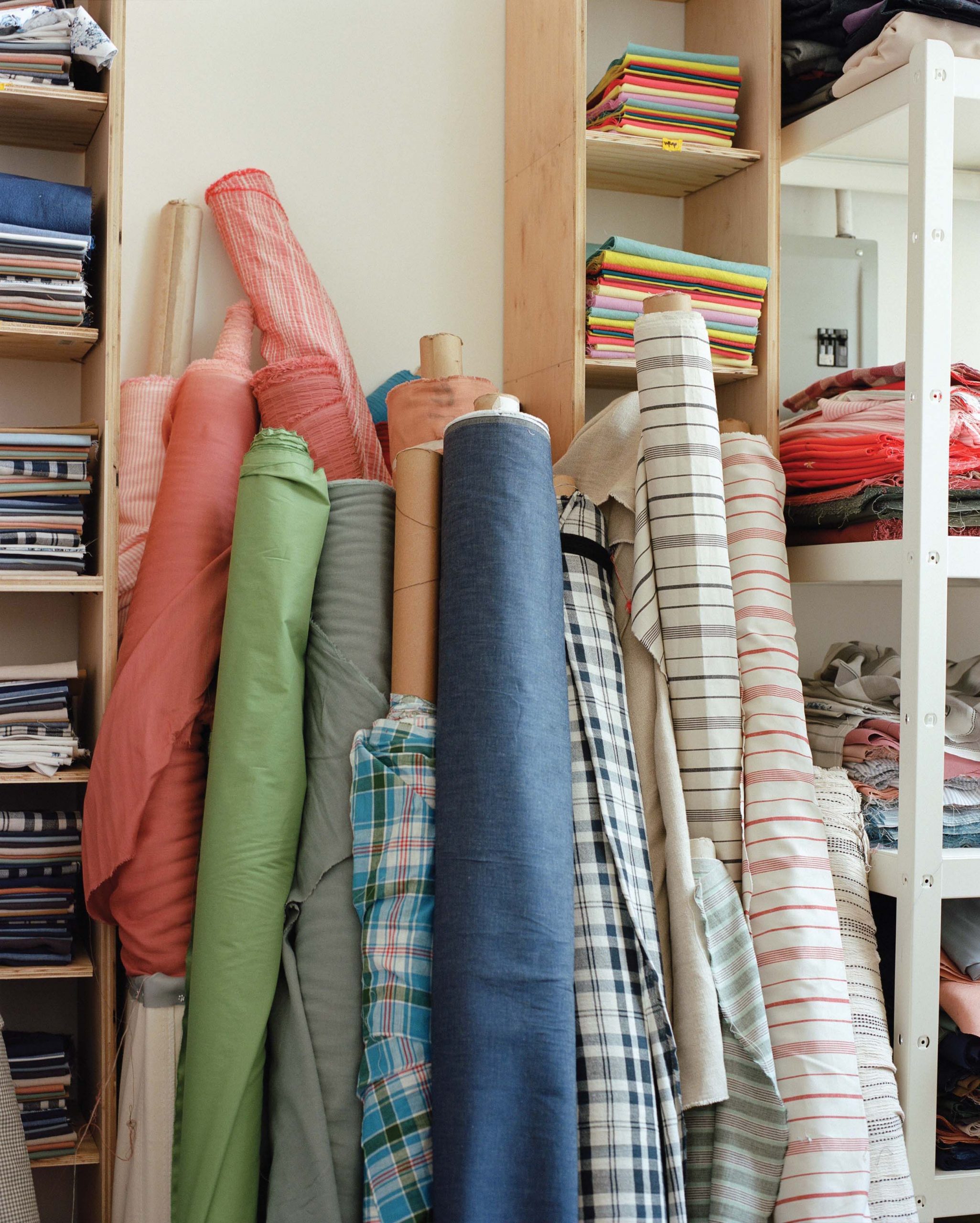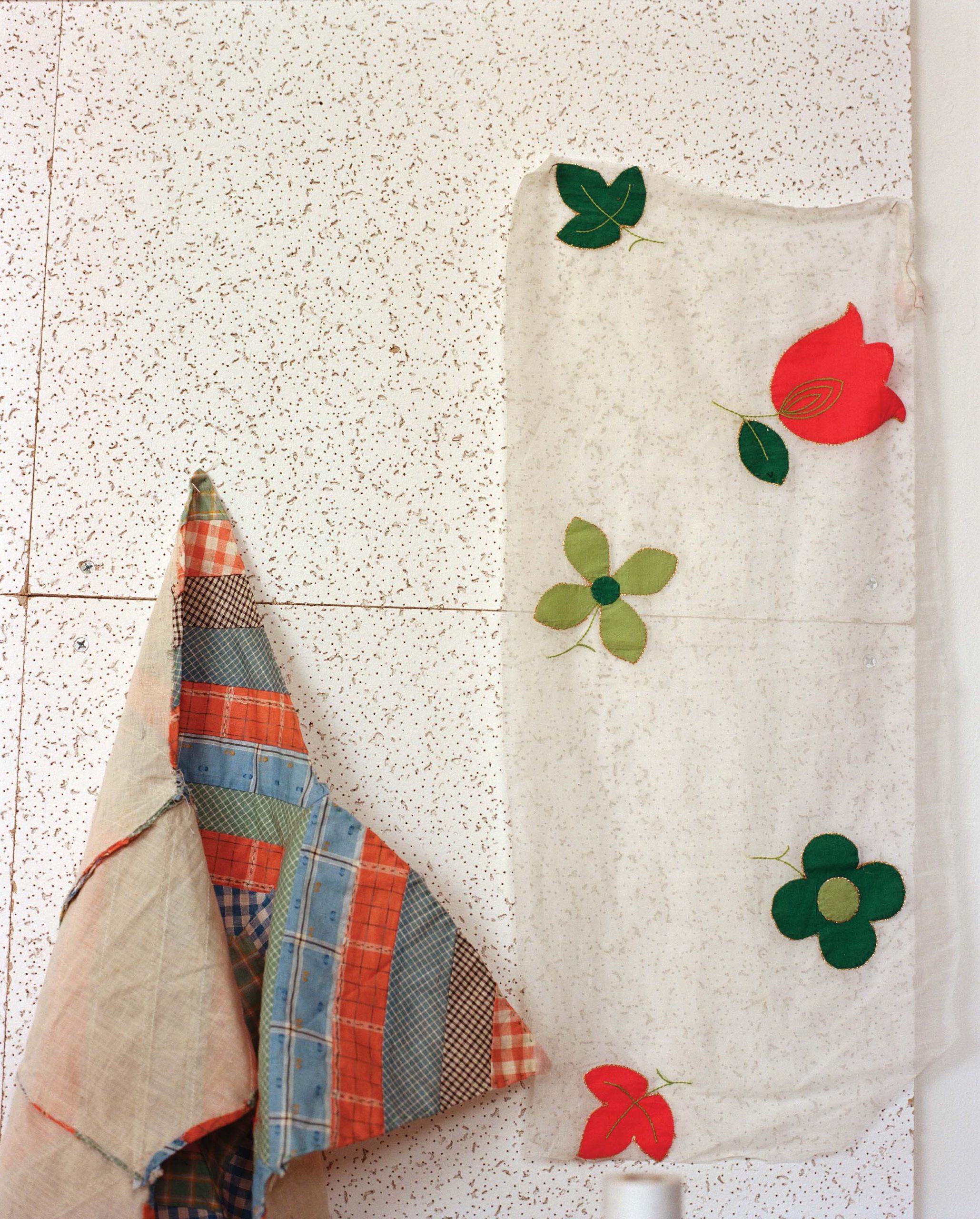 How has your Nigerian-American upbringing informed your practice?
There are many ways my heritage influenced me, and it's very much the source of my journey in creating. My grandmother was a seamstress in her Nigerian village, and she was a very skilled sewist. My parents immigrated to Oklahoma City in the 80s for university, and a few years after starting a family, my grandmother came to America to live with us. I used to watch her work with Ankara, which is a traditional Nigeria printed textile, and feel like what she was doing with her machine was magic. She saw my interest and taught me to sew when I was nine or ten.
What has been one of your biggest challenges navigating the fashion world as a Black woman?
It's challenging doing just about anything at first. I started the company with no money or help, so it all felt like one big undertaking. A more tangible challenge for me was being taken seriously as a woman of color and standing my ground on pricing. People often assume Black-owned means "free" or "cheap." My work is very labor intensive and intentional, and it's important that I stand firm on the value of that no matter how challenging it is.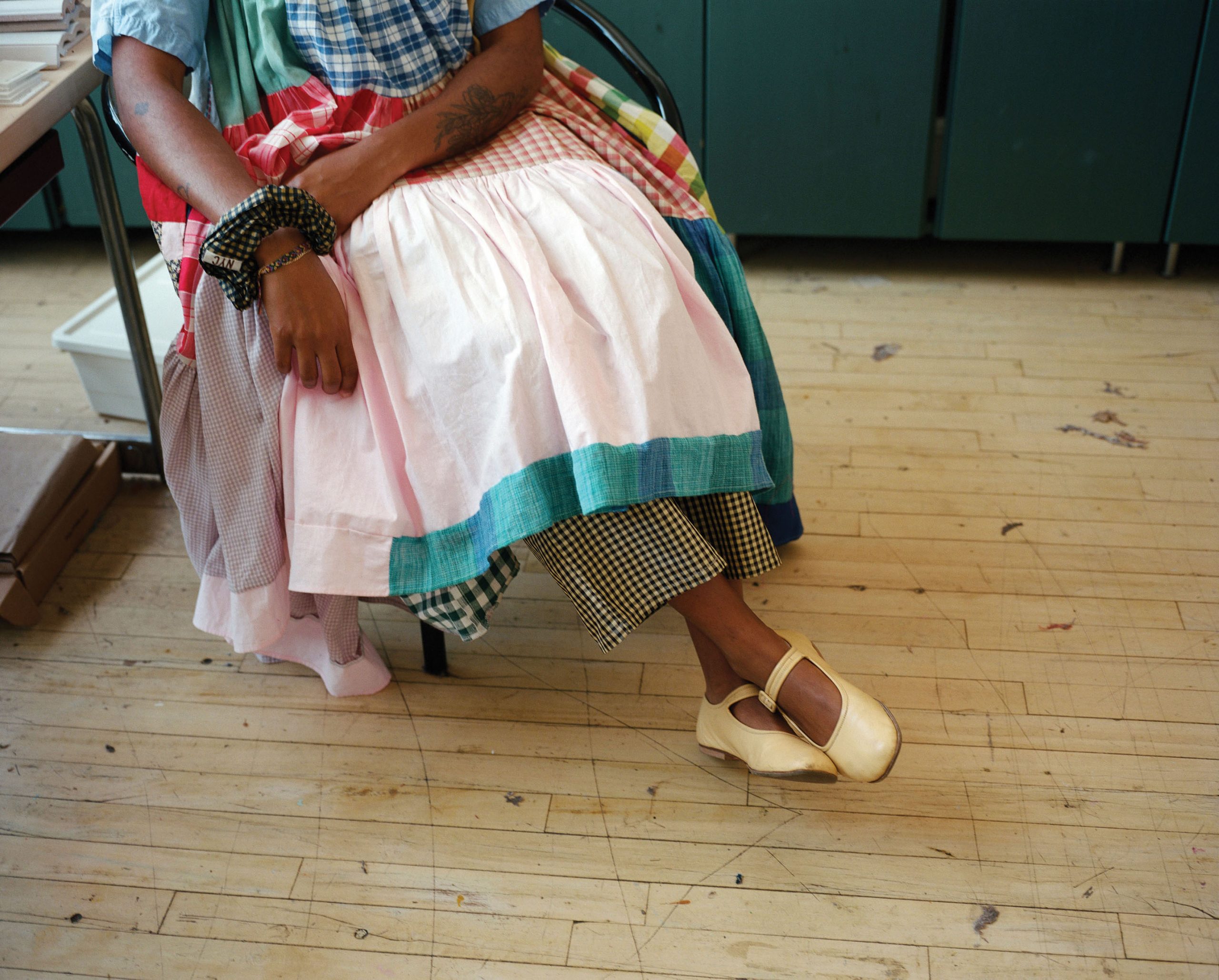 You mentioned to me that you want to work with more African artists and designers. How important do you think collaboration is between Black people within the art and design communities?
Many of us have been denied opportunities our entire lives. It's important for me to share in the success I've seen and lift up other African creators so that we can give one another the opportunities we've always been rejected from.
For more from Sarah, follow @a.la.reunion on Instagram.
Photography by Anna Ottum.