November 8th's election could not come soon enough. It's frightening that our country is actually entertaining a candidate who's convoluted and negligent platforms could threaten invaluable public organizations like Planned Parenthood.
Photographer Maggie West has set out to demonstrate her own support of women's rights and Planned Parenthood with her upcoming solo portrait show, Stand. The series hosts a diverse cast of Los Angeles creatives who, like West, stand in support of Planned Parenthood, including Cherry Glazerr's Clementine Creevy, illustrator Penelope Gazin, actor Alia Shawkat, and White Lung's Mish Way.
West, who has been considering doing an art show for charity for some time now, conceived the show in order to show how even with some many politicians campaigning to cut Planned Parenthood funding, it's important to show the range of individuals who stand together for the crucial organization.
Taking place at Leiminspace Gallery in Los Angeles on November 9th, the show will also include prints from her book Kiss, her series Fluid, and her upcoming photobook 23, and all profits from print and merchandise sales will go directly to Planned Parenthood LA.
West took a moment and gave some commentary on a handful of portraits we picked out of some of the people that inspire us most.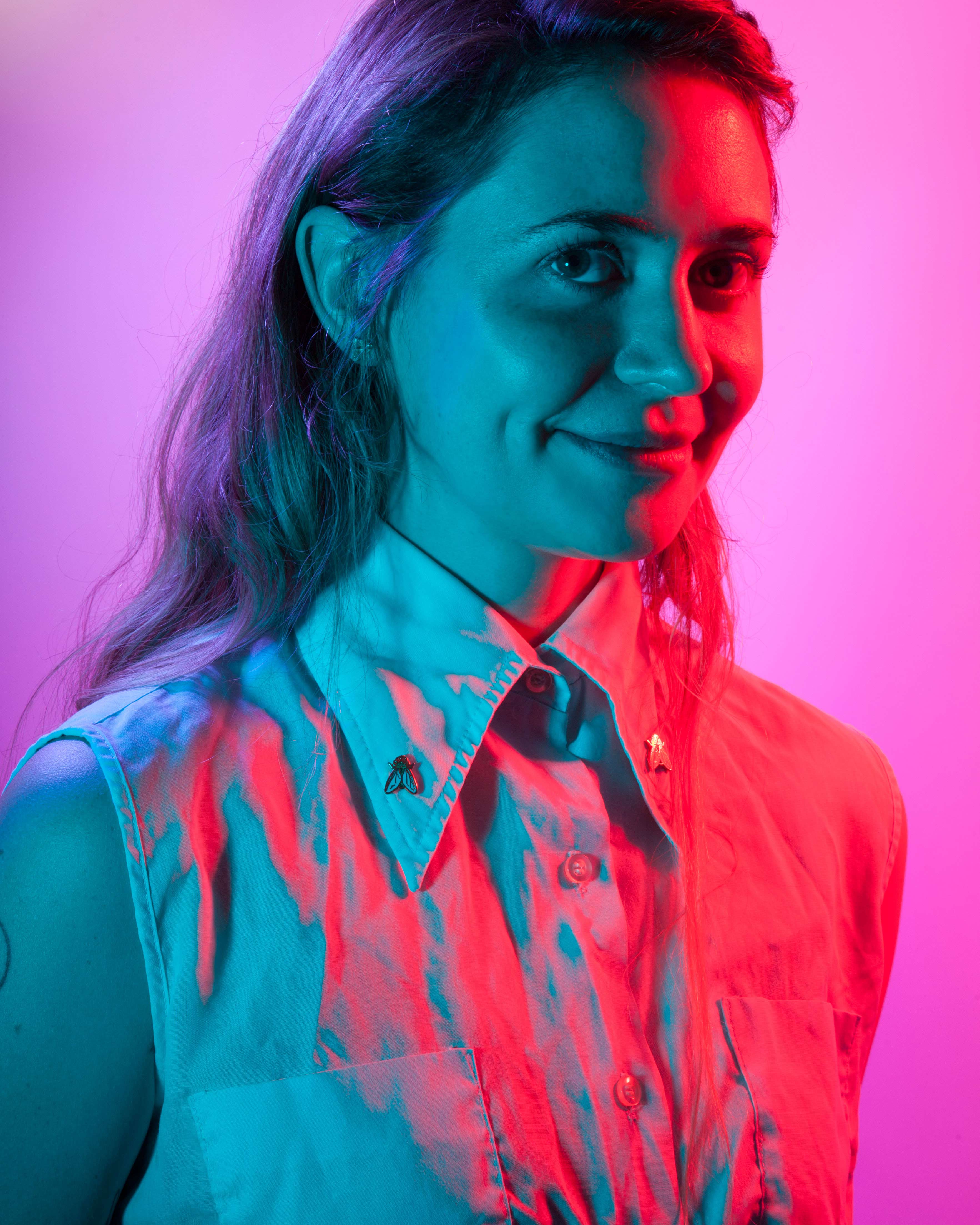 Penelope Gazin
"Penelope is awesome!  The same wit and humor that make her illustrations so rad also make her a super fun person to work with.  She has a solo show of her work coming up next month that I'm really excited for."
Clem Creevy
"Ive been a fan of Cherry Glazerr for a while now and was thrilled that the band was so awesome and easy to work with. Clem is absolutely gorgeous and I love this photo of her"
Mish Way
"Mish Way is one of the most effortlessly cool women I have met in LA.  Her writing for Vice is funny yet provocative and I absolutely love White Lung.  I am thrilled that she was willing to let me shoot her for this project."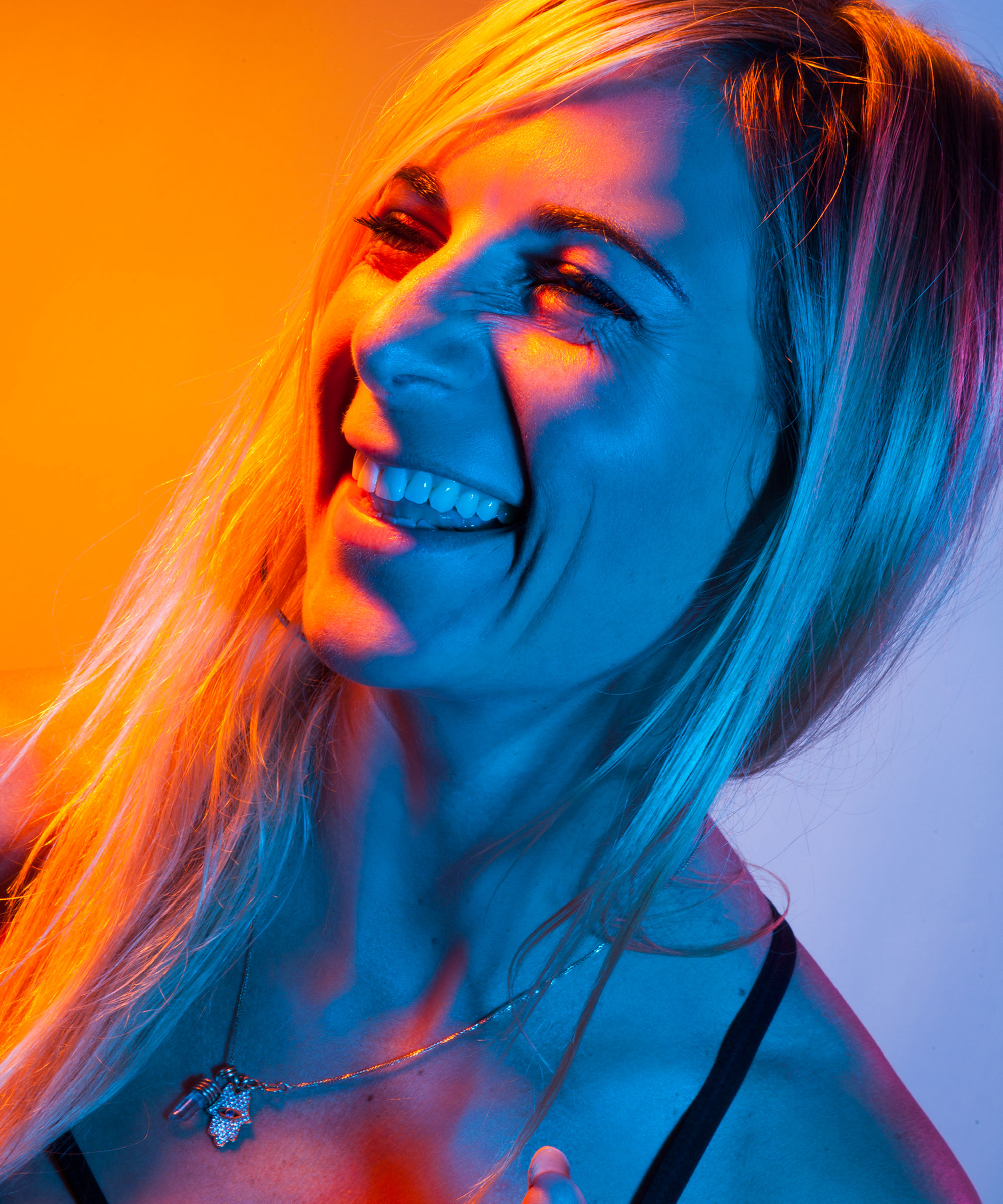 Hannah Stouffer
"Hannah Stouffer is a total badass.  On top of creating beautiful illustrations and writing thoughtful essays about the arts, she recently launched H+ Creative, an creative agency for some of the top digital talent in LA.  I honestly don't know where she gets the energy for so many cool projects."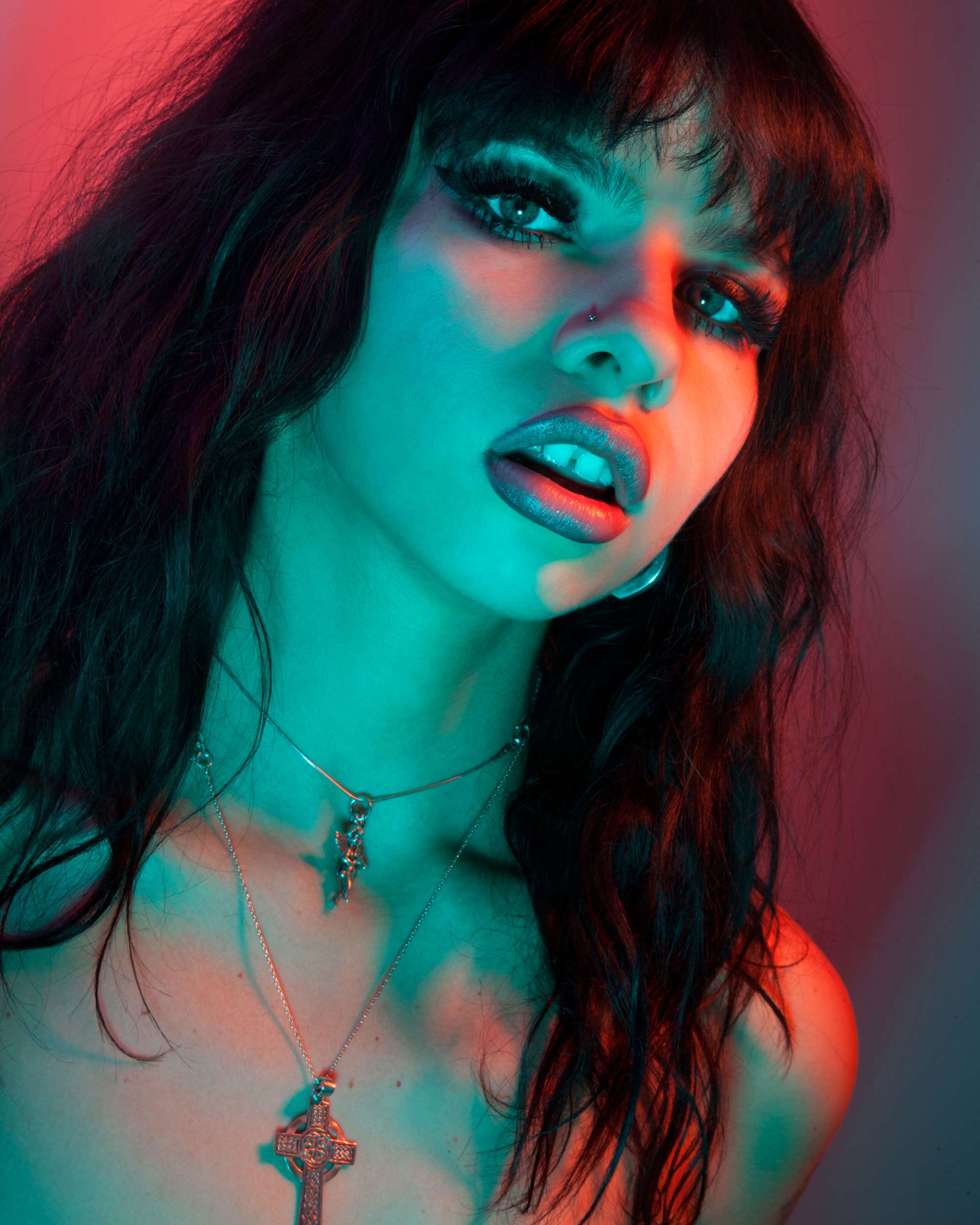 Coneja
"Coneja is so awesome!  I found her on instagram a few months back and have been low-key obsessed with her ever since.  She has one most unique looks I have photographed in a while and Im definitely looking forward to working with her on future projects."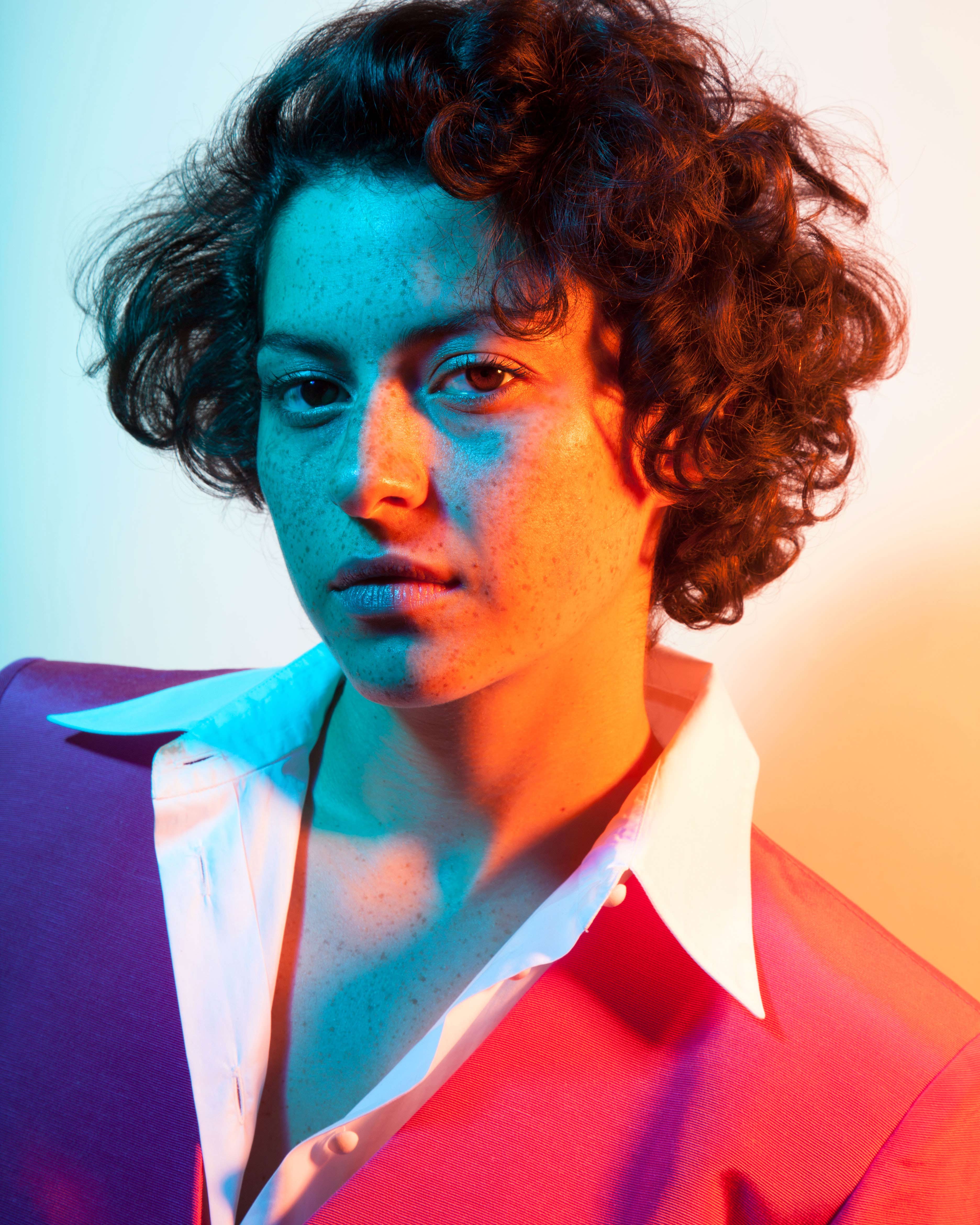 Alia Shawkat
"Alia is such a talented actress.  Her recent performance in Green Room was amazing and I cant wait to see her in Search Party."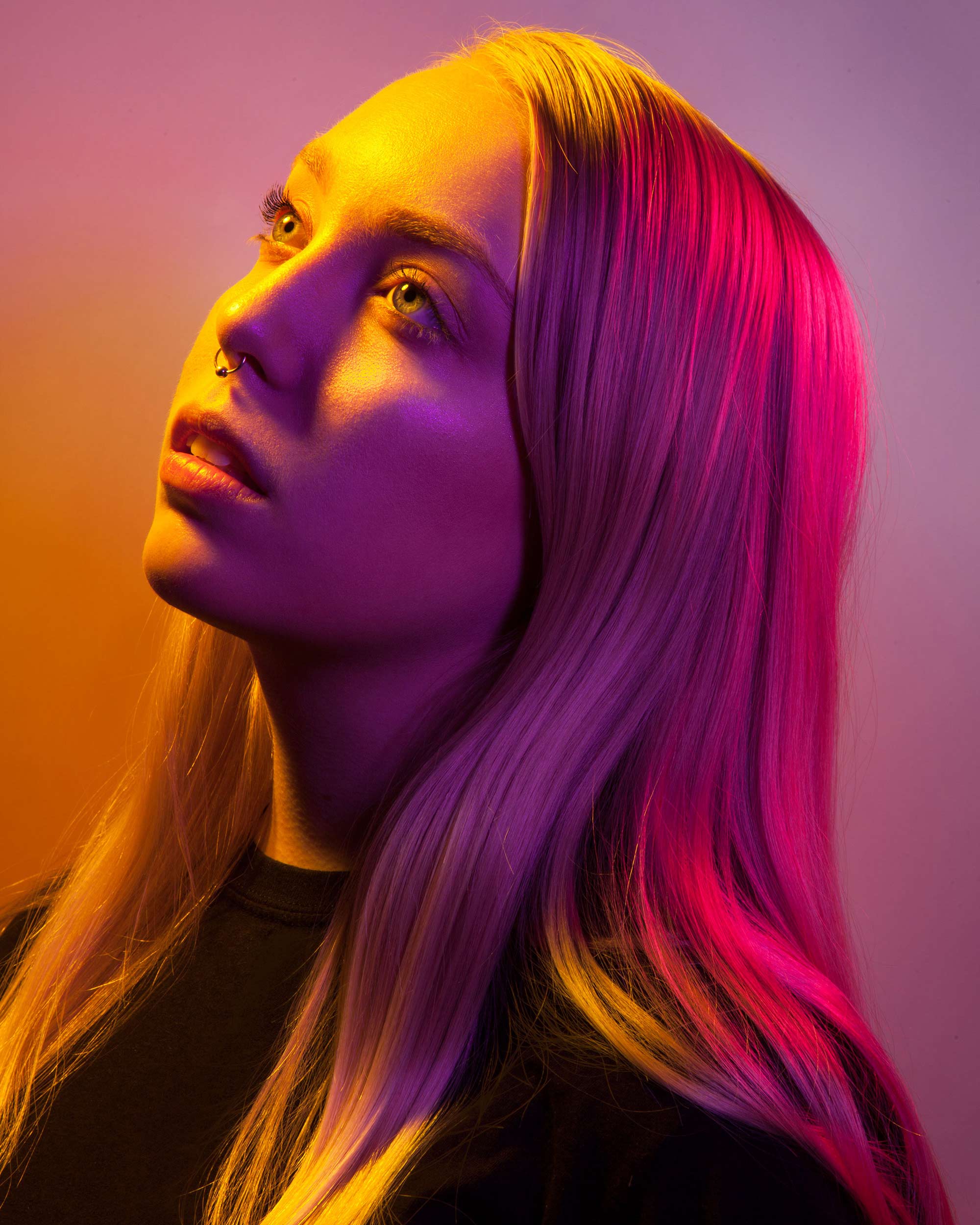 "Kytten was such a lovely person to work with.  Her work is technically fascinating and aesthetically stunning.  Im really excited to see where her work takes her over the next few years."
"Stand" opens at Leiminspace in Los Angeles on November 9.